Bull & Bear Markets: A Timeline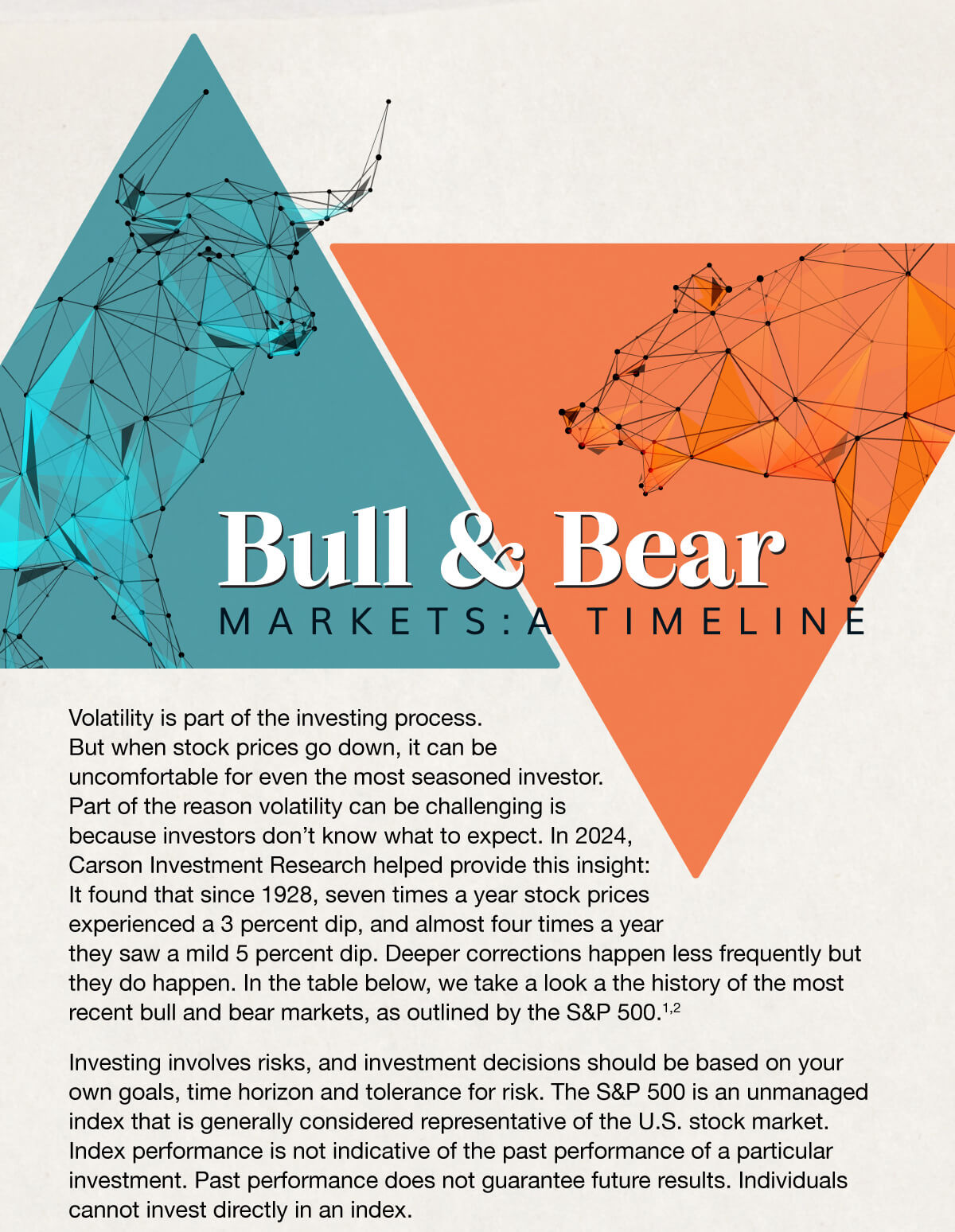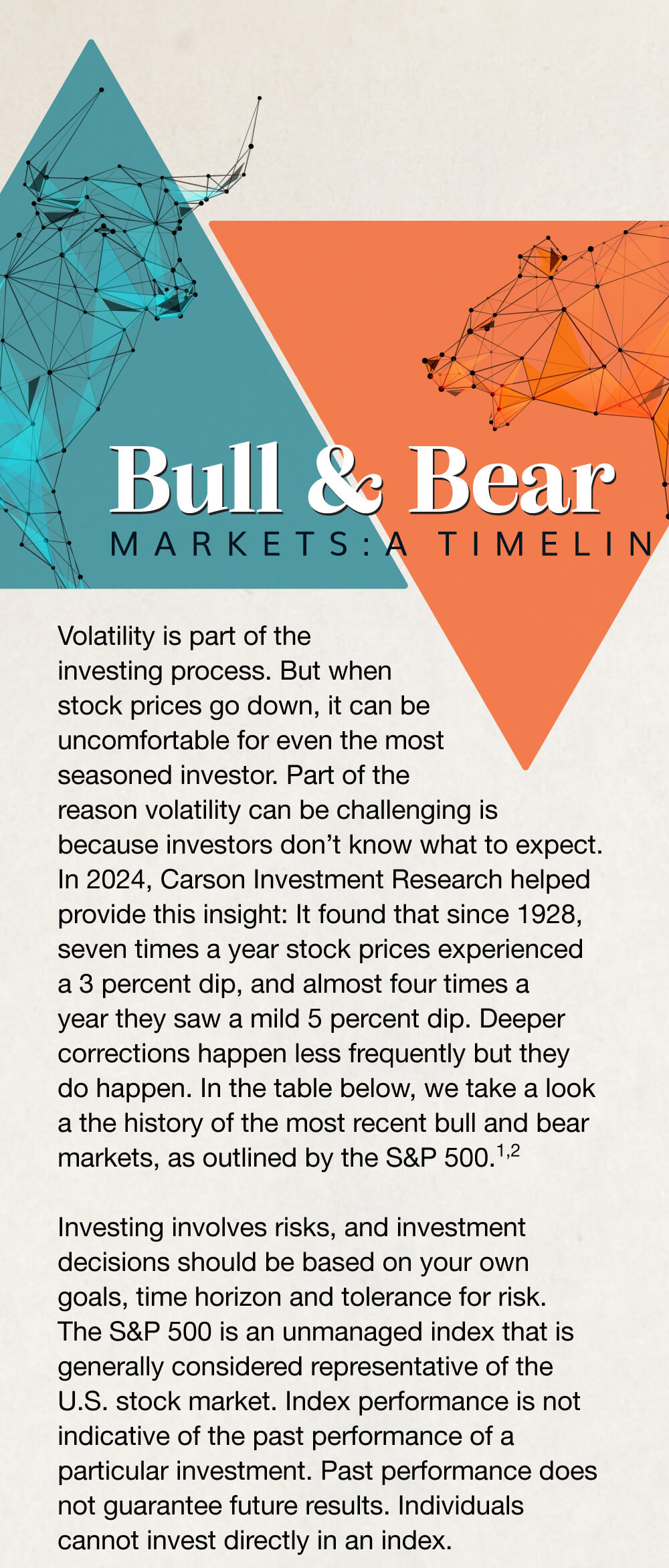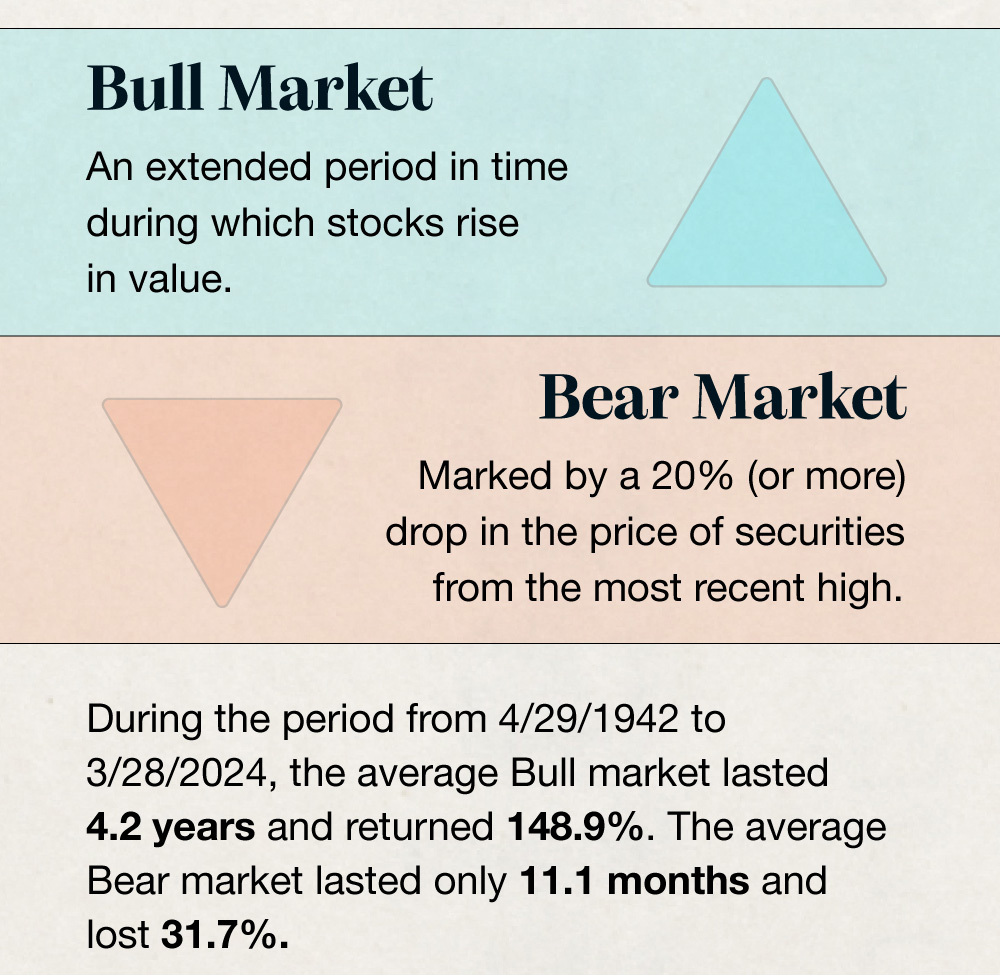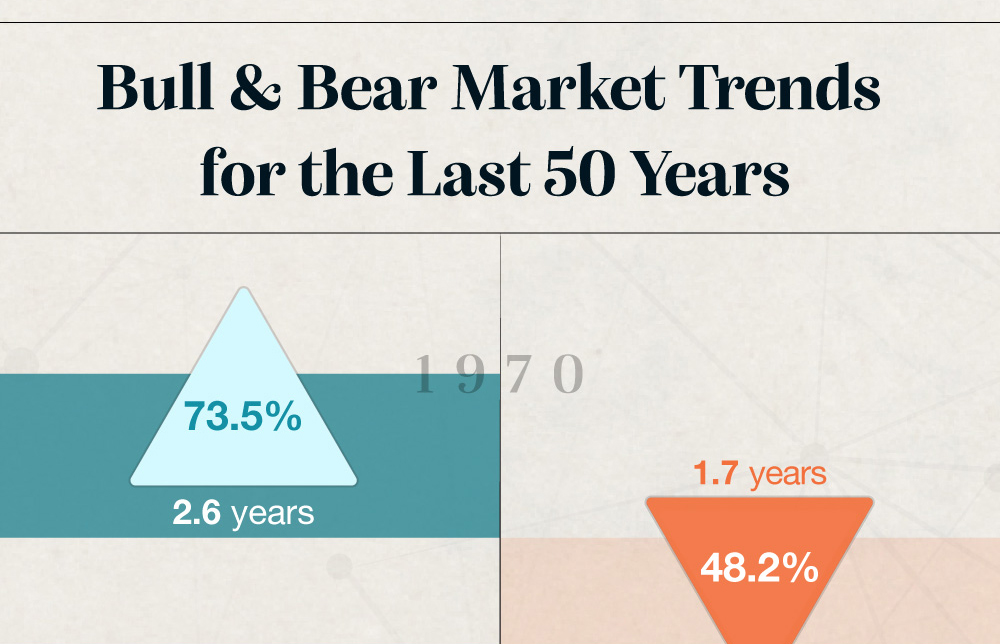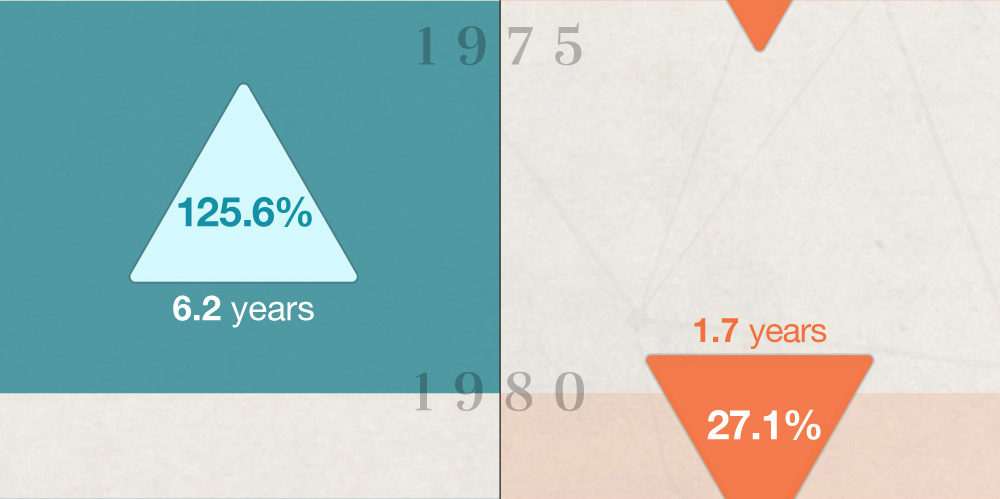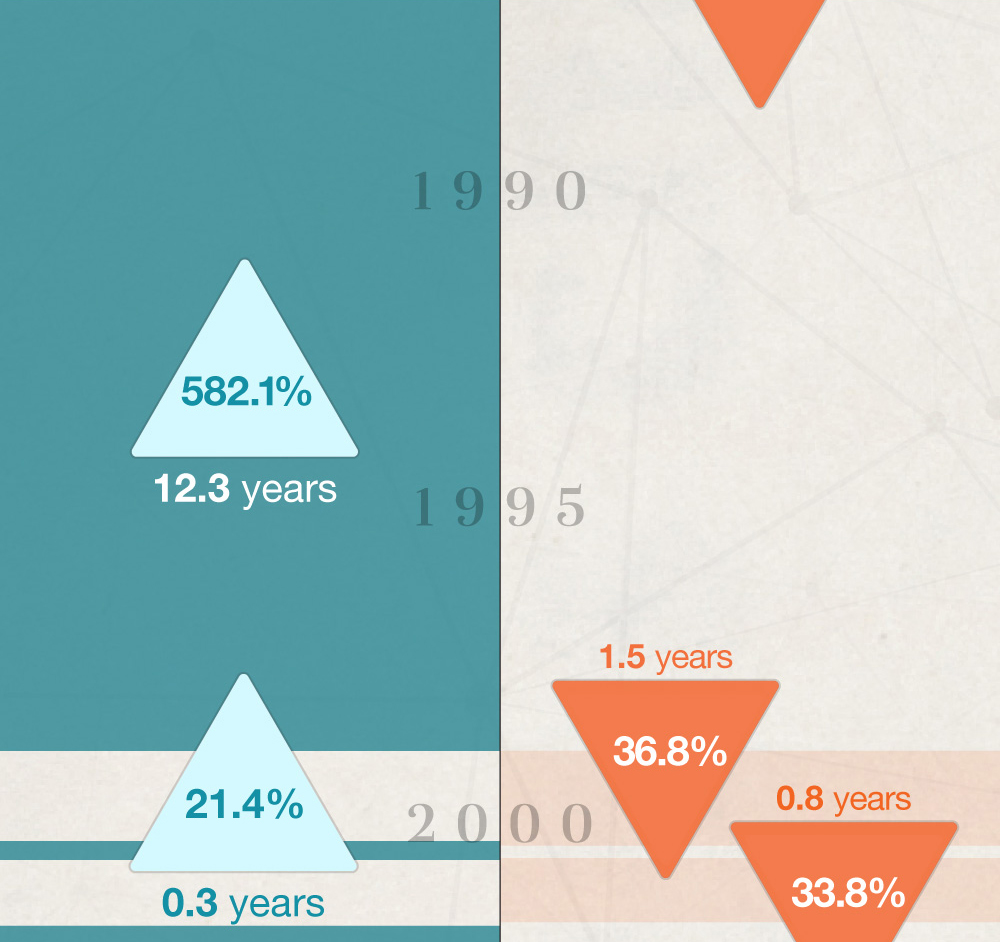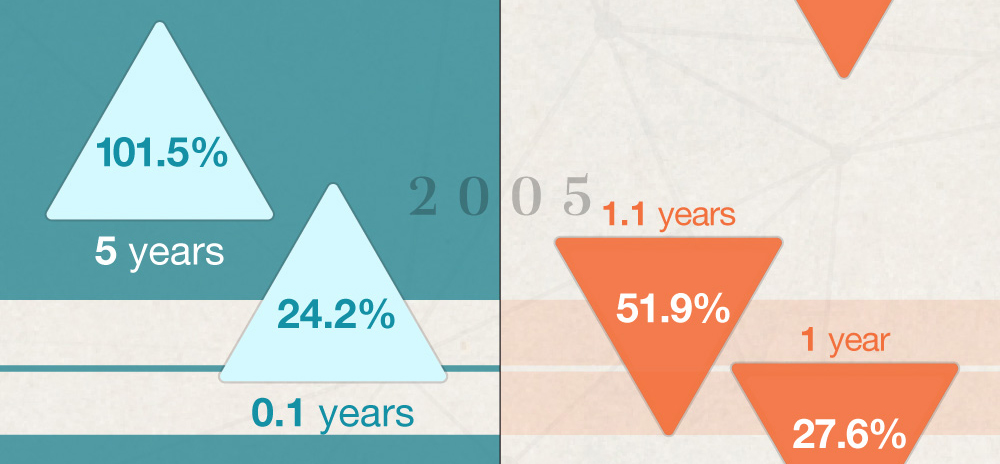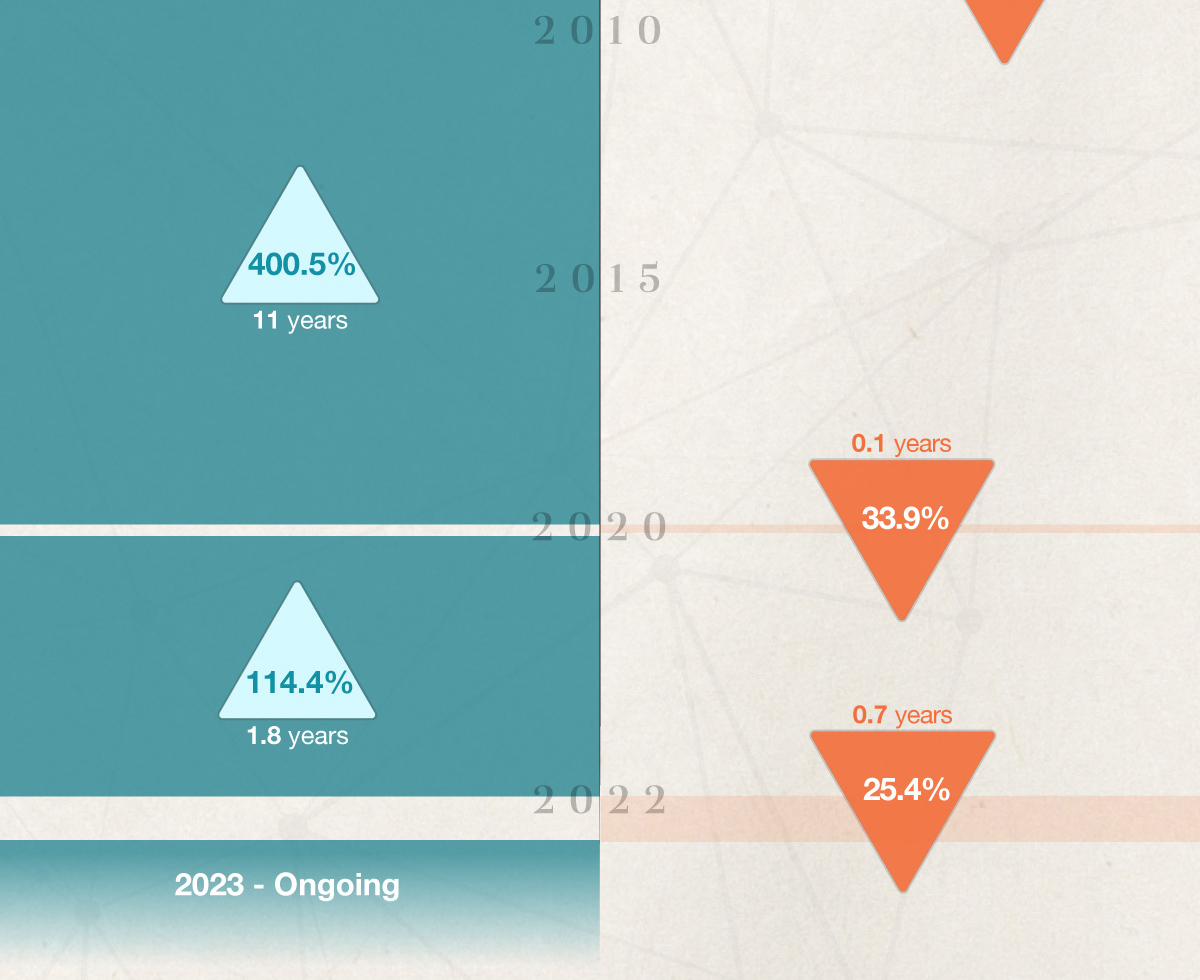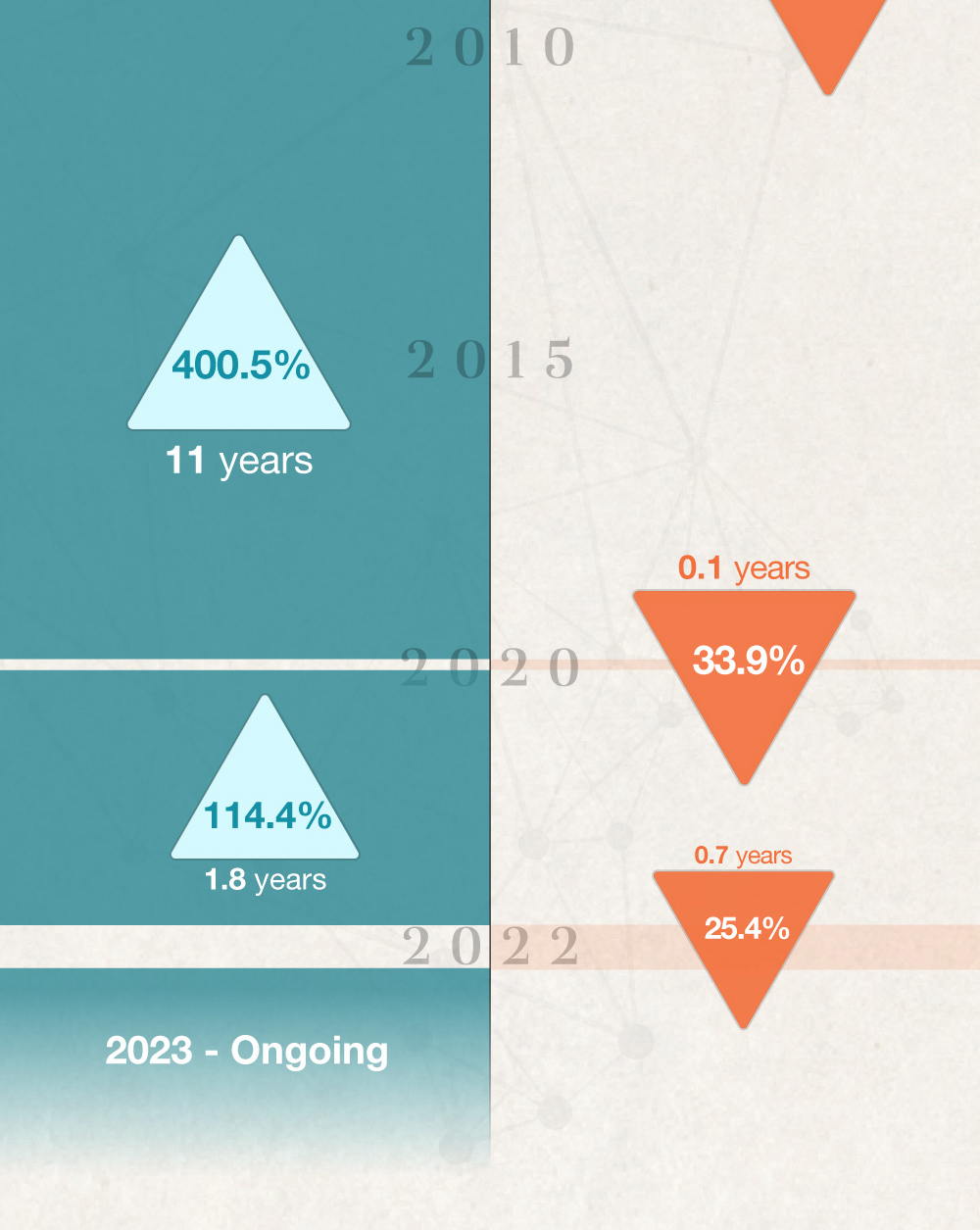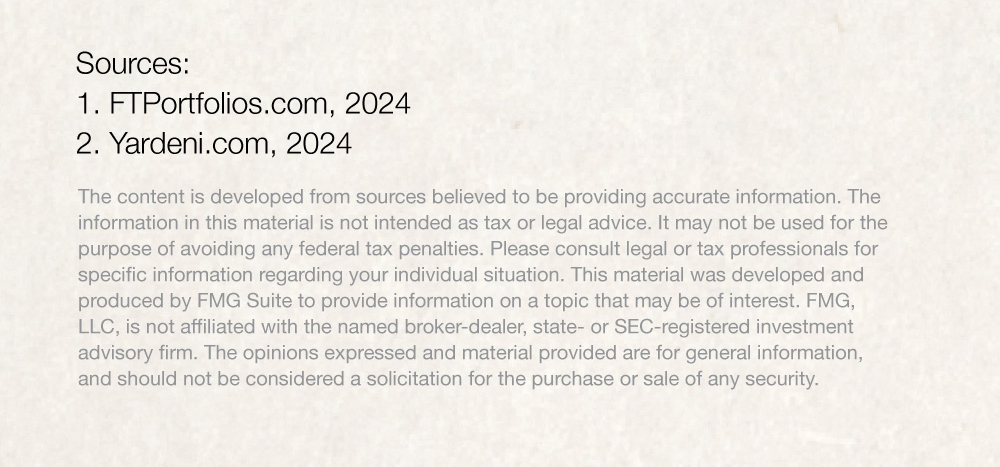 Related Content
As the decision to retire approaches, you'll find the choice of when to retire is rarely black and white.
Are your employees experiencing financial stress? To answer this question, companies are increasingly offering financial wellness training to employees.
Now's a great opportunity to help kids learn about the value of money. Not just that it's useful or necessary—but how we get it and how to maximize its value.