How to Conquer the World - 5 Financial Strategies for Savvy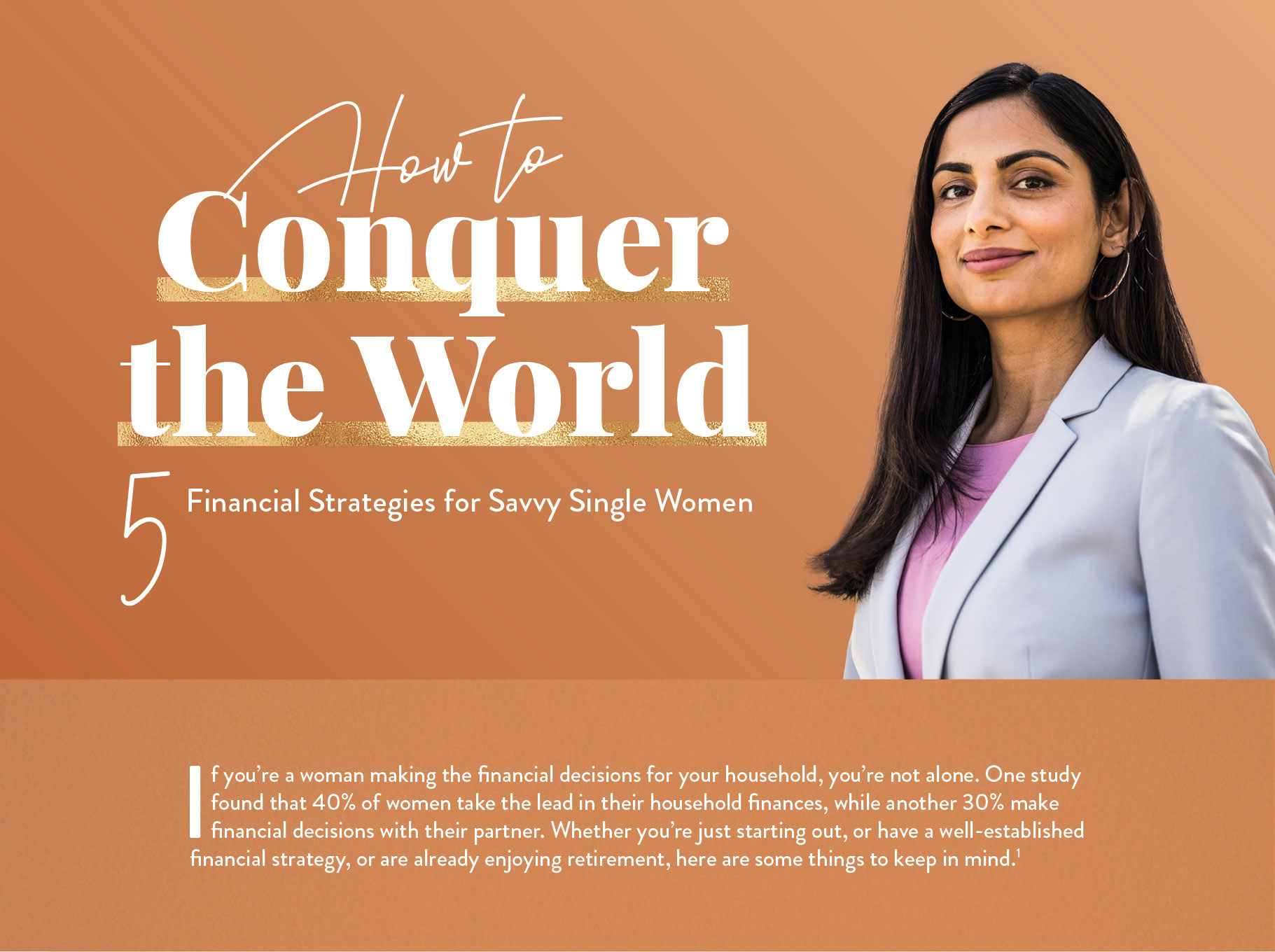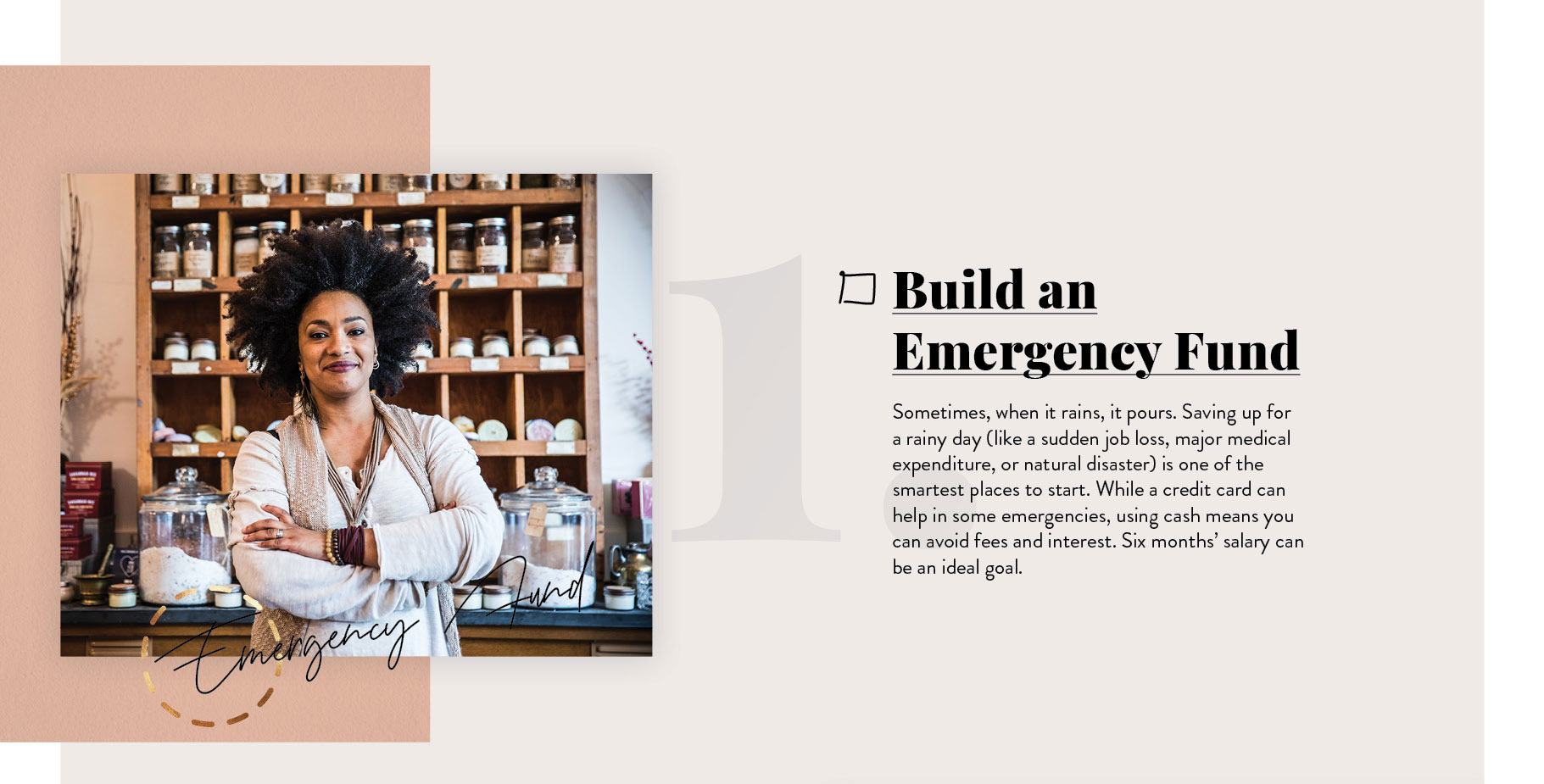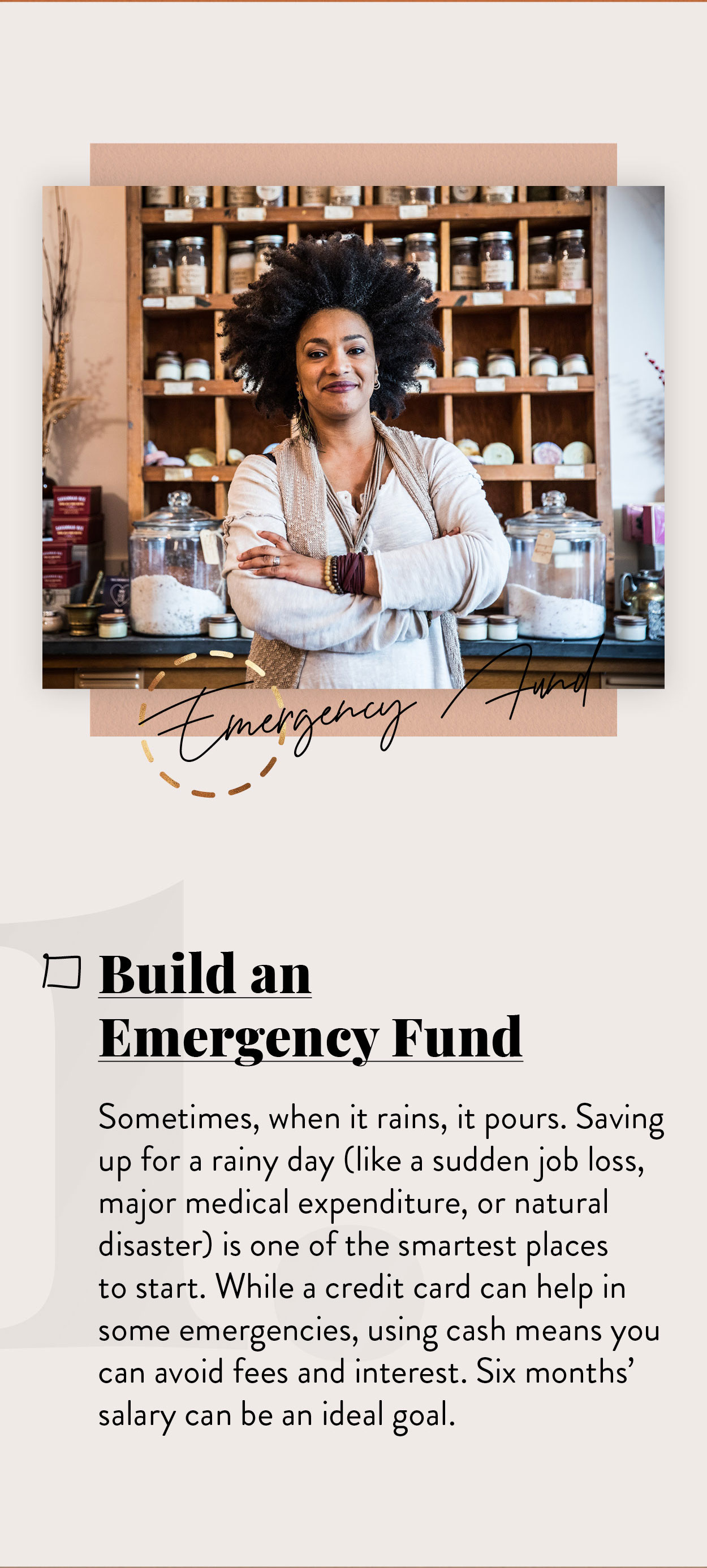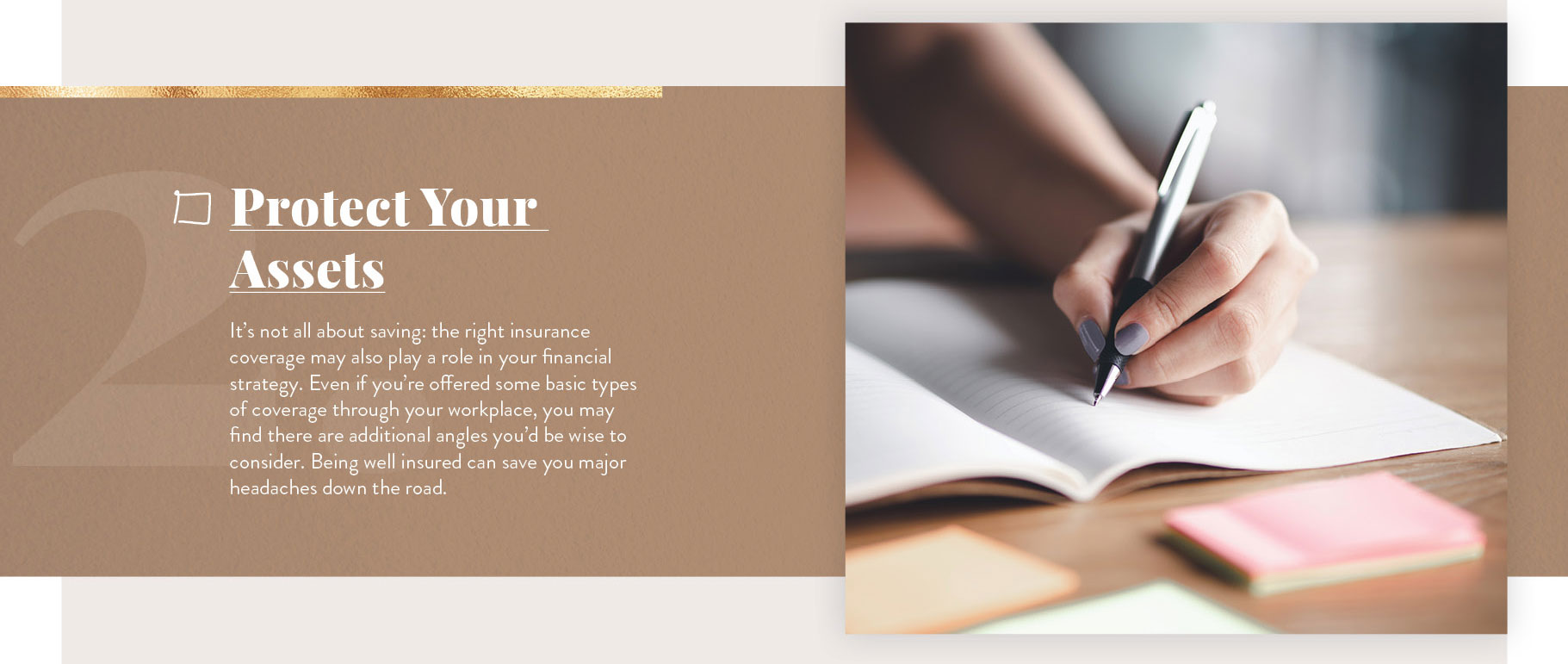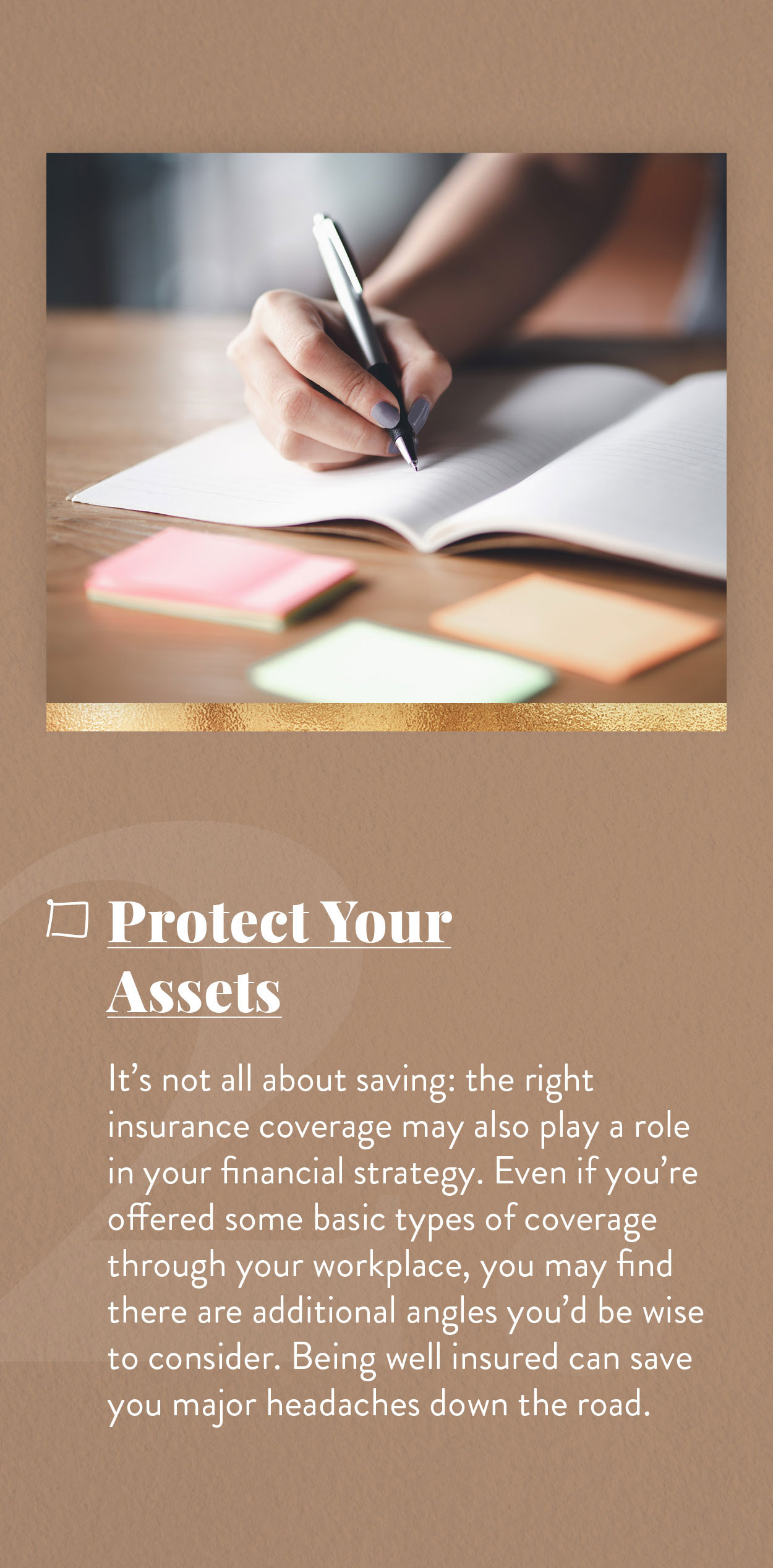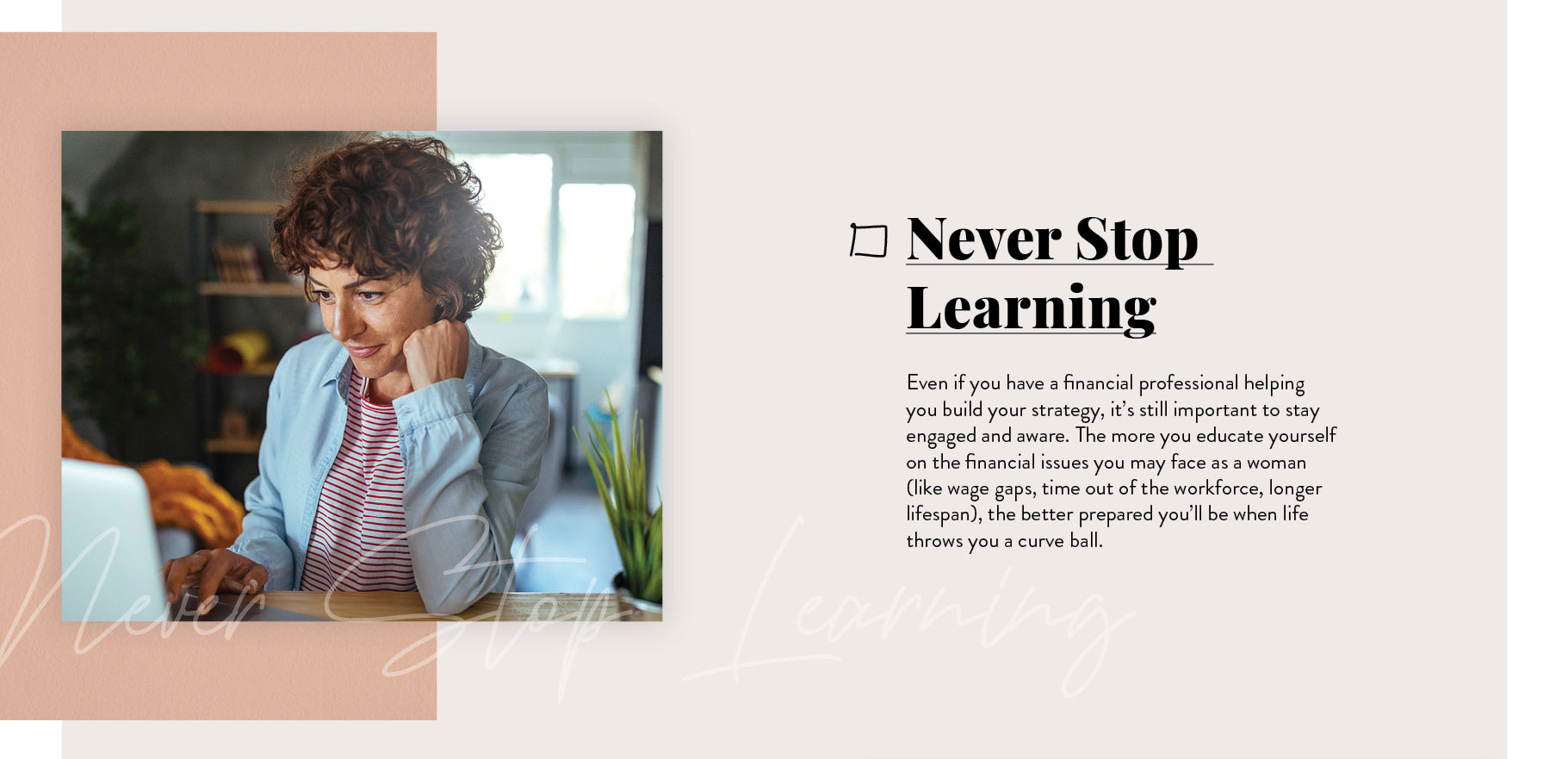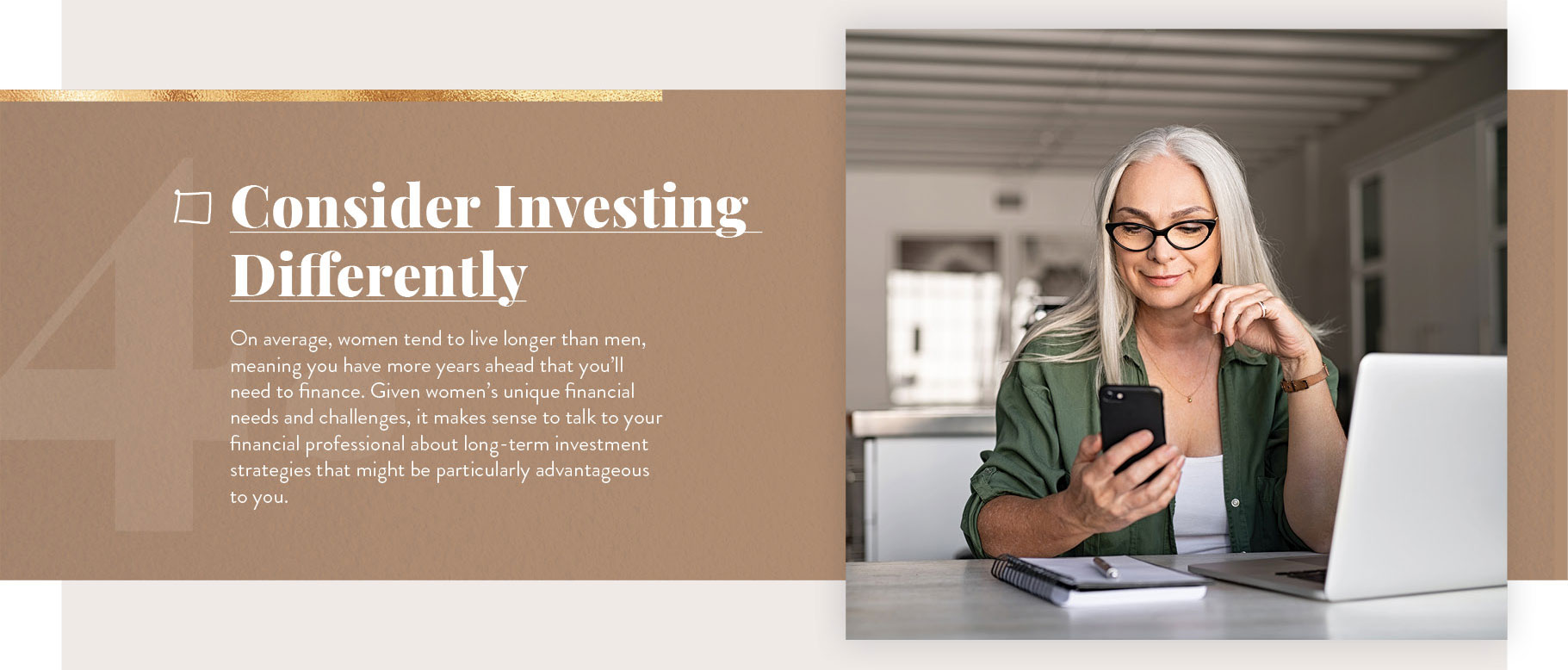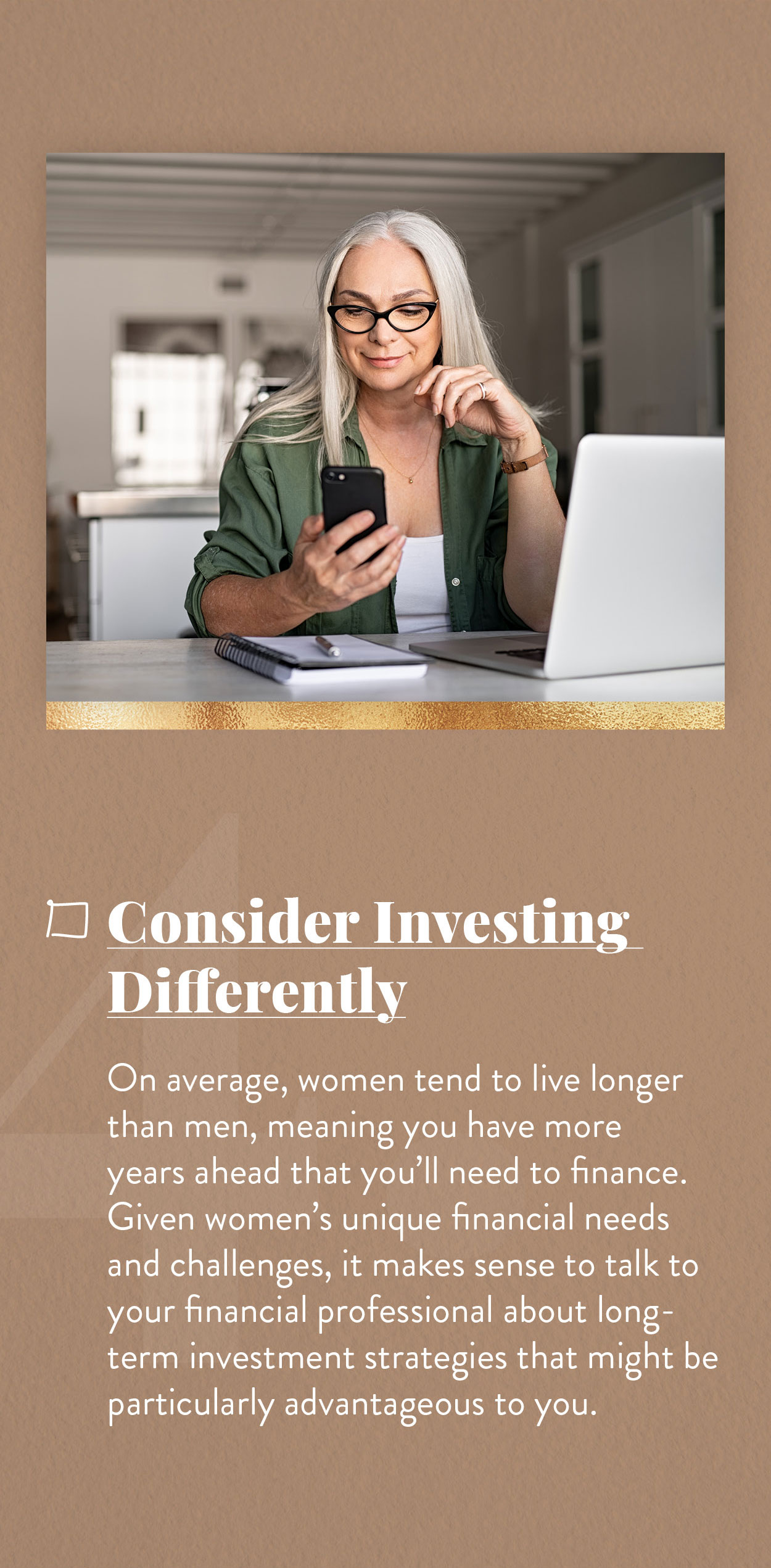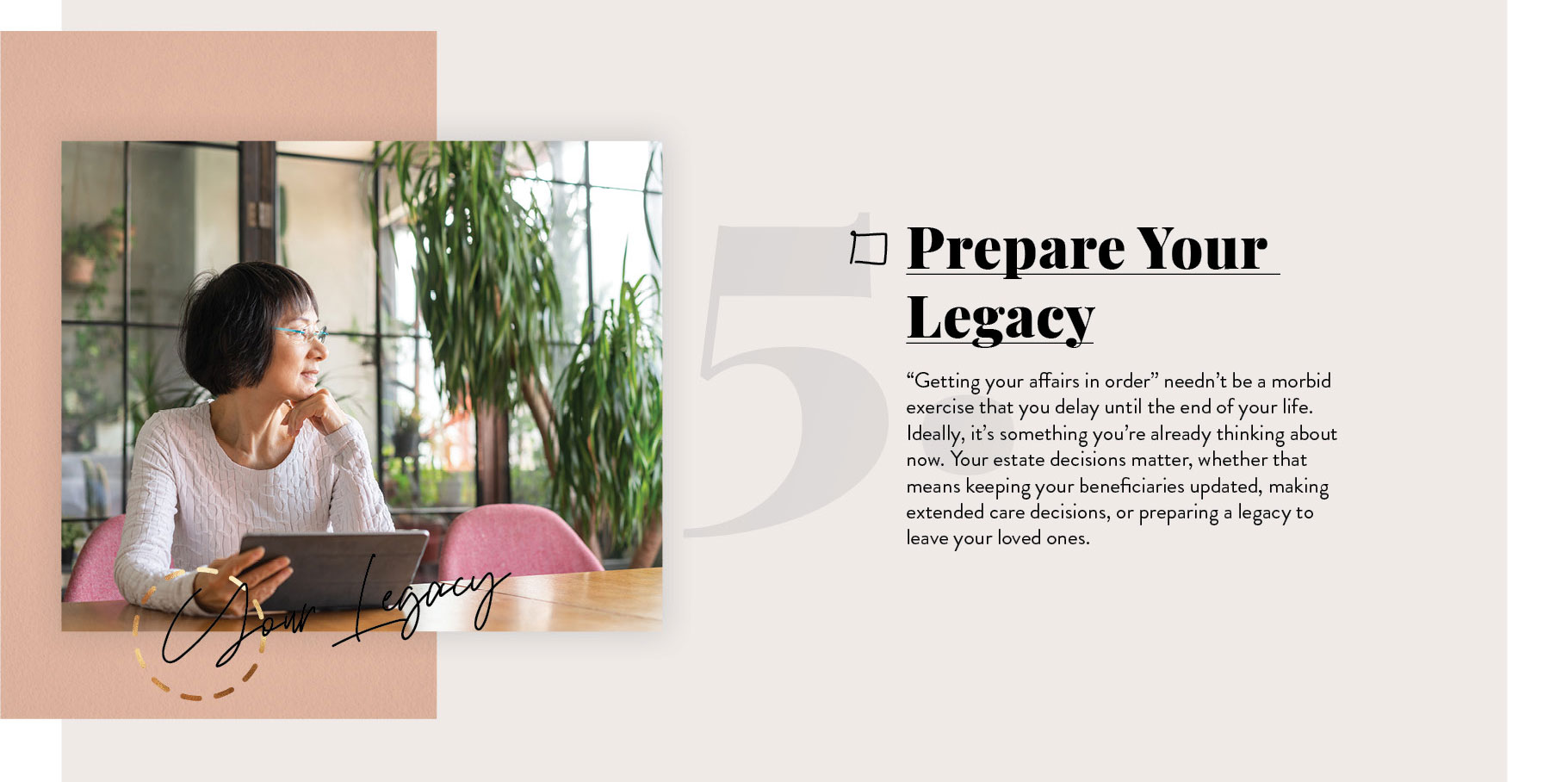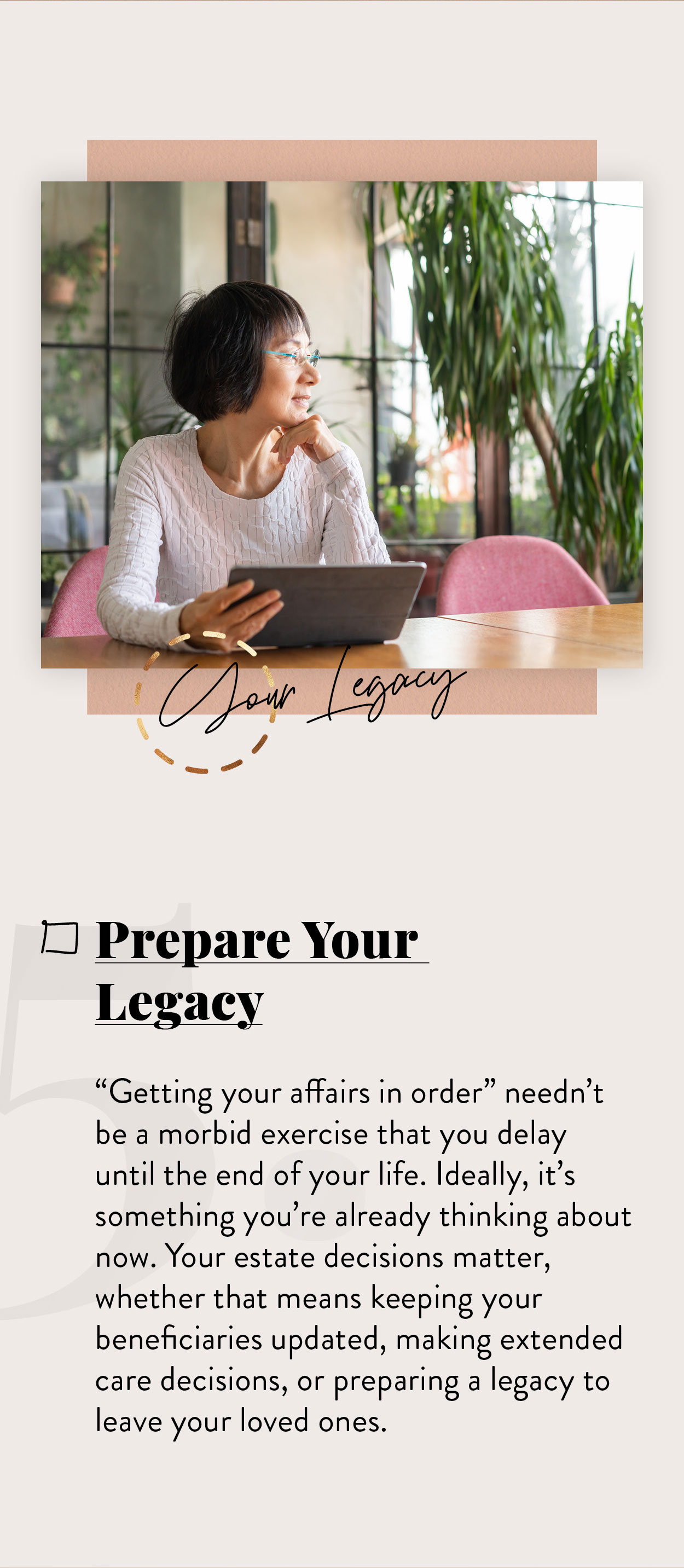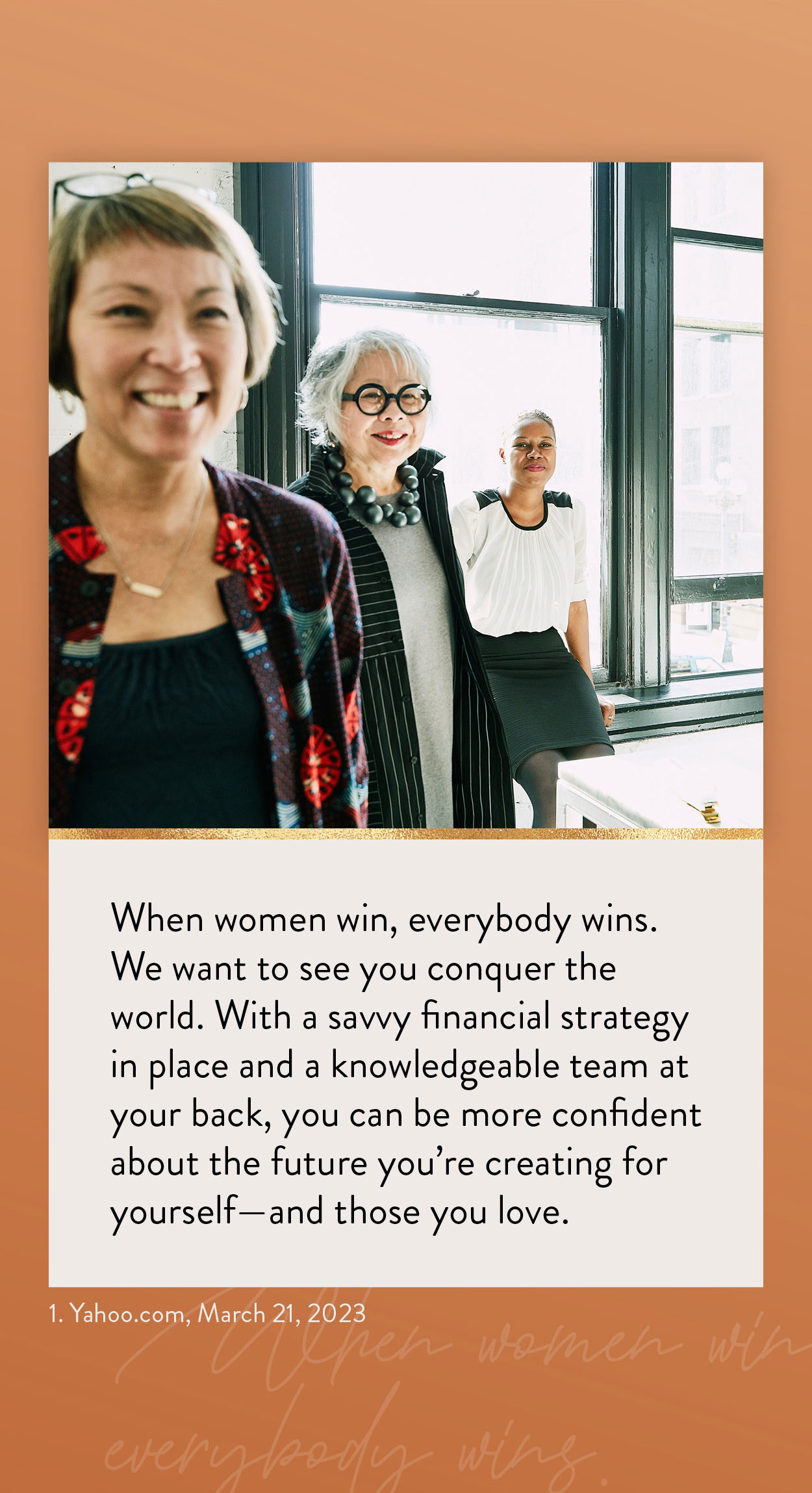 Related Content
This short video illustrates why knowing when to retire can be a crucial part of your strategy.
Choosing to bear the financial burden of an adverse event is called self-insuring. Do you know what that entails?
Have income that isn't subject to tax withholding? Or insufficient withholdings? You may have to pay estimated taxes.