Key Money Moments: 4 Times You Should Talk to a Pro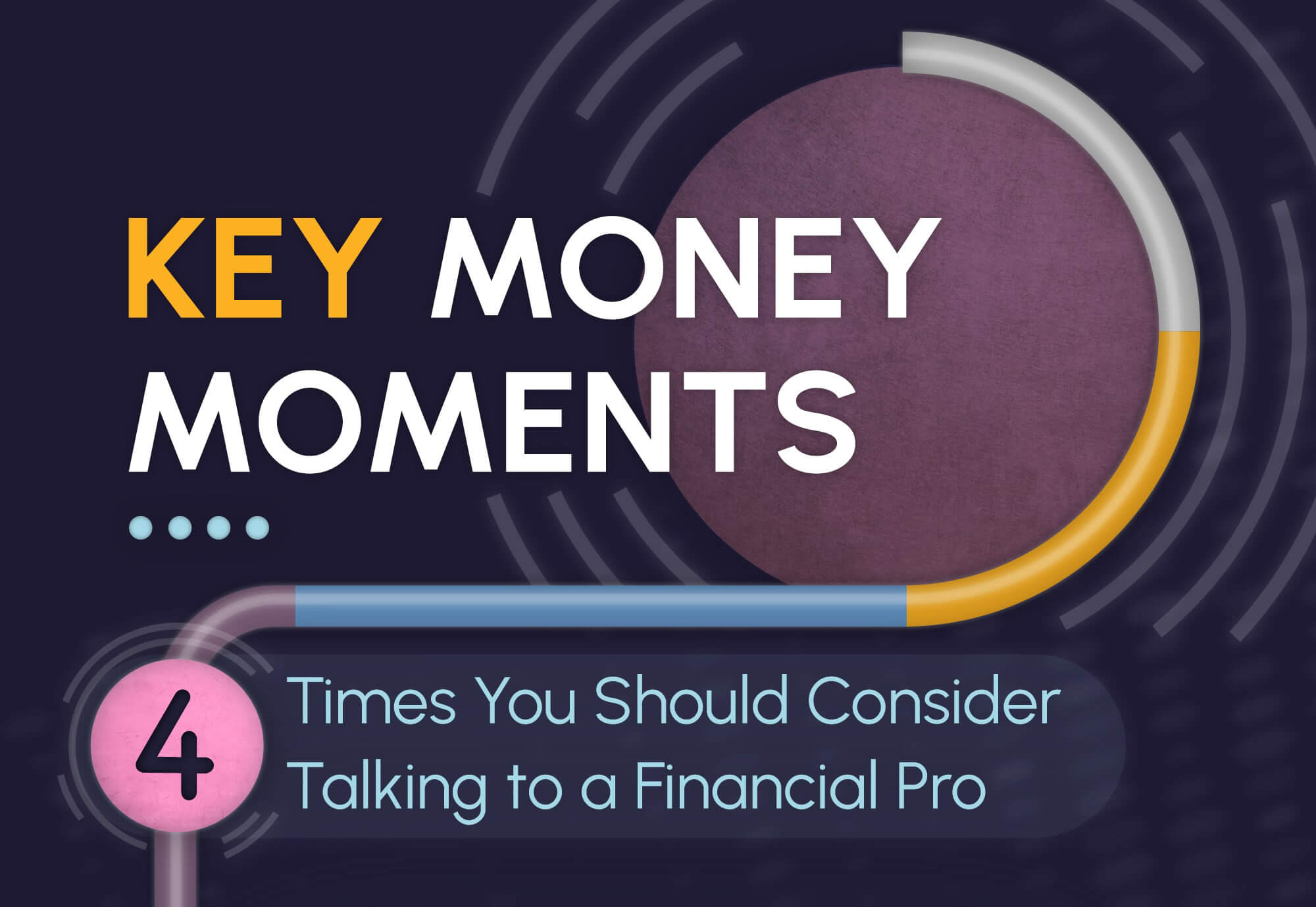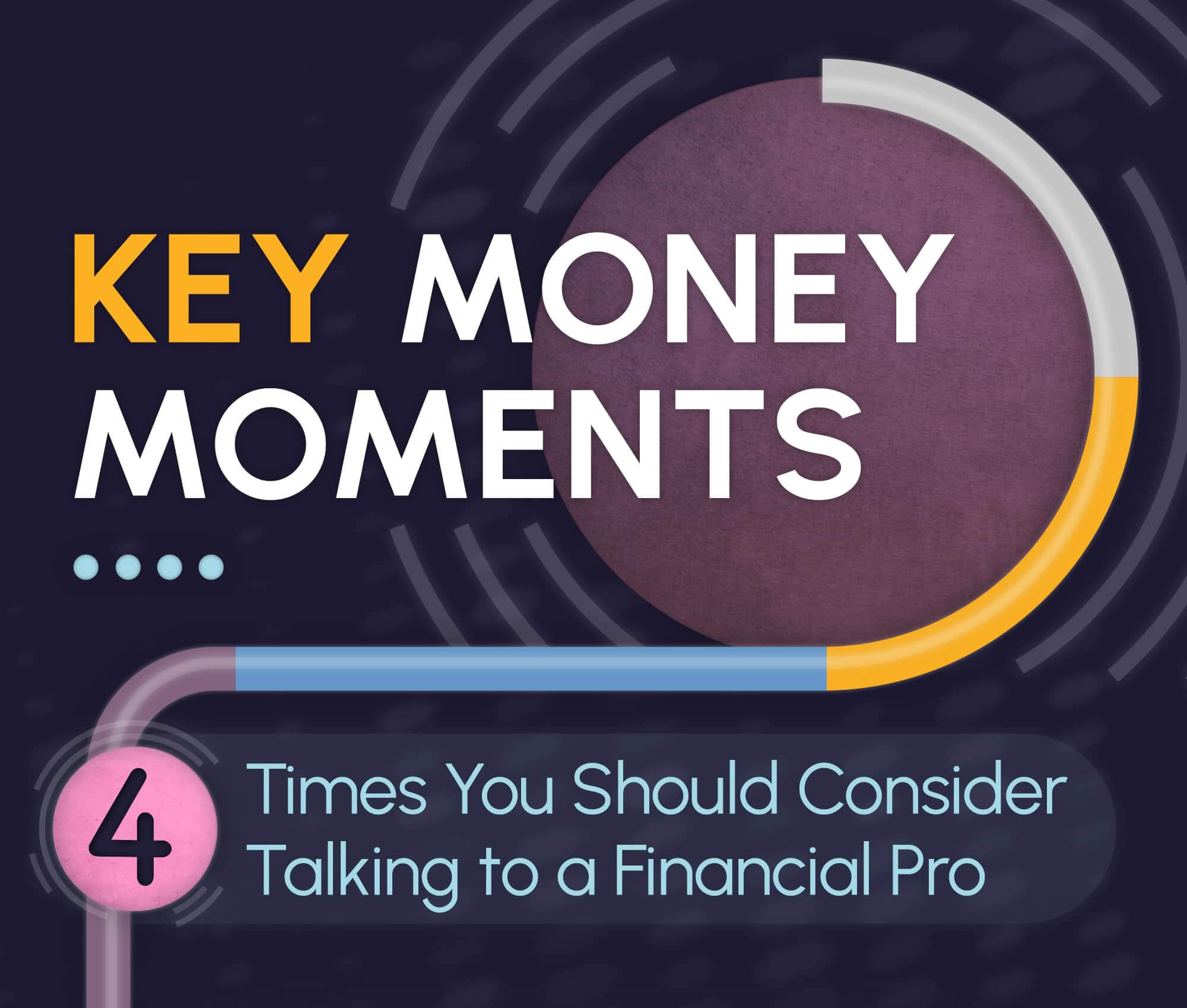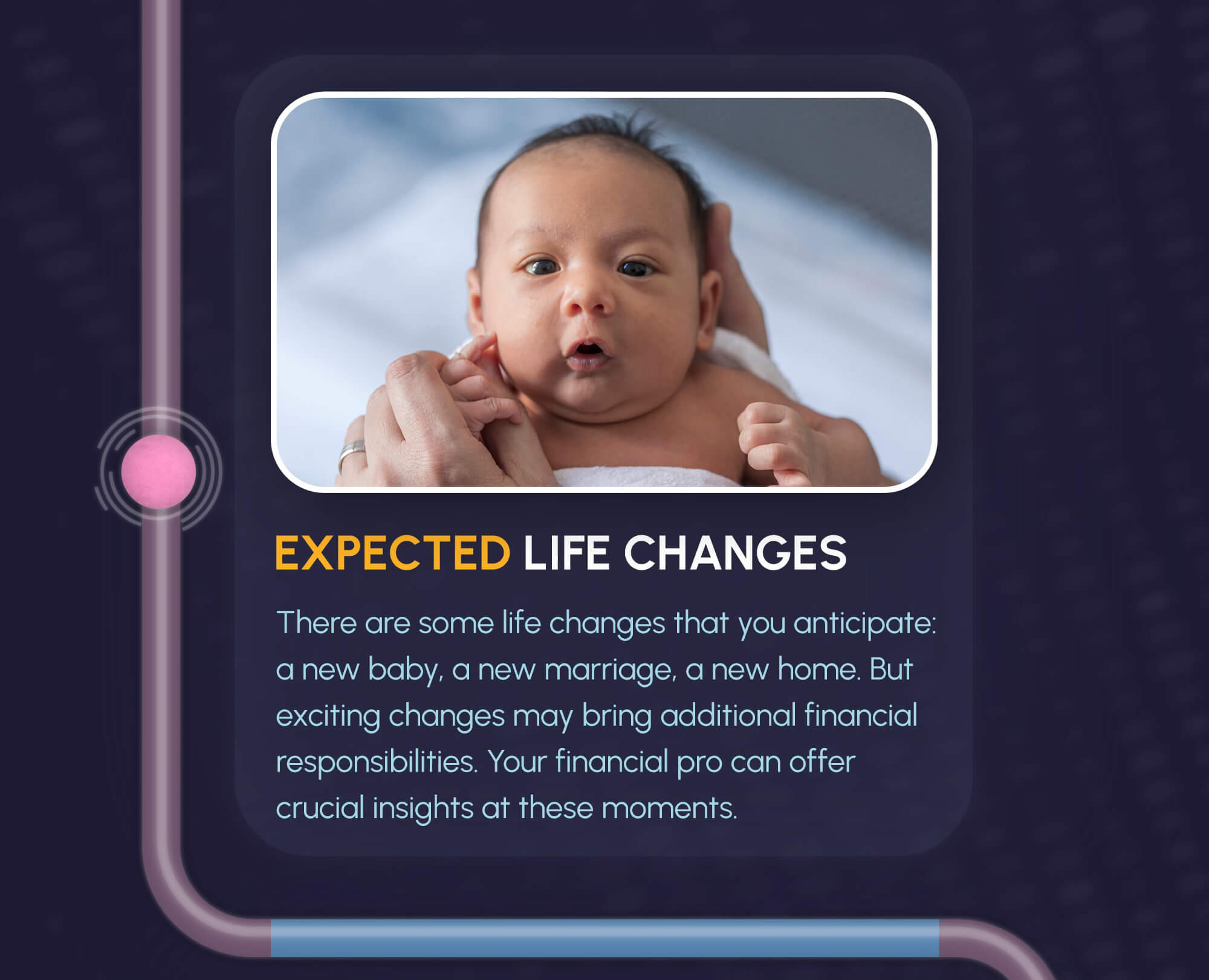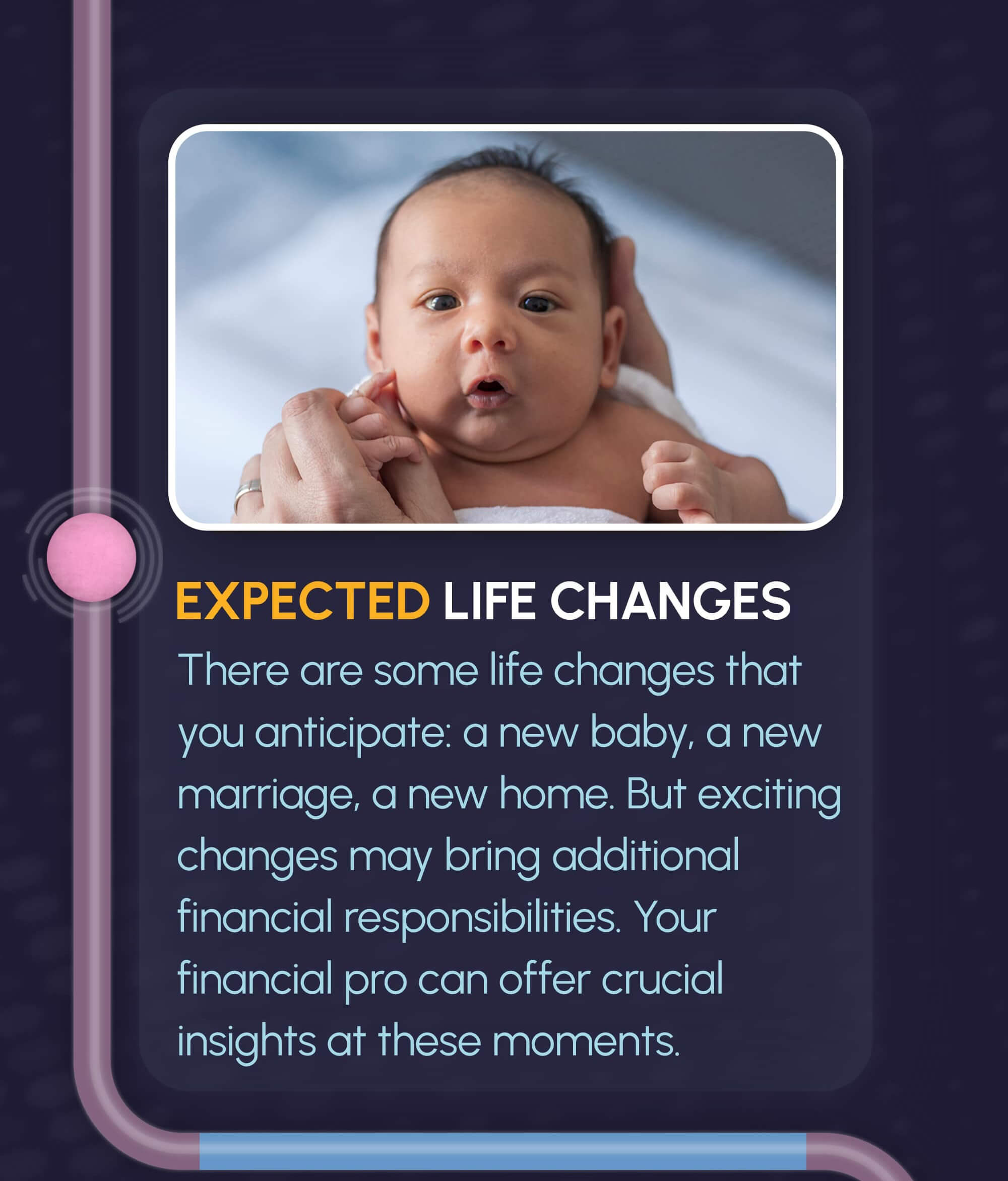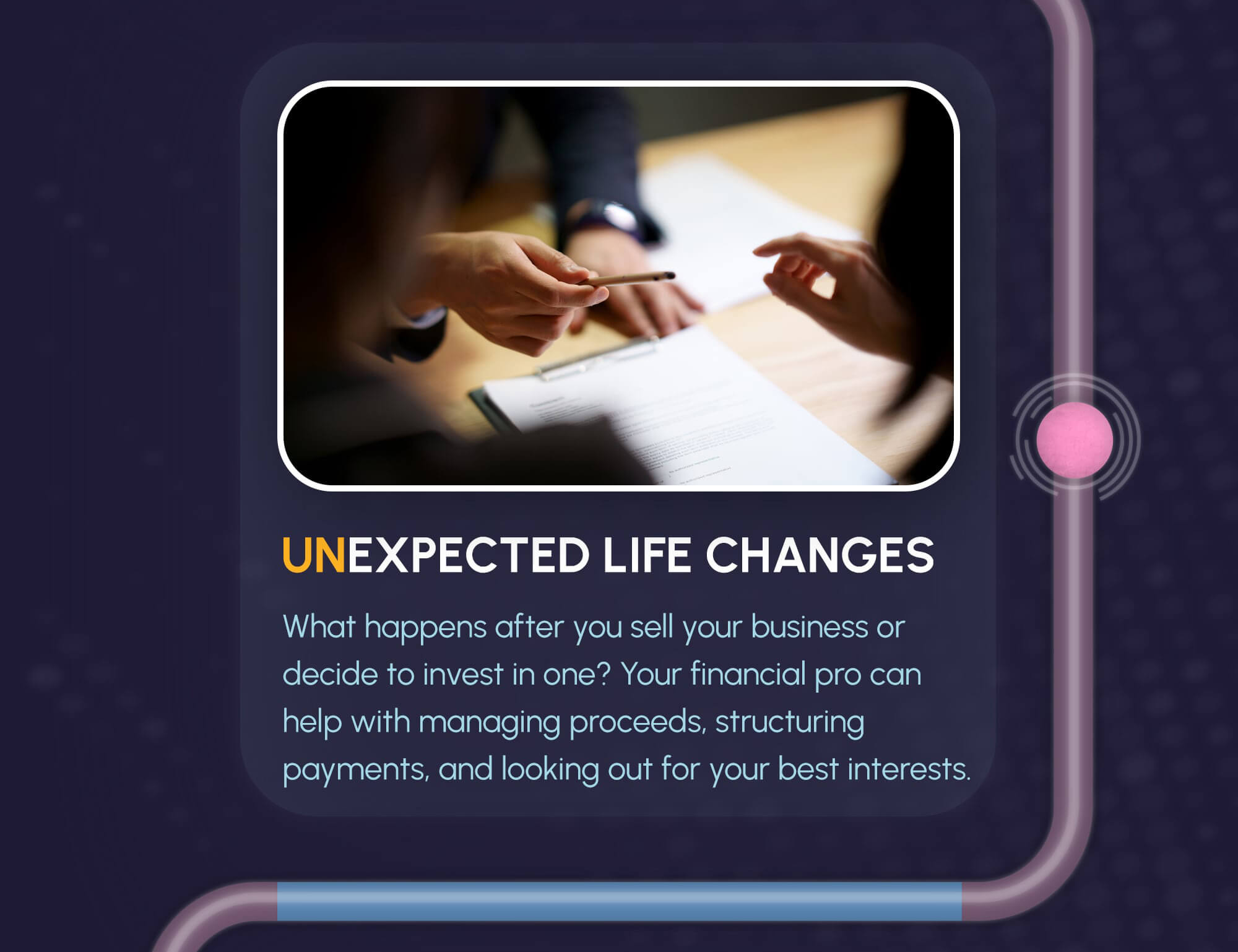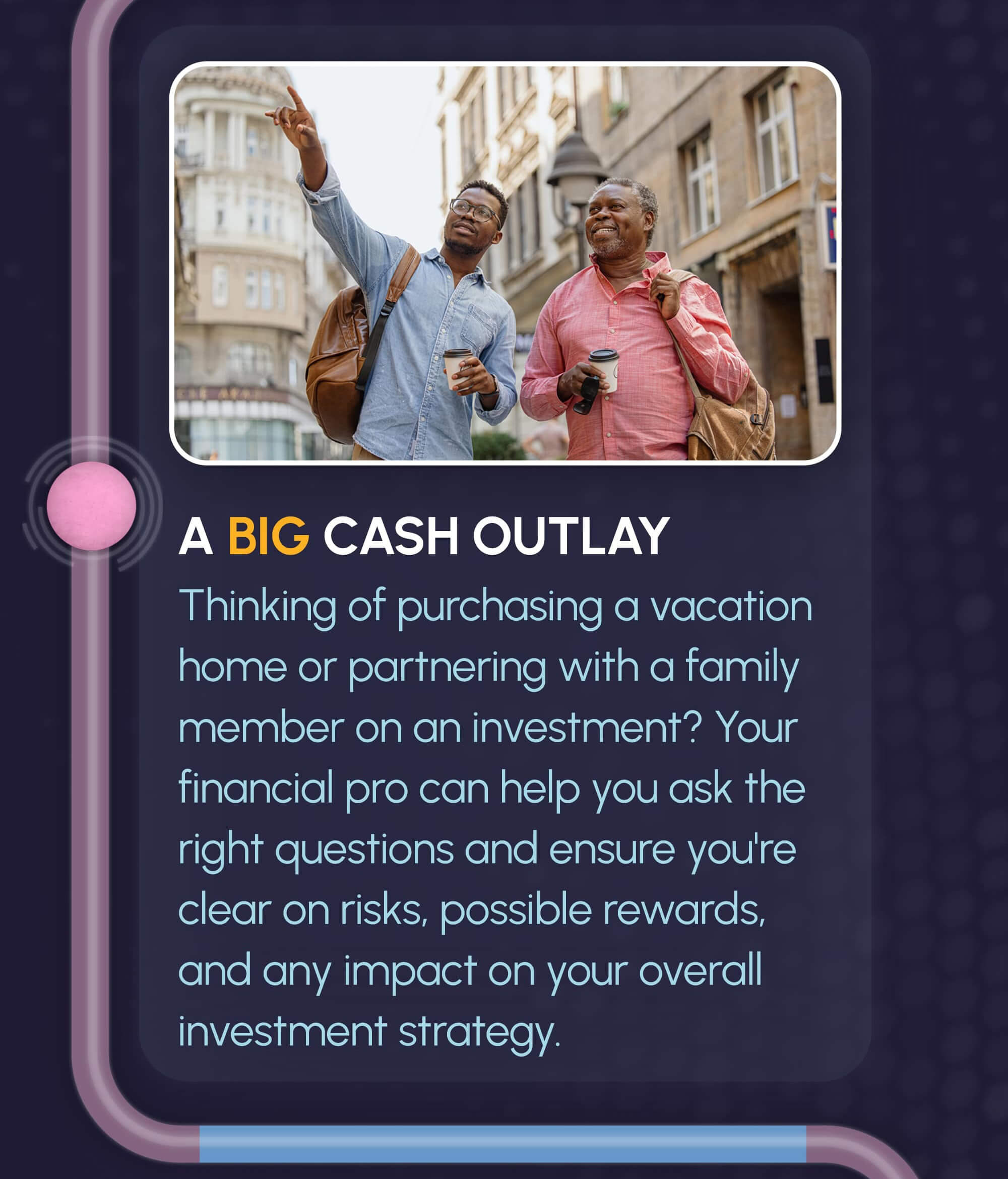 Related Content
Pundits say a lot of things about the markets. Let's see if you can keep up.
Some people wonder if Social Security will remain financially sound enough to pay the benefits they are owed.
Check out this handy reference of updated ranges from the IRS in case your designated bracket has changed.