Key Money Moments: 4 Times You Should Talk to a Pro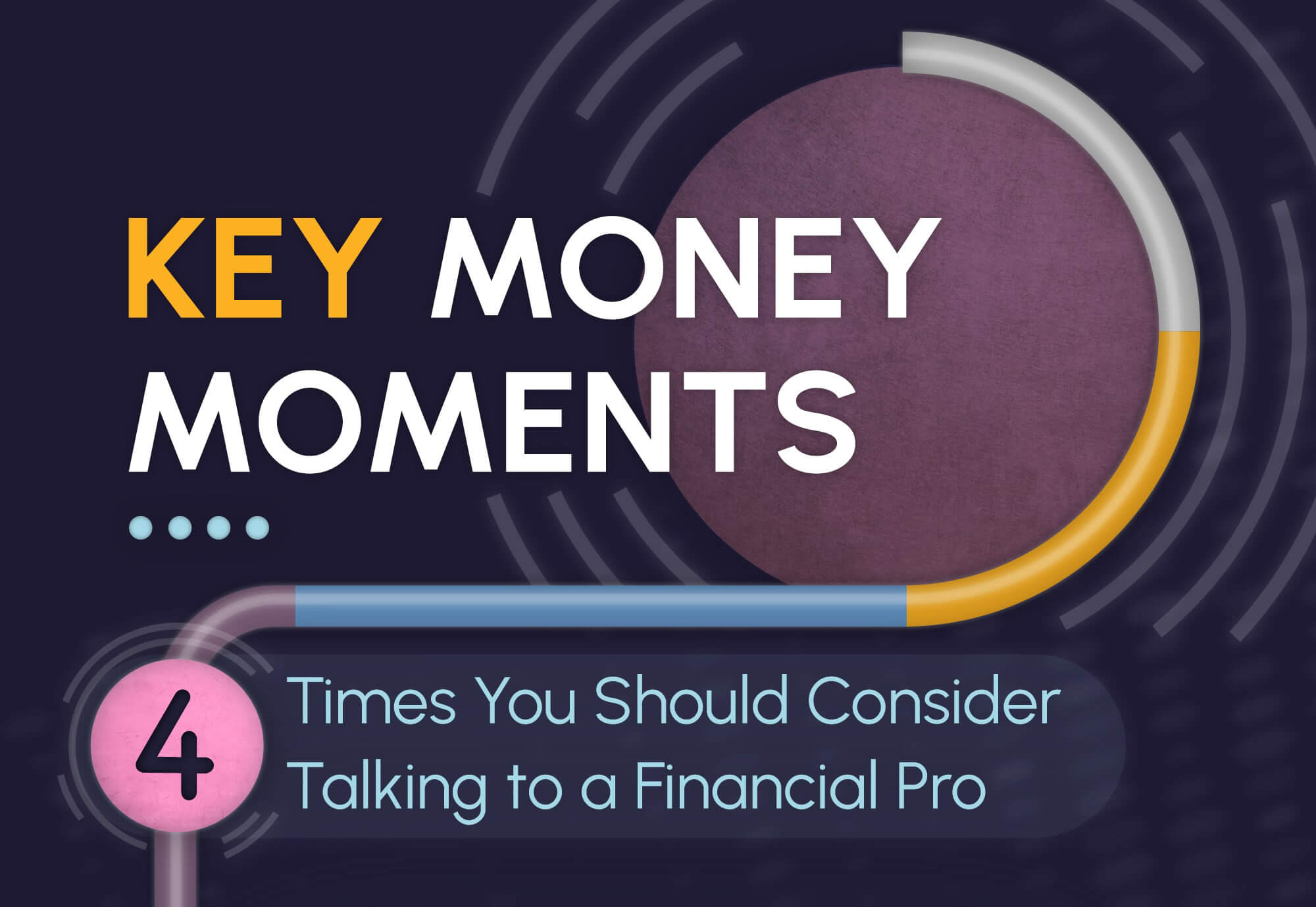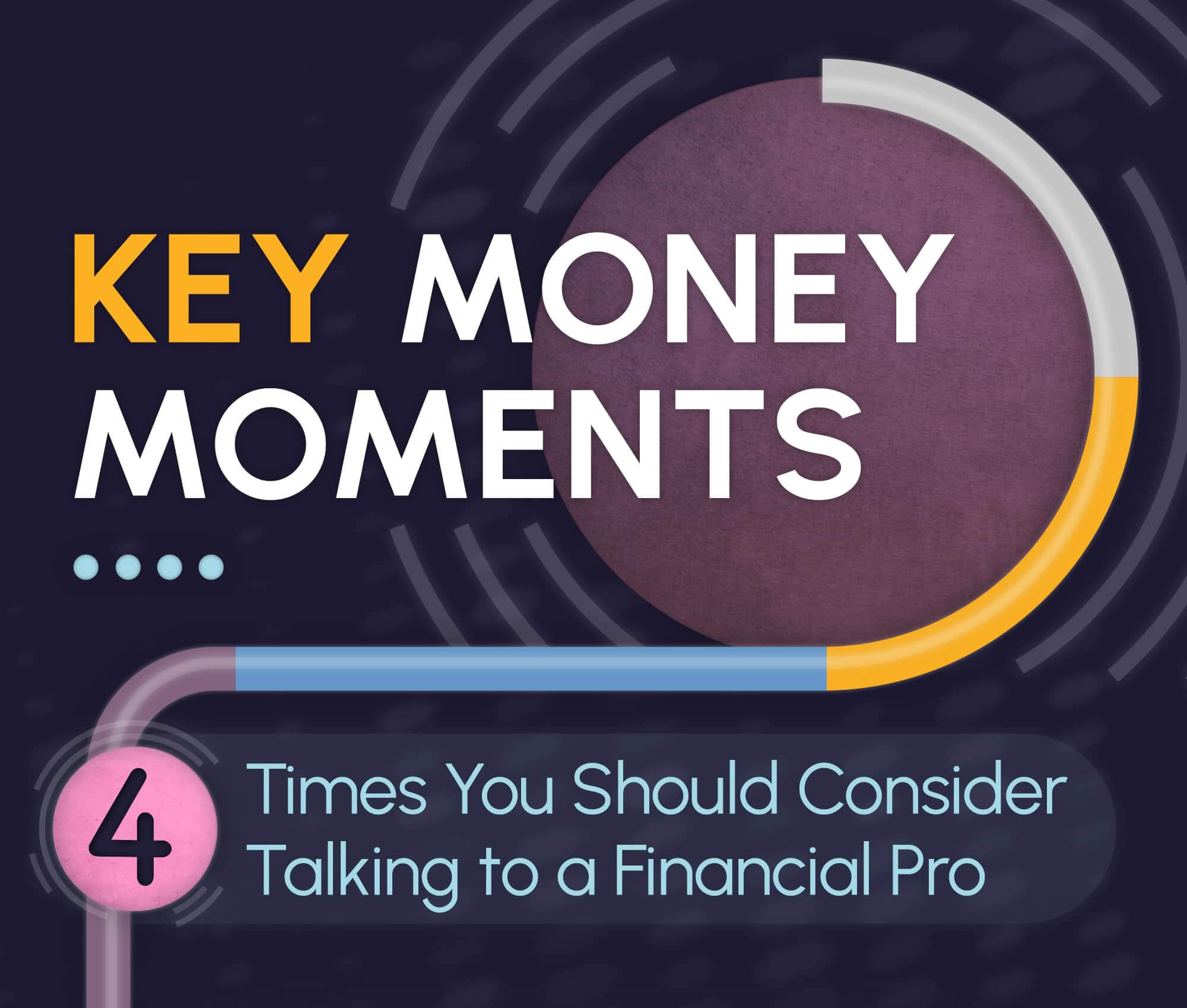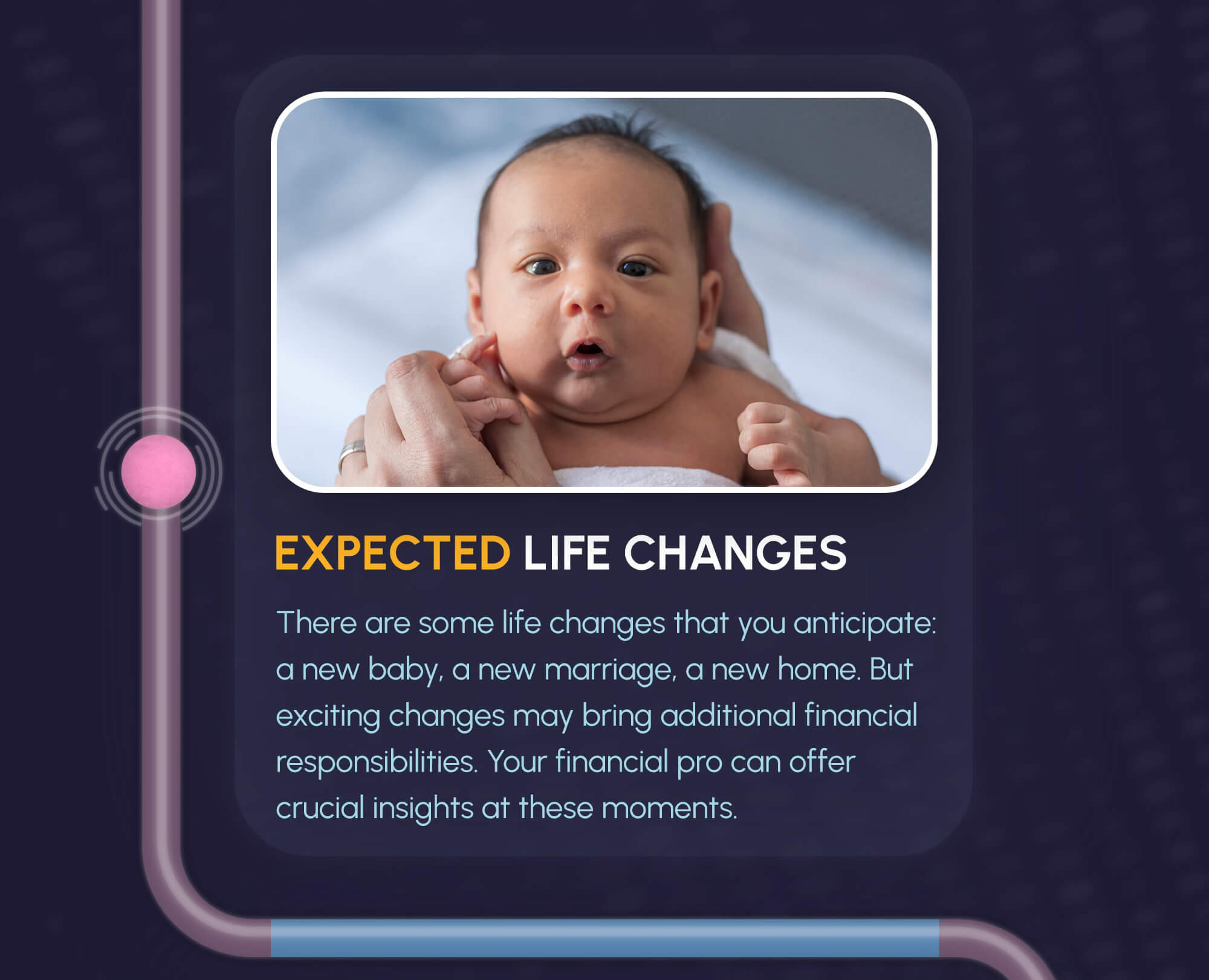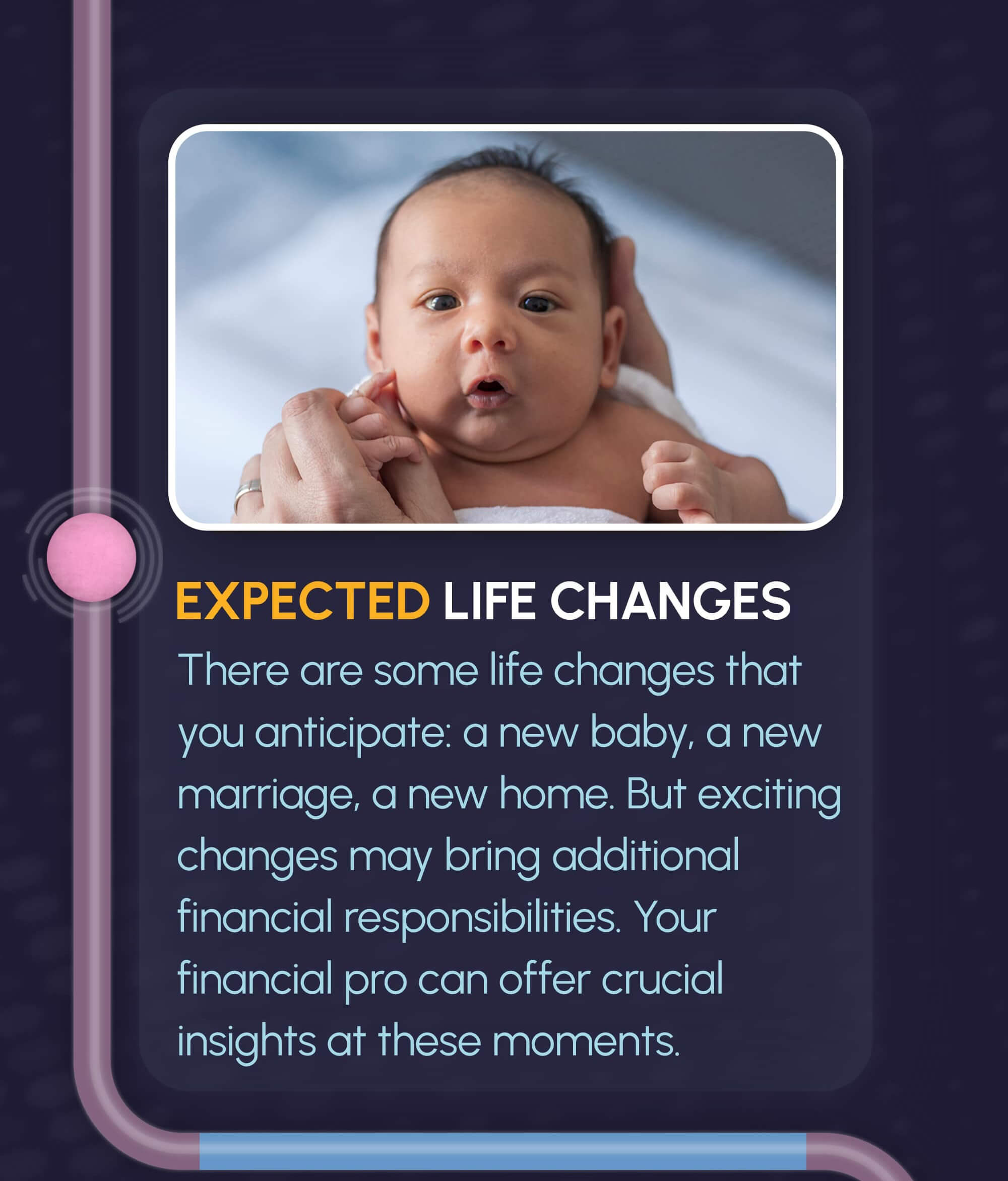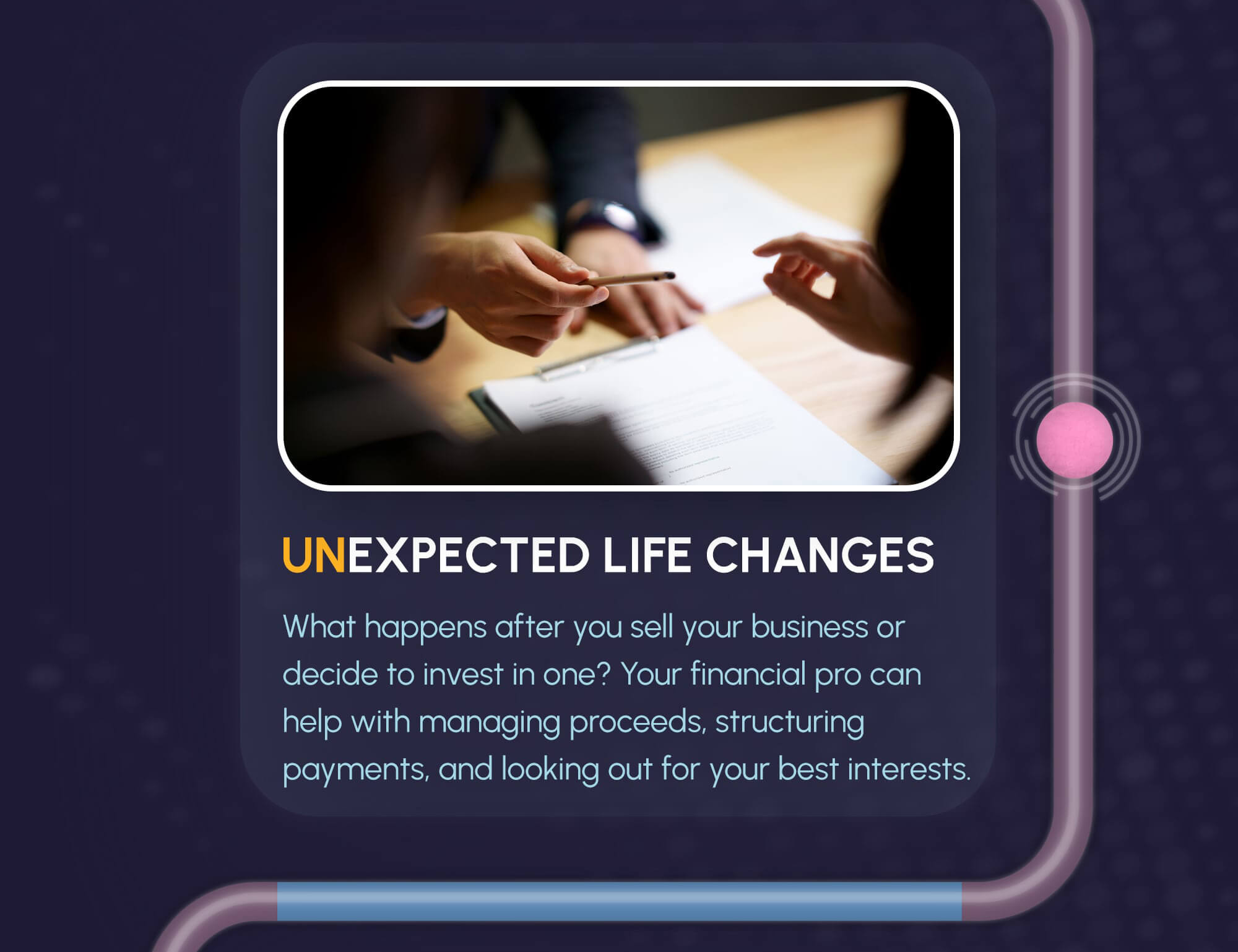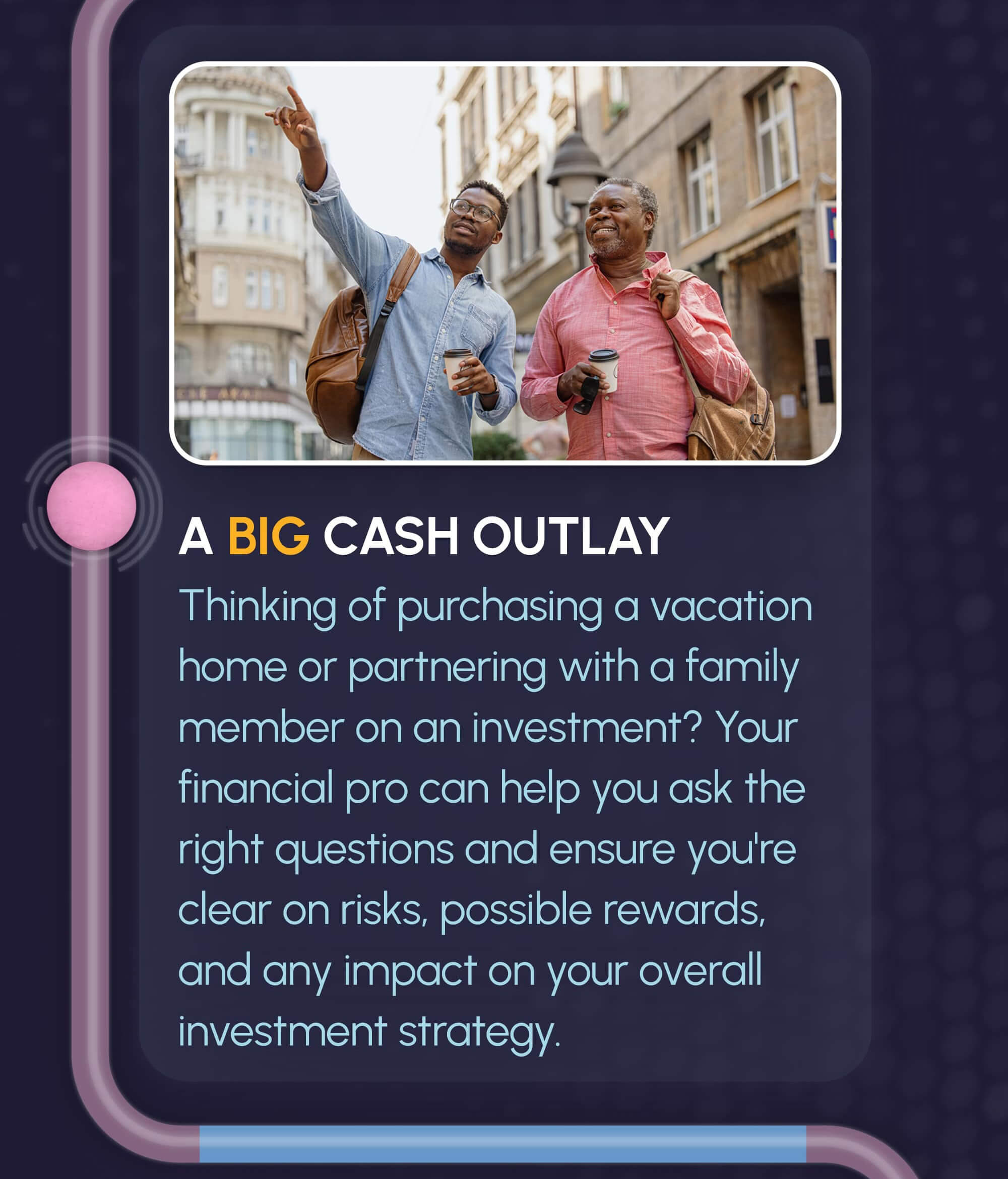 Related Content
The wise use of credit is a critical skill. These 10 questions will help you assess your skill level.
Creating an inventory of your possessions can save you time, money and aggravation in the event you someday suffer losses.
Knowing how insurance deductibles work can help you save money and give you peace of mind.