The Three Keys to a Great Password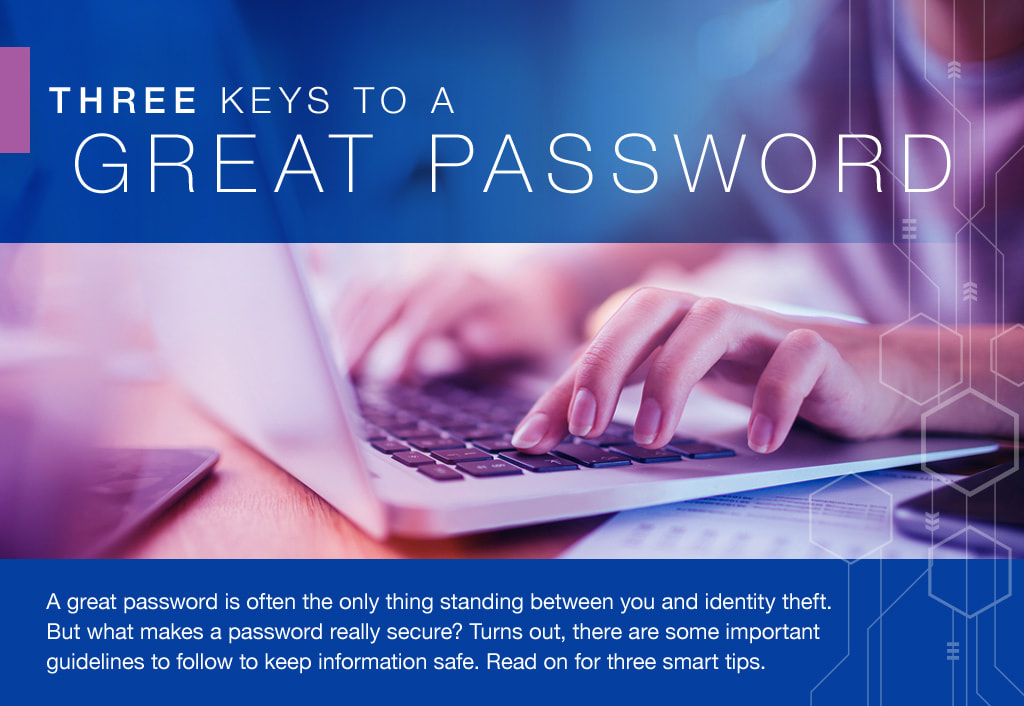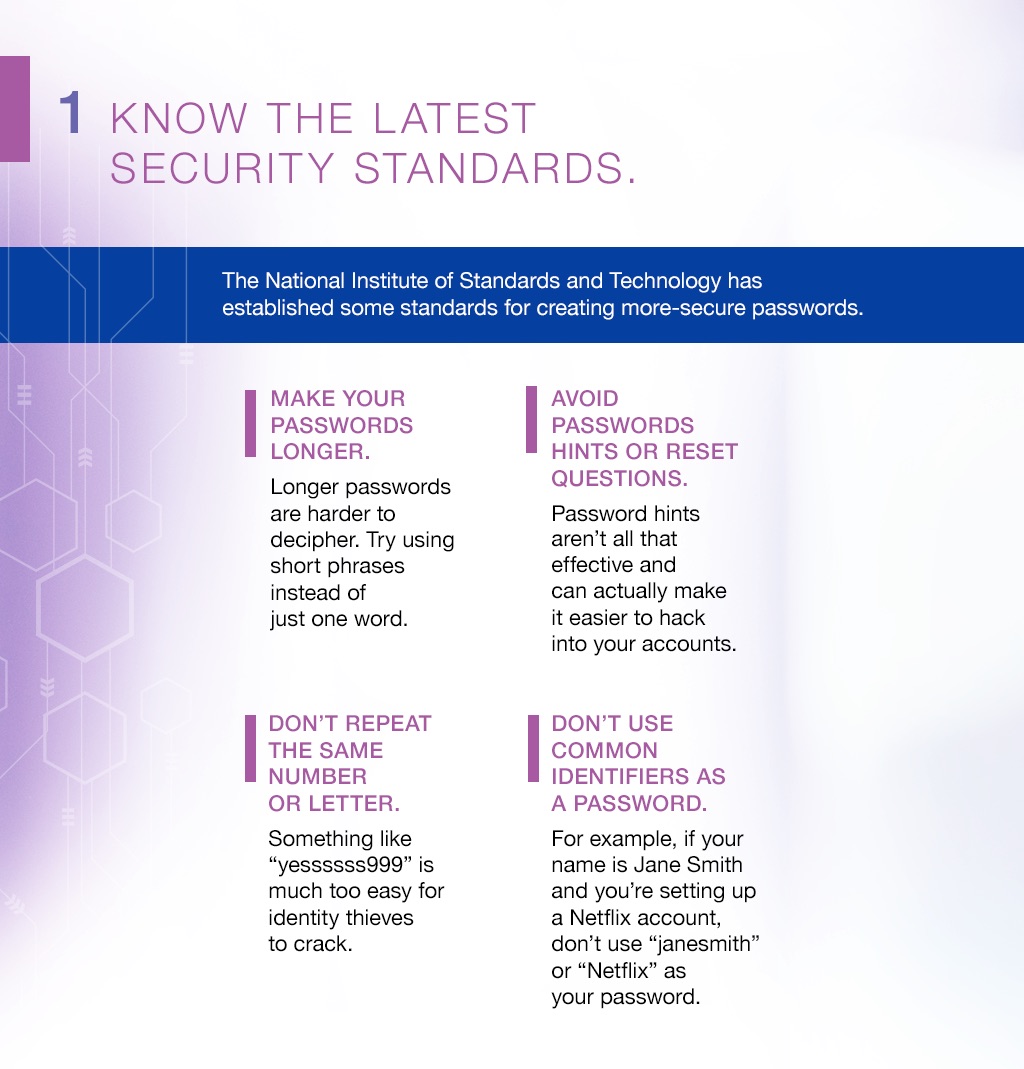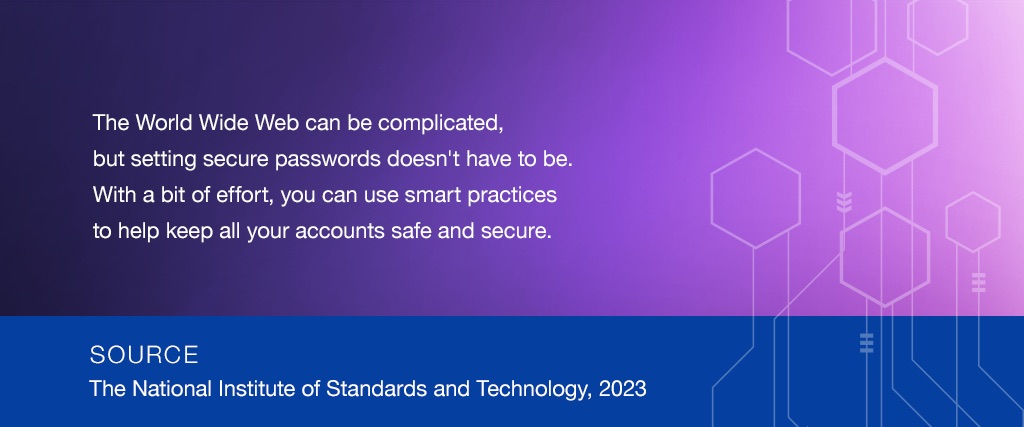 Related Content
There are ways to improve your physical fitness without denting your fiscal fitness.
Spoiler alert:  interest on excess reserves, forward guidance, and asset buys will remain important.
Having an additional payment option in your wallet comes with advantages. Say you're strapped for cash but your preteen needs a new bike, you can simply....