Data Thieves from Outer Space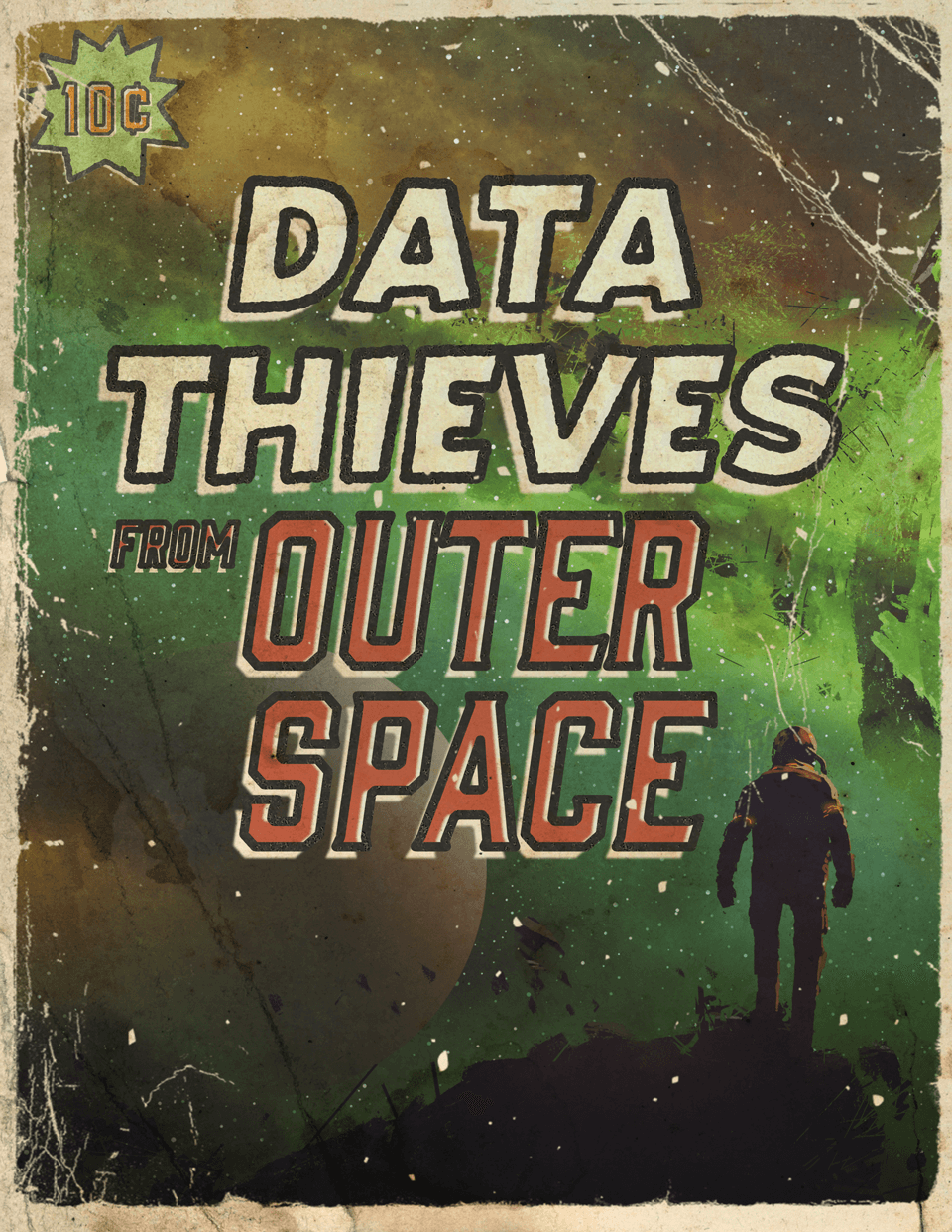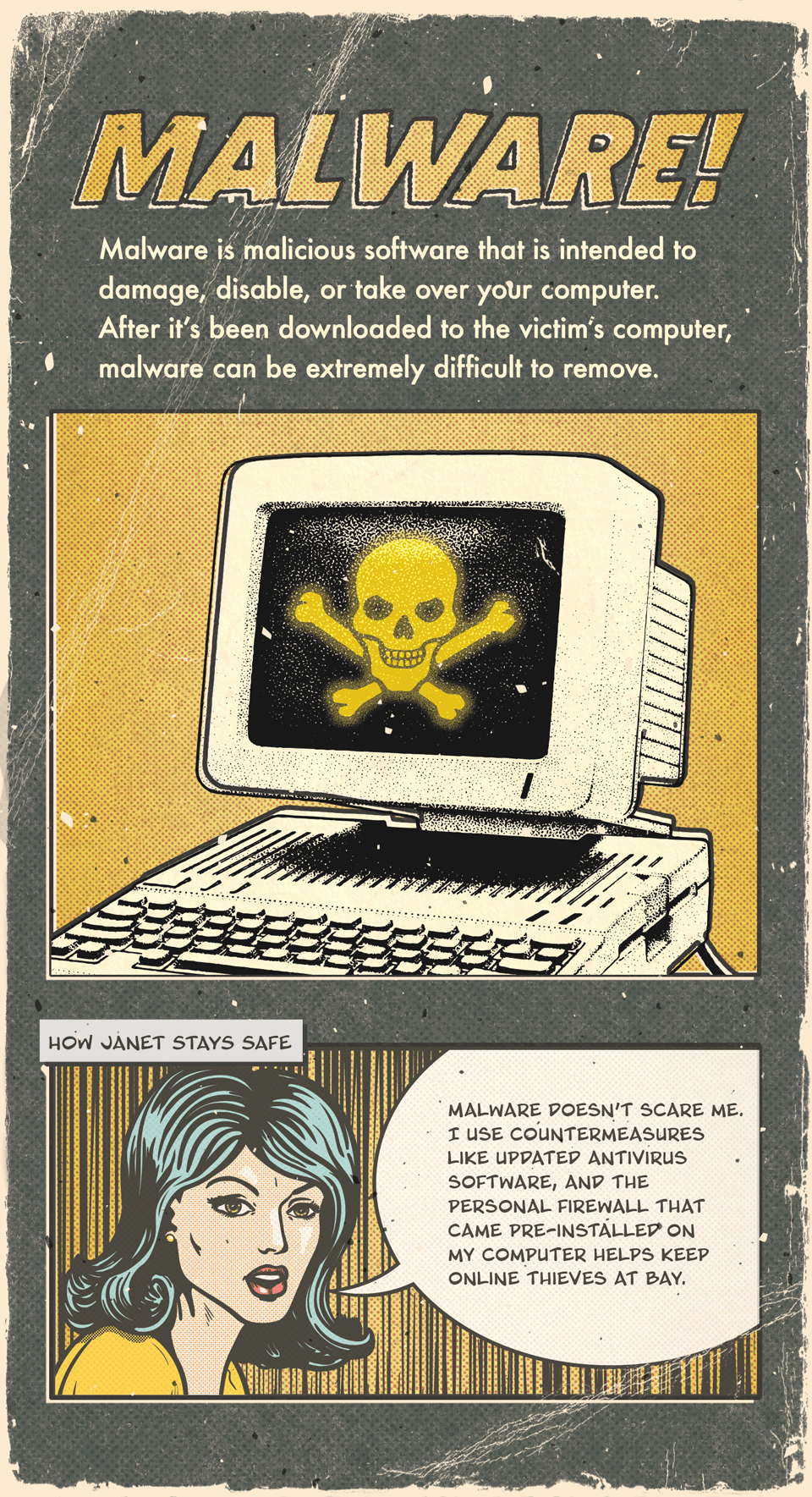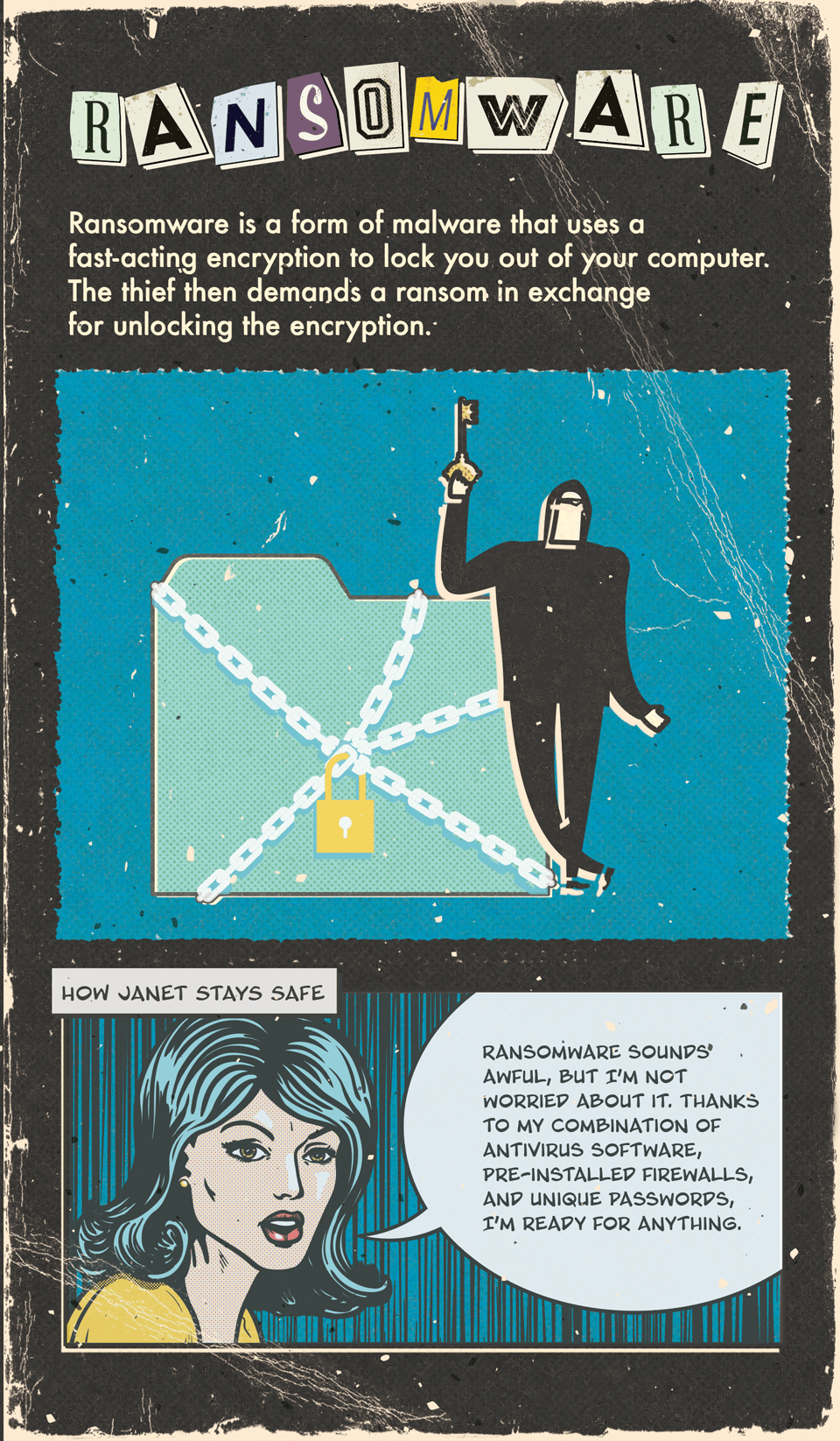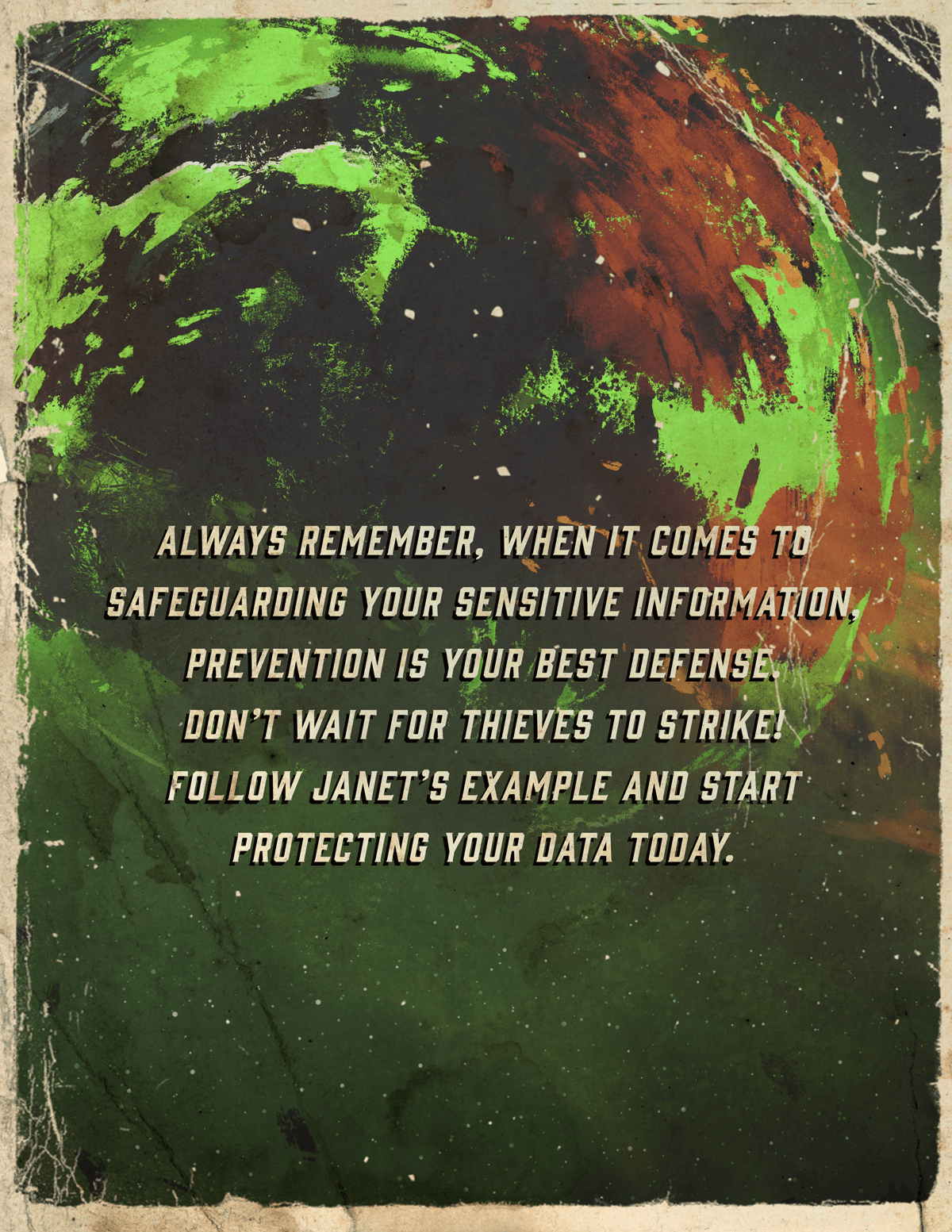 Related Content
You can plan ahead to protect yourself and your family against the financial consequences of deteriorating health.
Workers 50+ may make contributions to their qualified retirement plans above the limits imposed on younger workers.
Choosing to bear the financial burden of an adverse event is called self-insuring. Do you know what that entails?