Six Surprising Facts About Retirement Confidence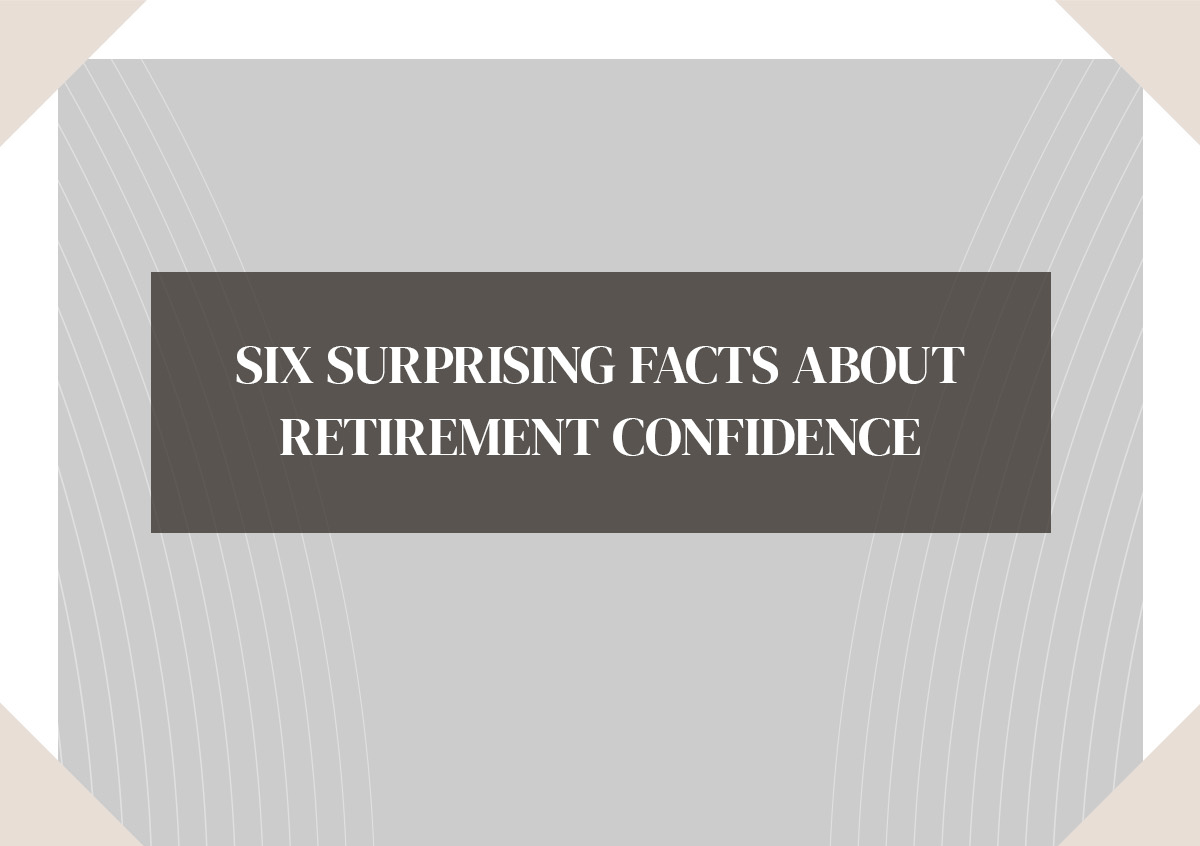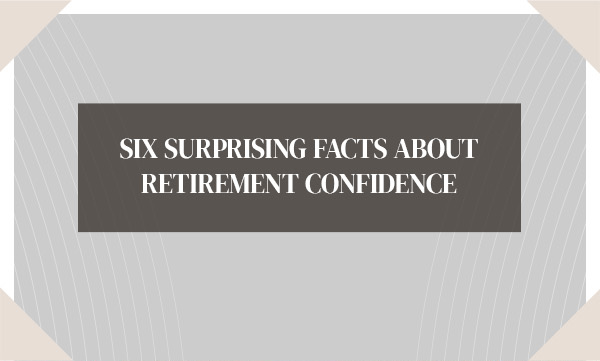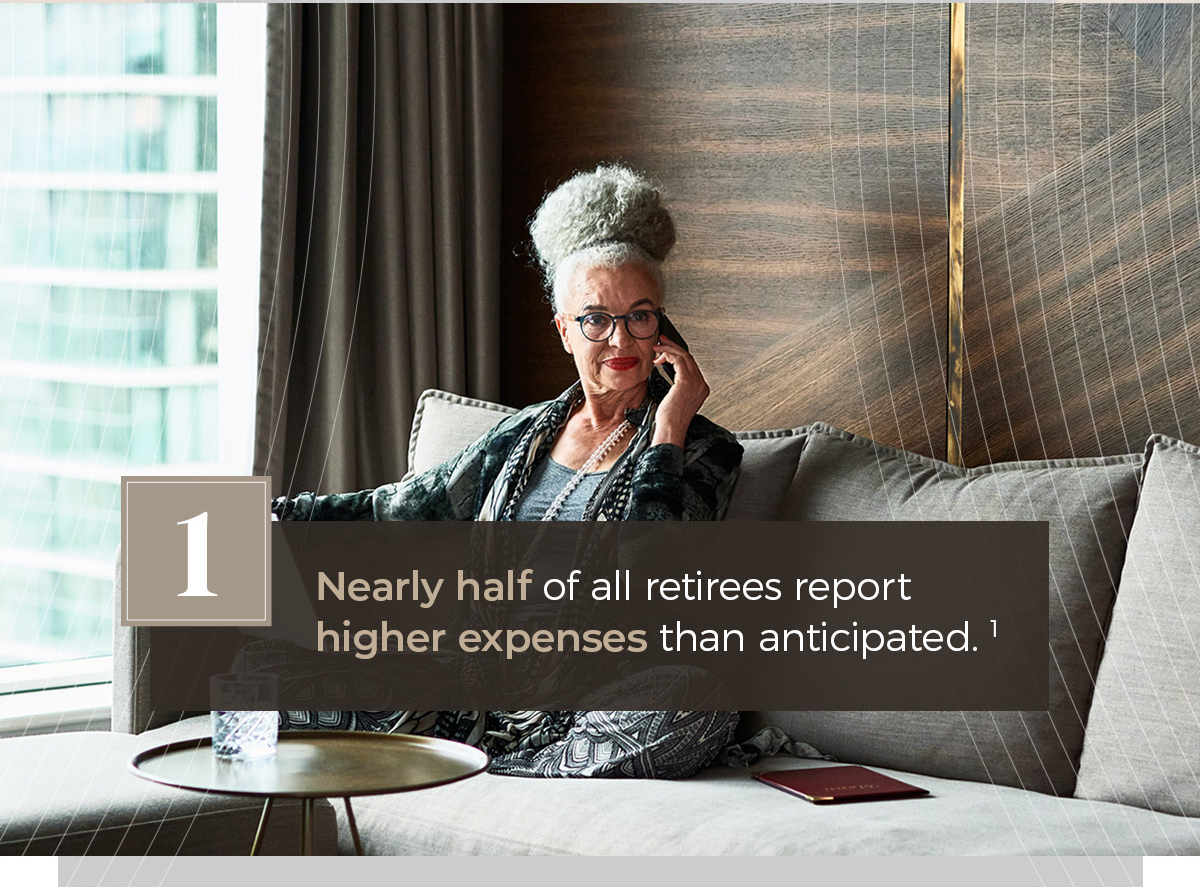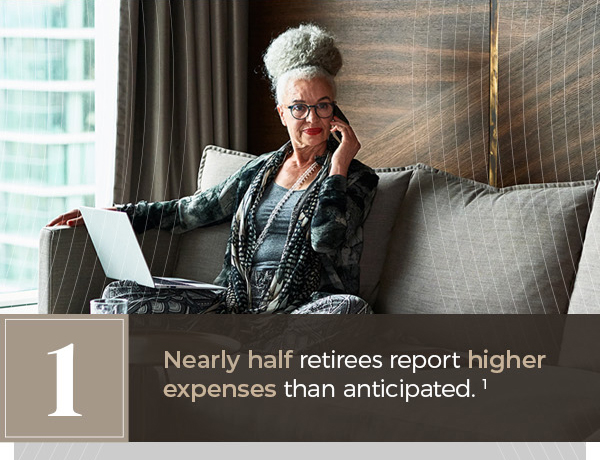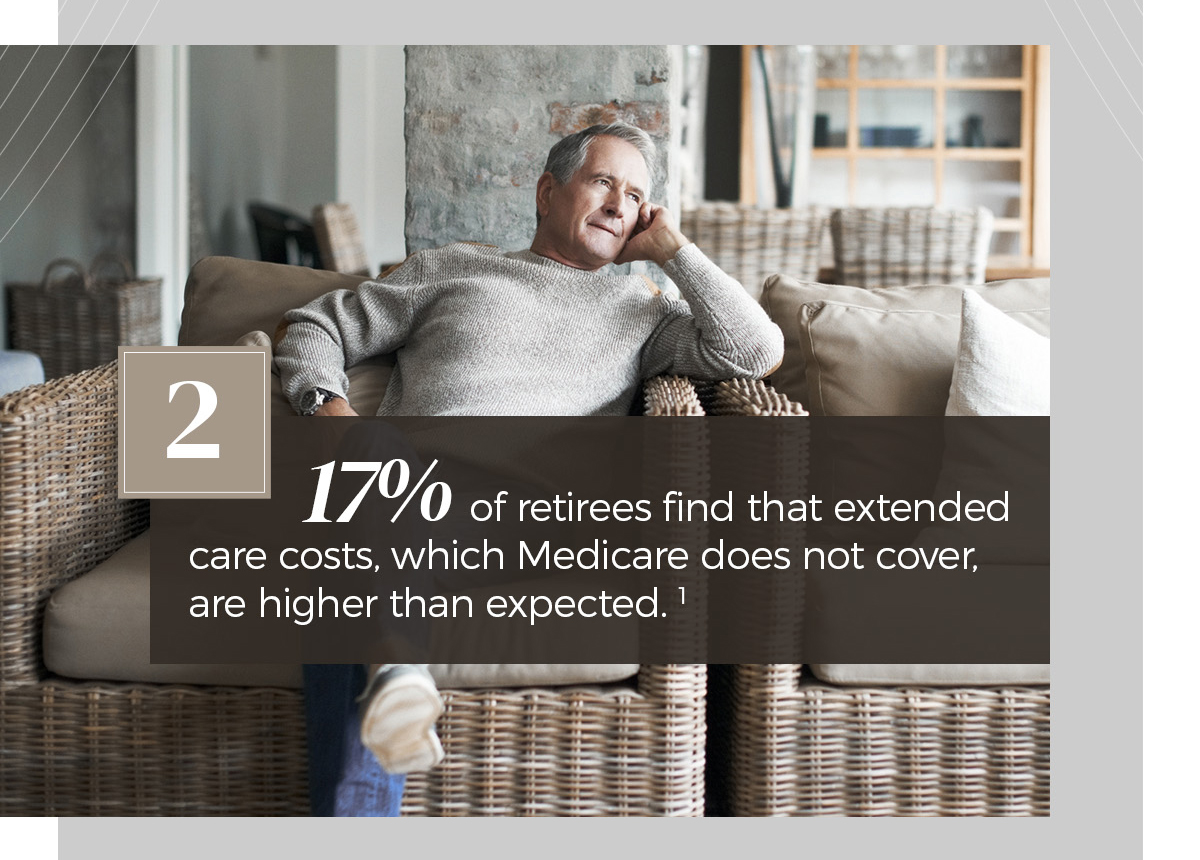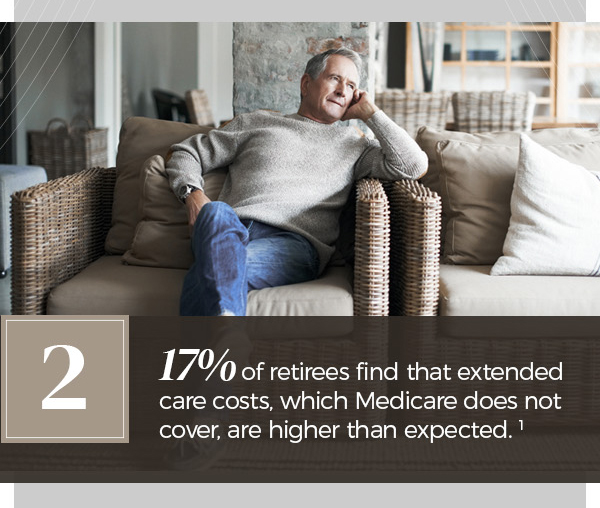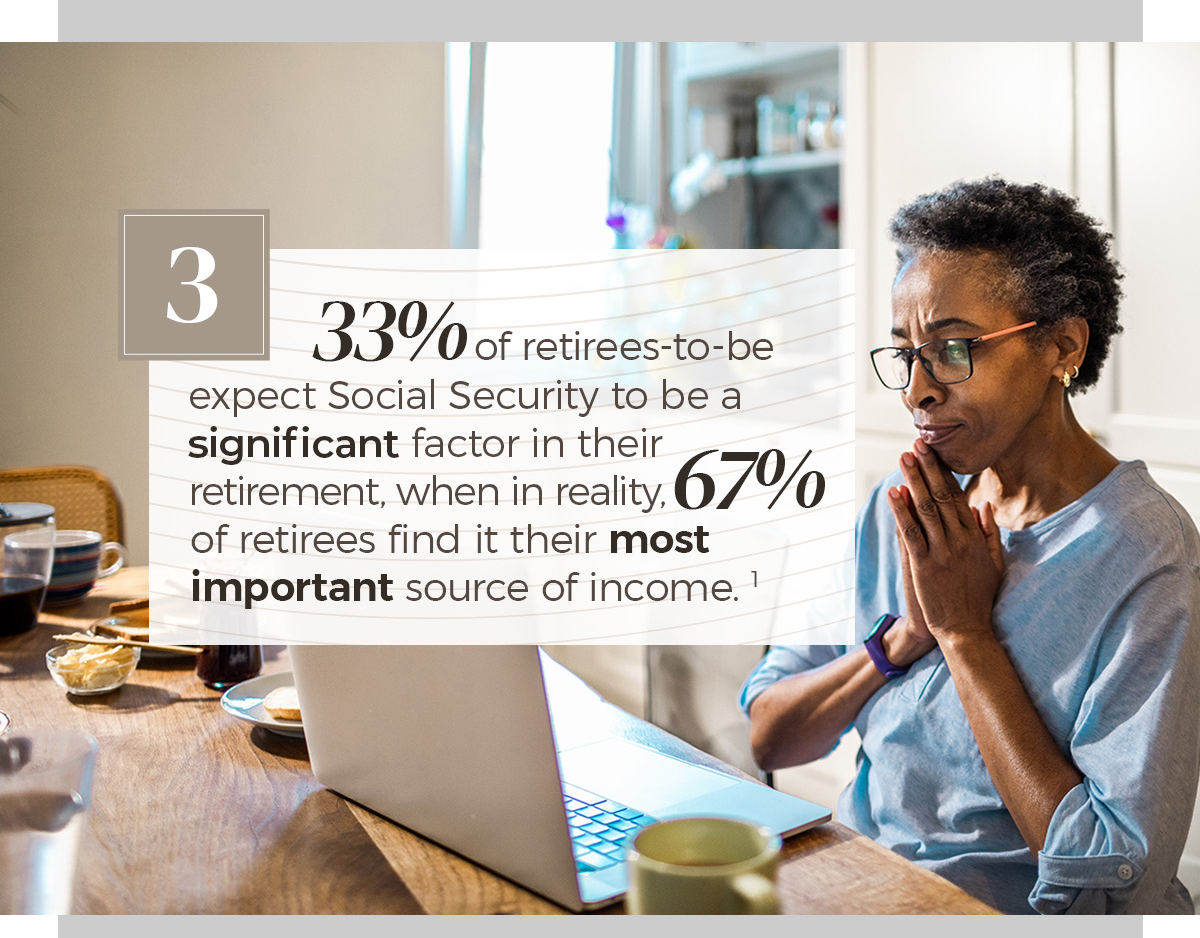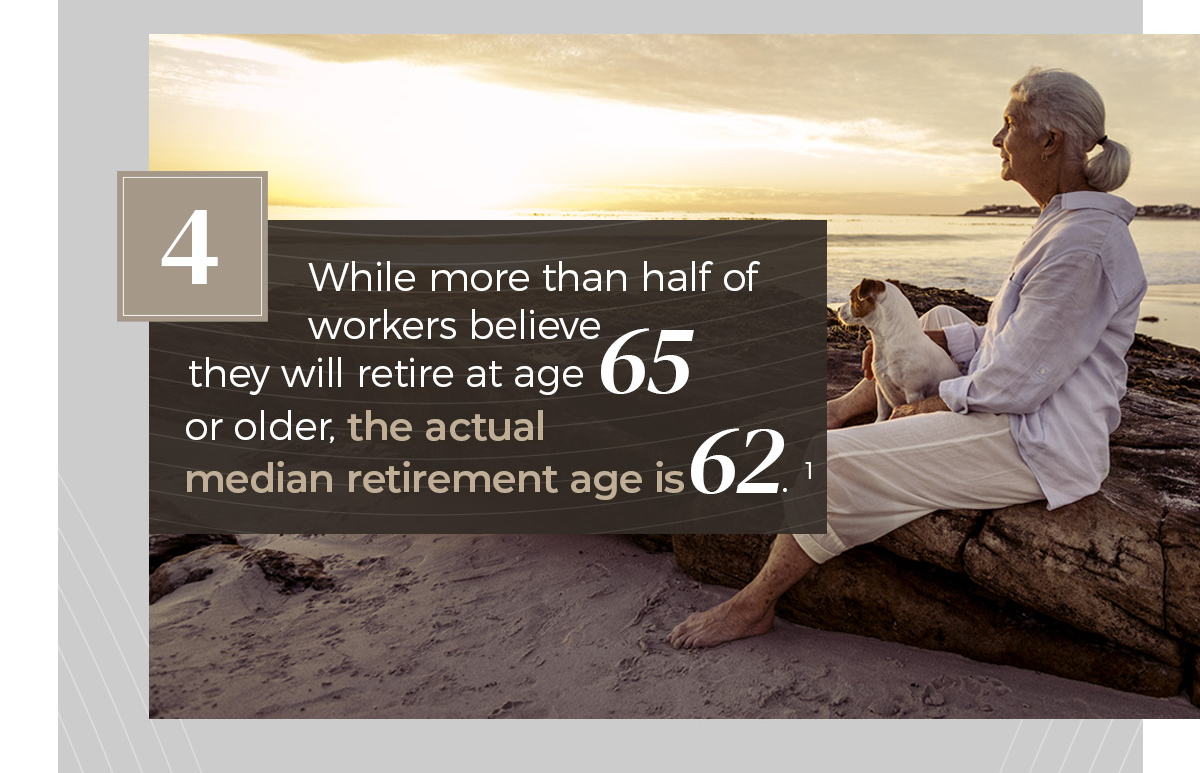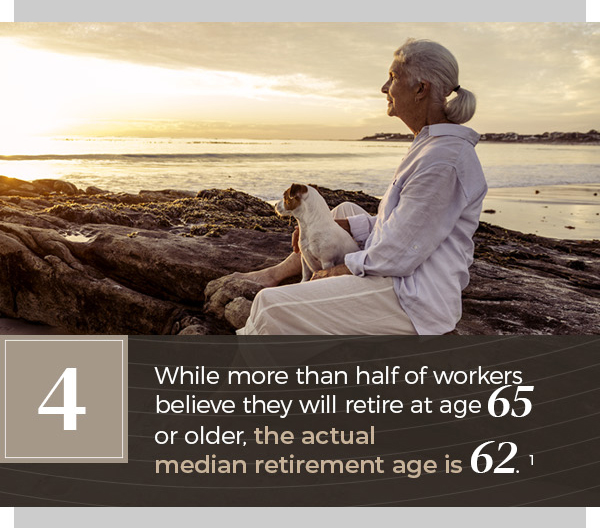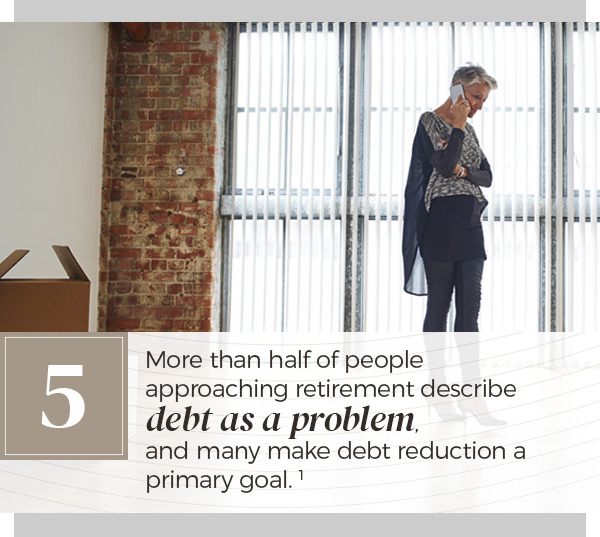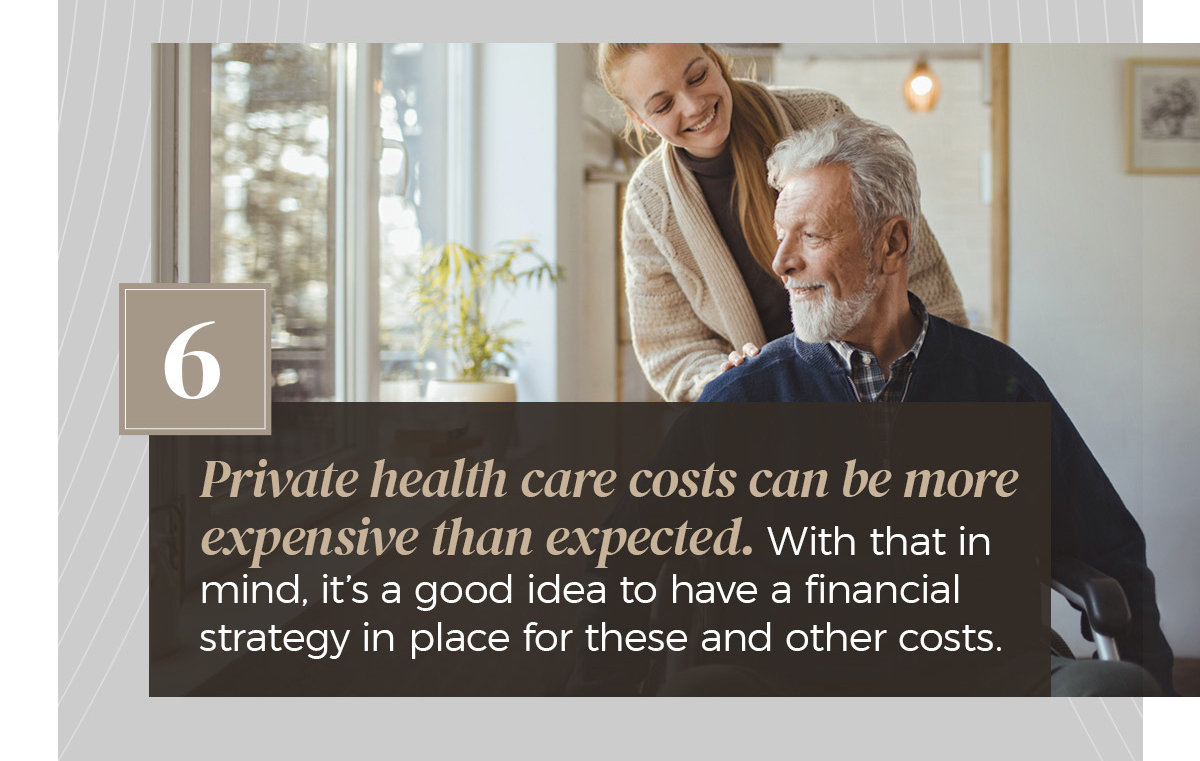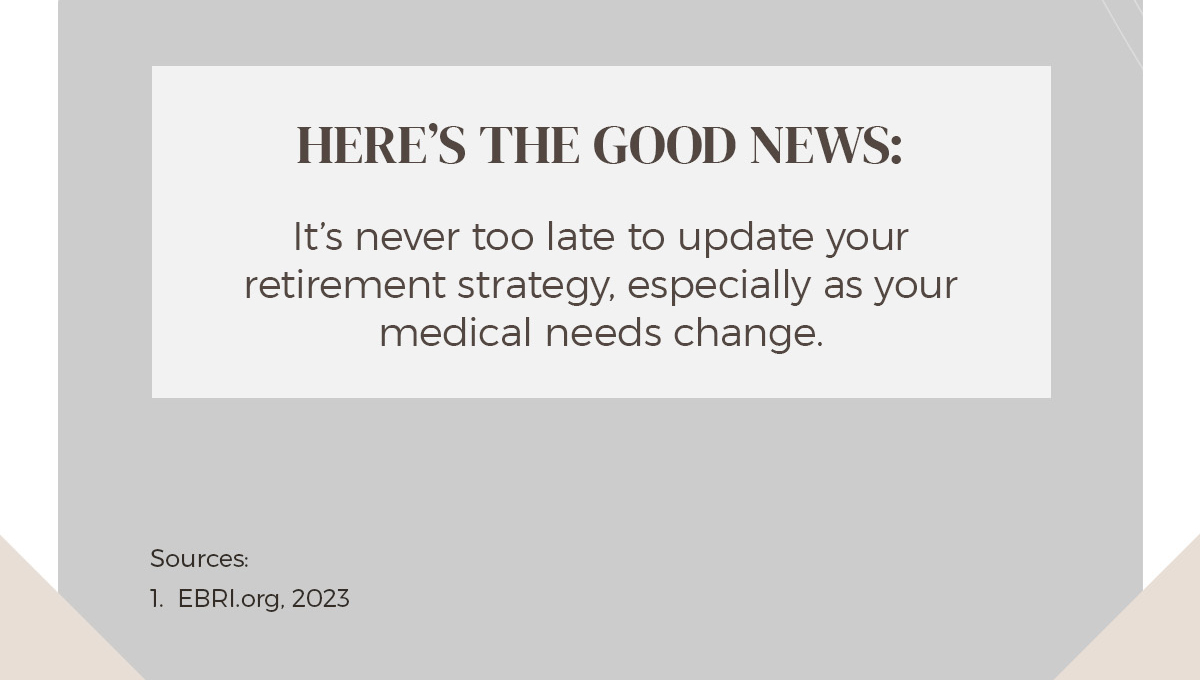 Related Content
Having an additional payment option in your wallet comes with advantages. Say you're strapped for cash but your preteen needs a new bike, you can simply....
Your life doesn't stop when your career does. The one thing you don't want to stop, is your paycheck.
Concerns over identity theft continue to grow, especially with data breaches at major companies and financial institutions.