Why do Renters Have to Save More?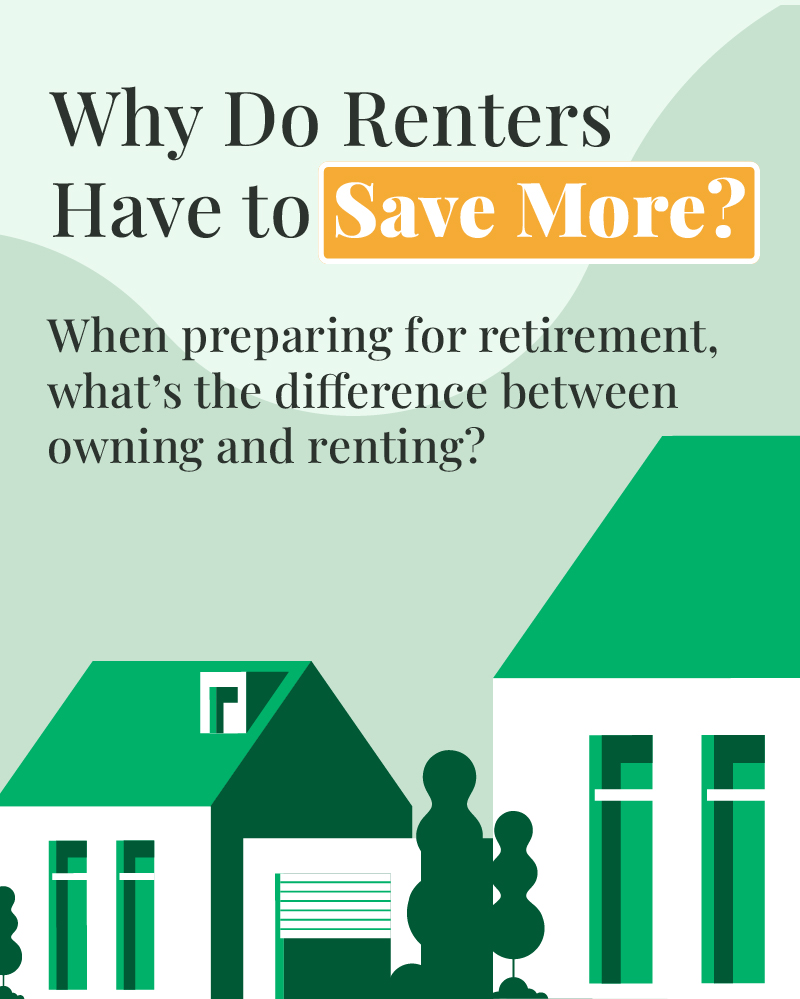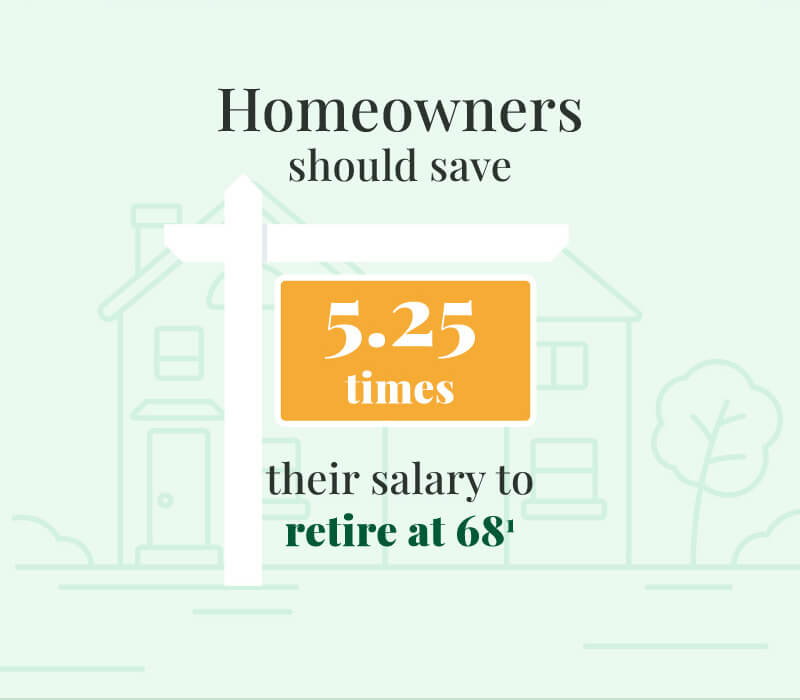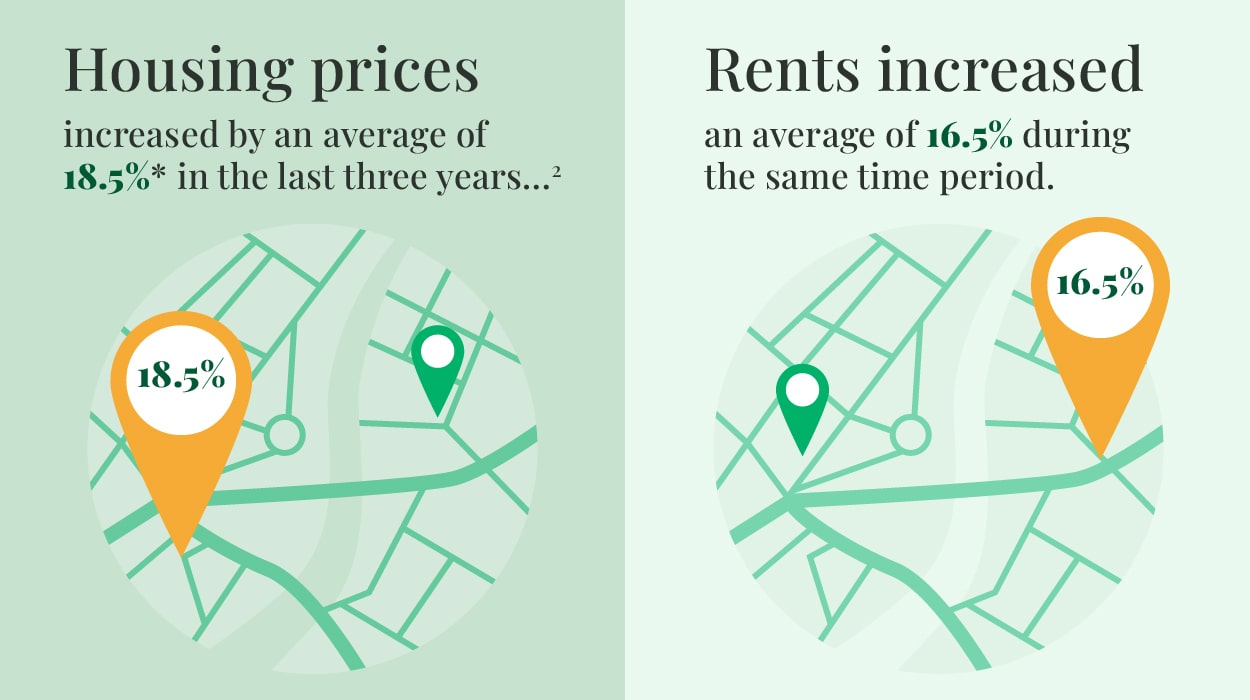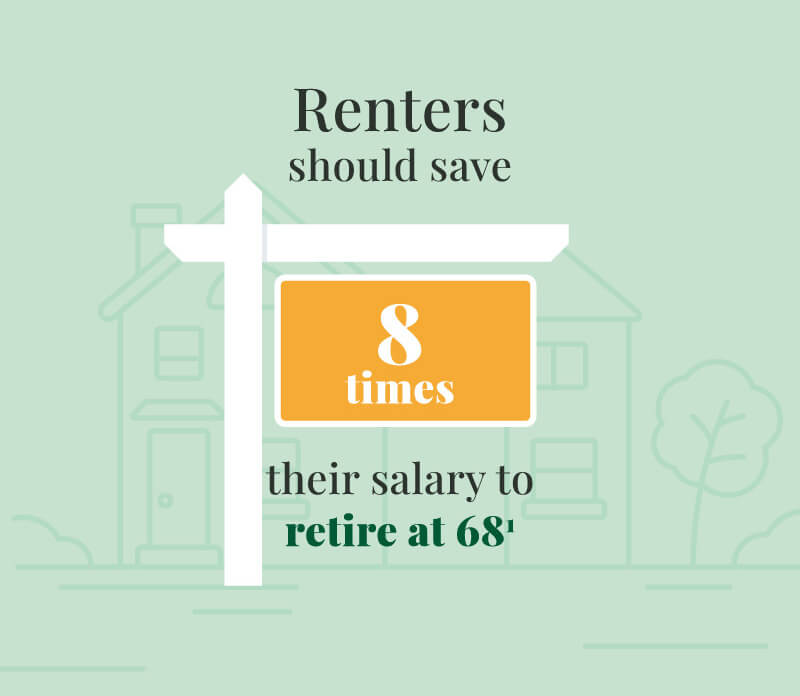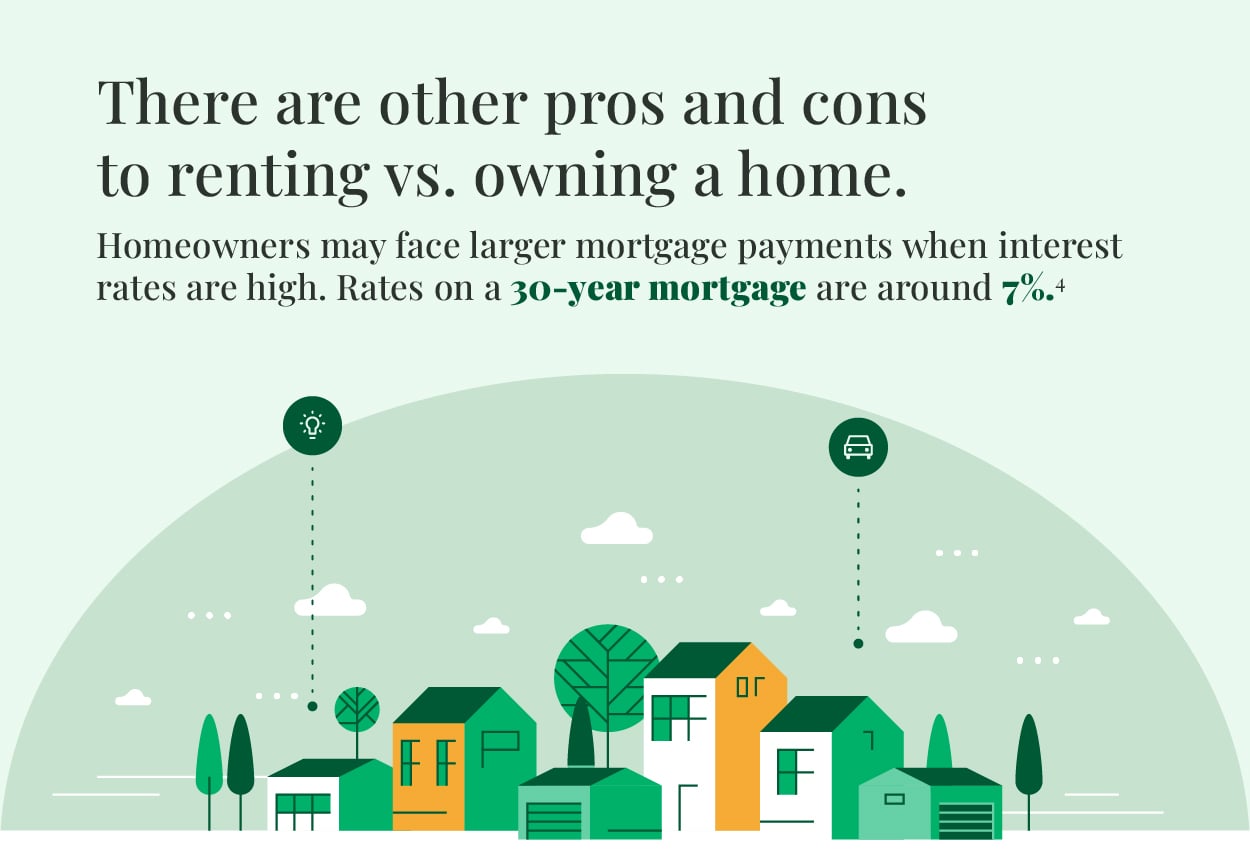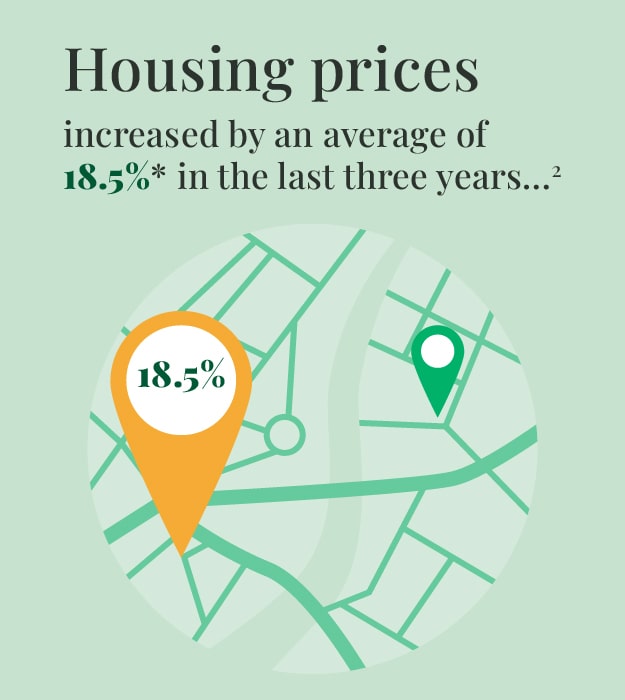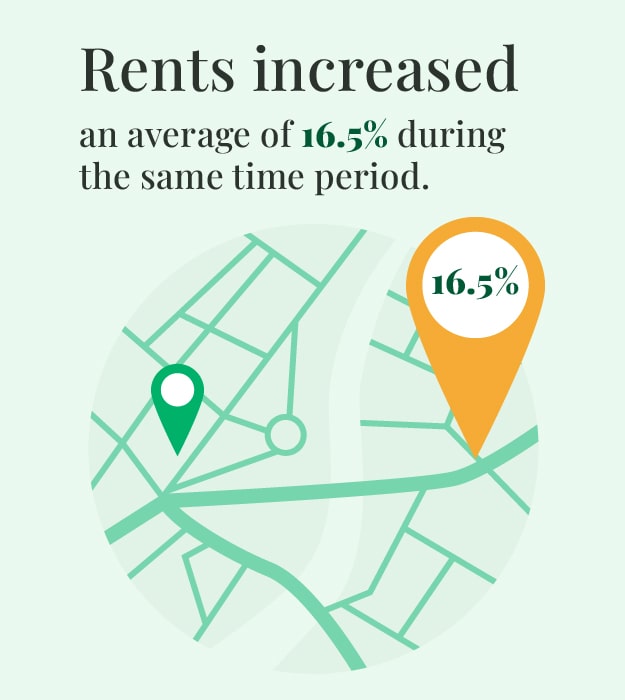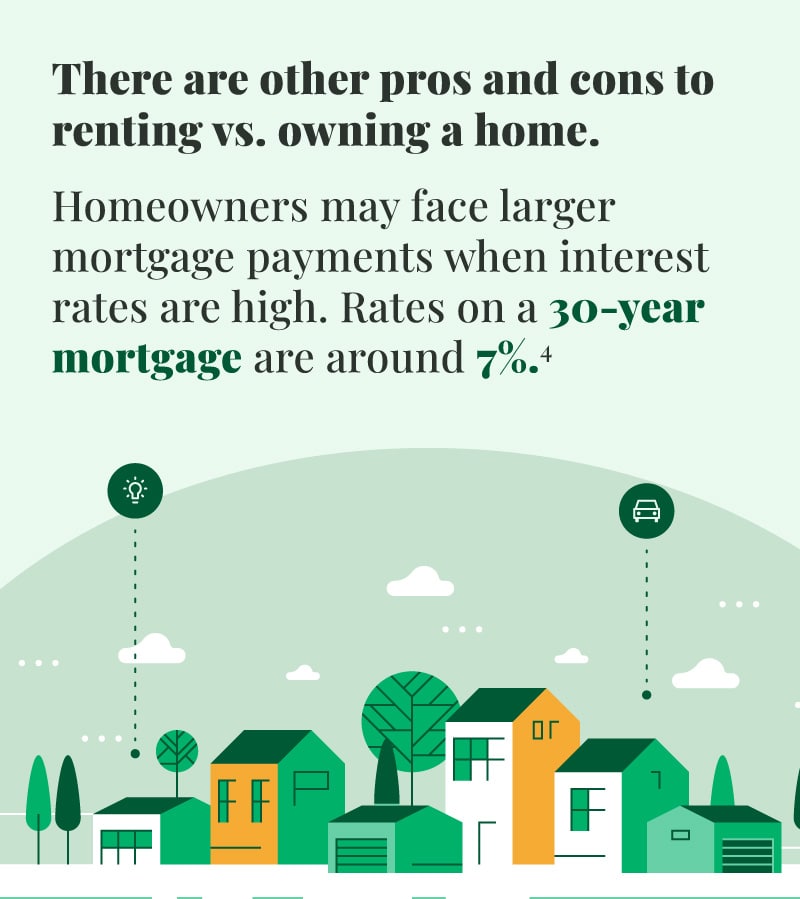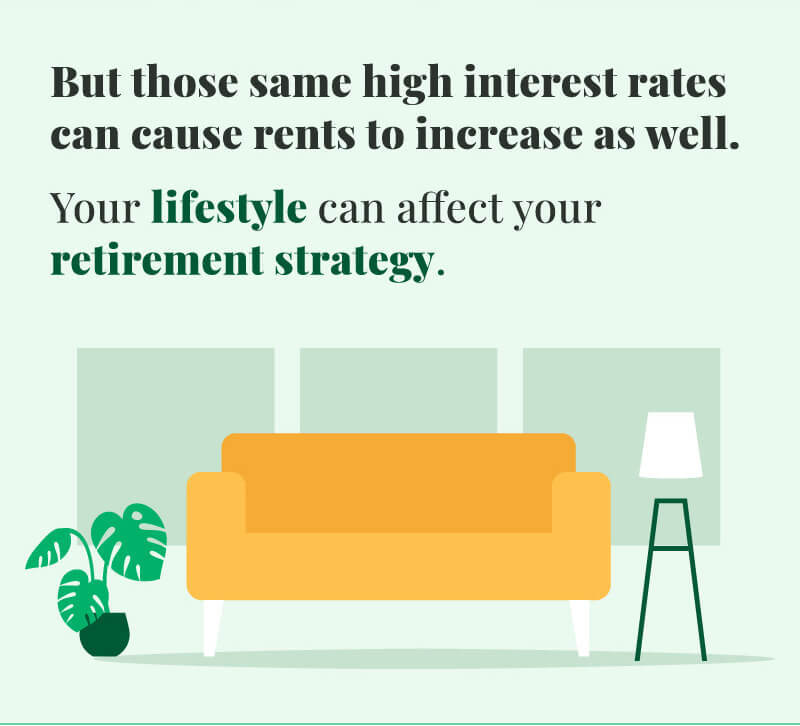 Related Content
Affluent investors face unique challenges when putting together an investment strategy. Make sure you keep these in mind.
Help your clients with these practical steps to make the most of their six-figure income.
A look at the new, record-high retirement contribution limits from the IRS.