What's My 2023 Tax Bracket?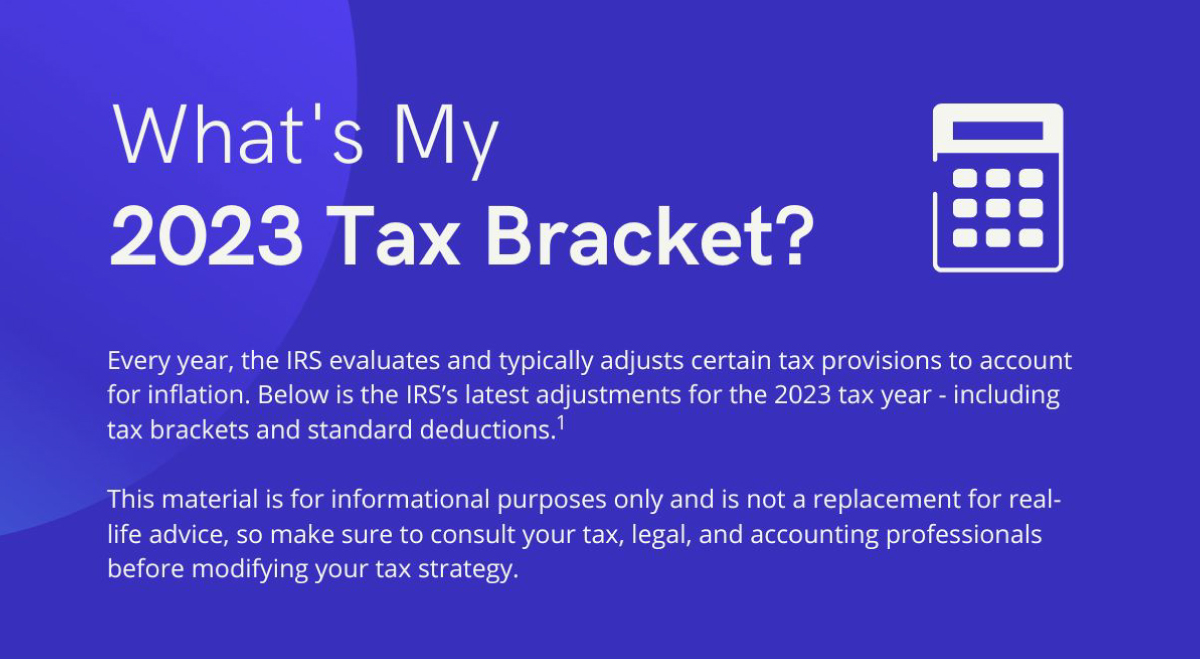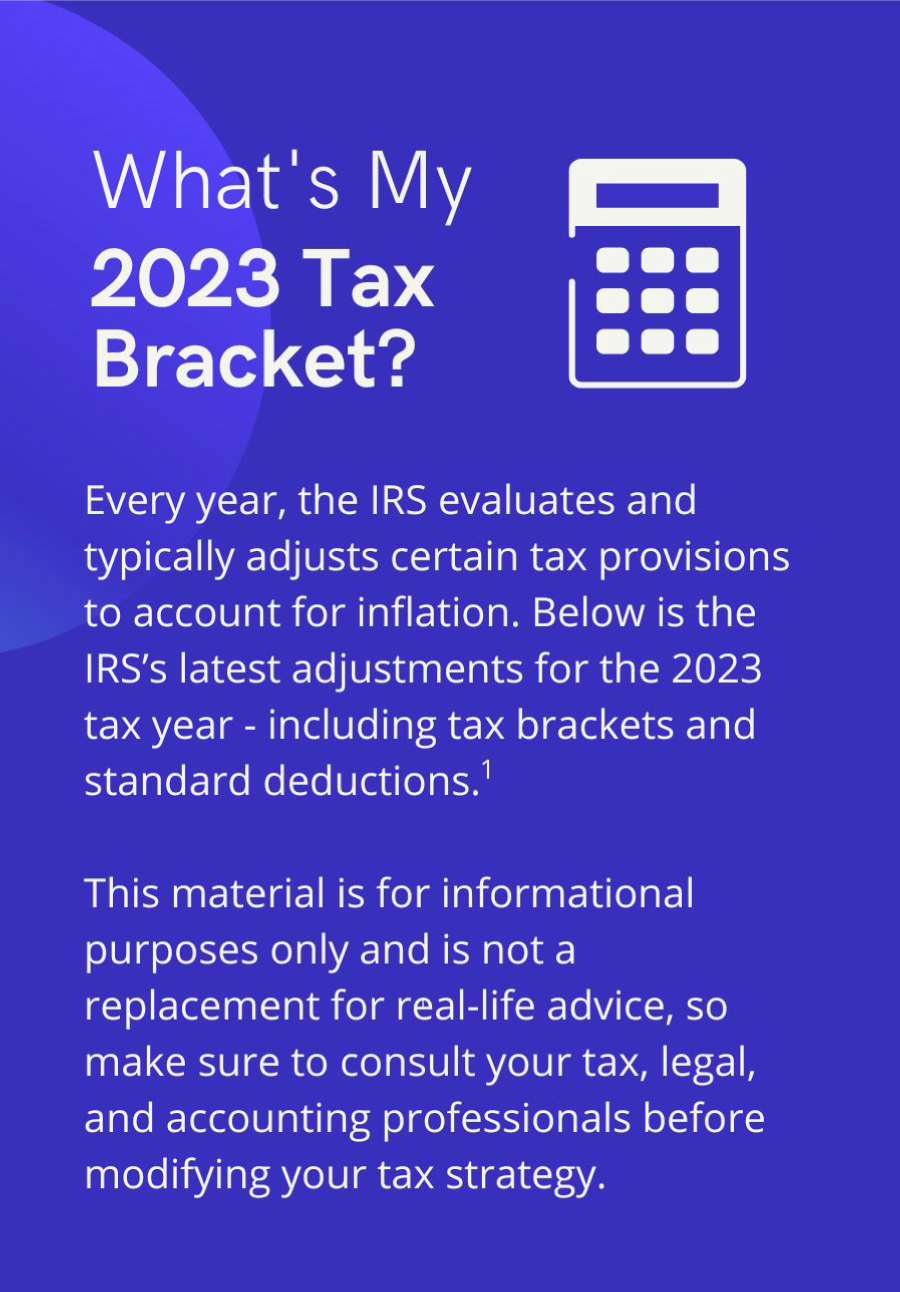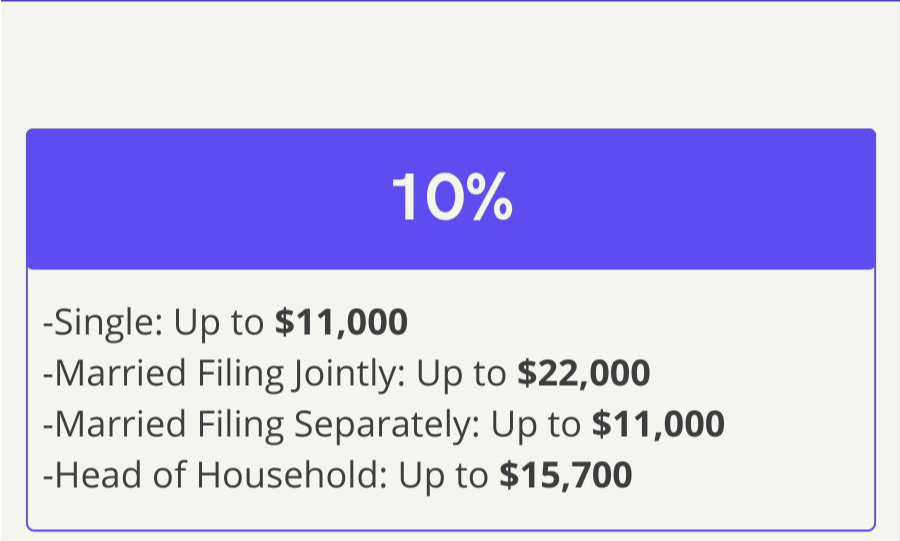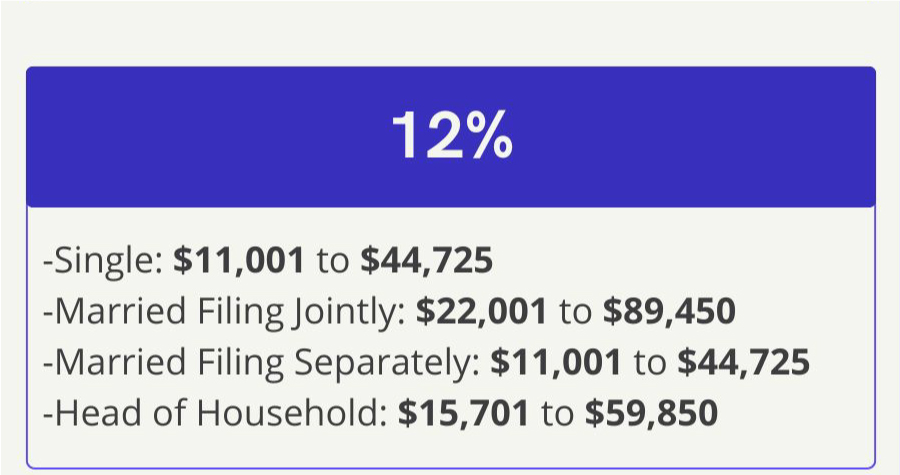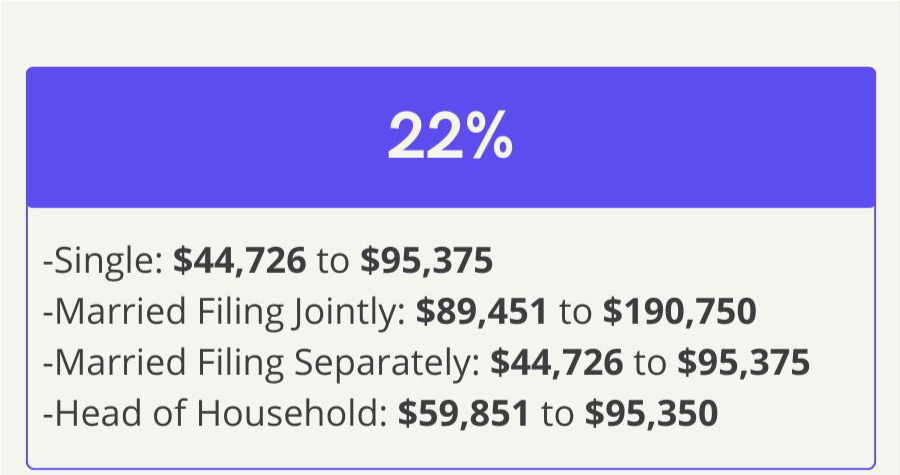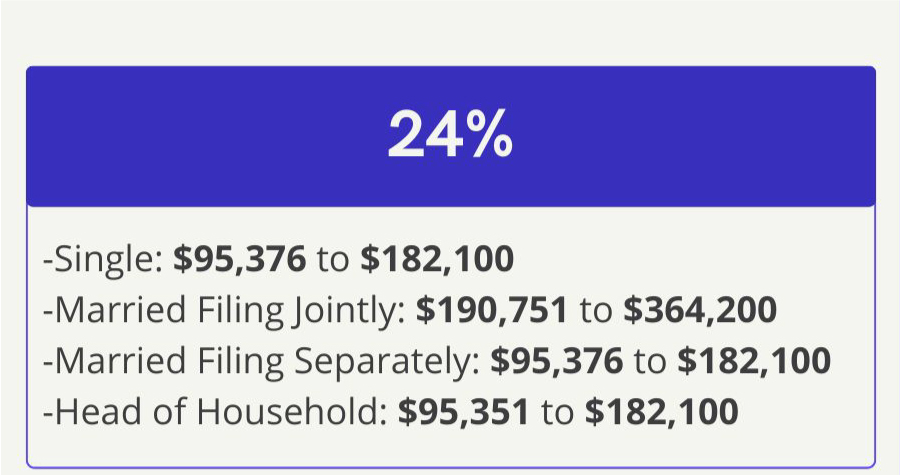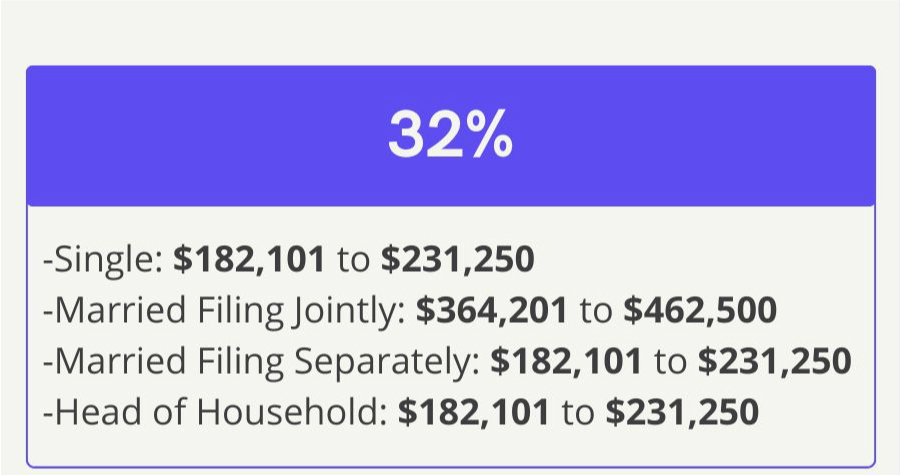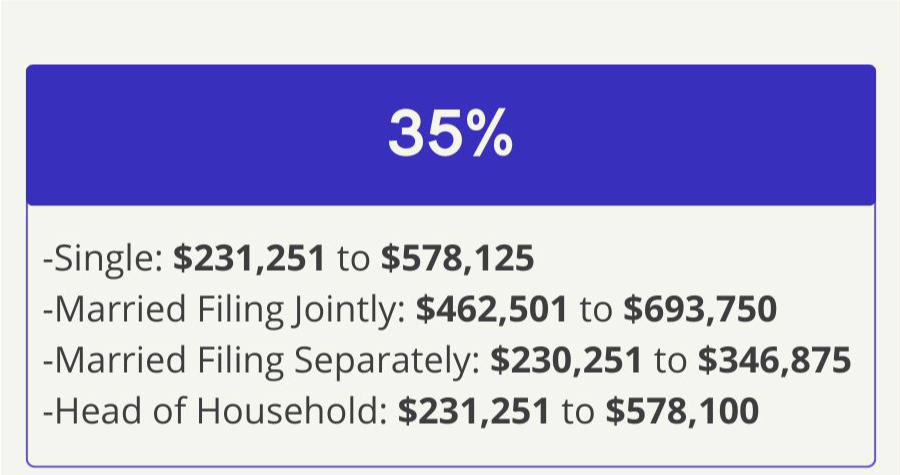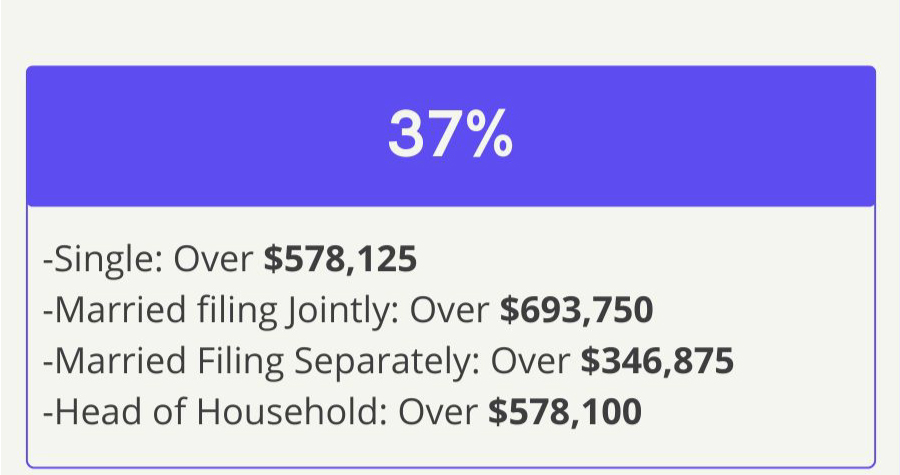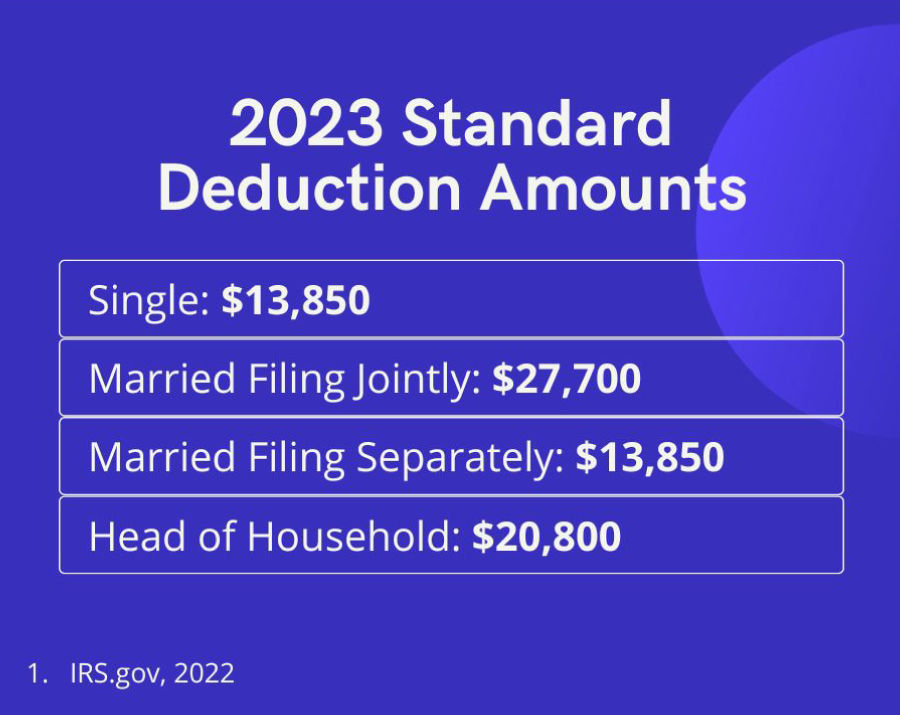 Related Content
Millennials bear substantial potential, but they are also facing a world of great financial uncertainty and opportunity. This e-book presents 12 Financial Hacks for Millennials to guide them through....
You buy whole life insurance as protection for your loved ones and your legacy. But it can be so much more.
1035 exchanges provide a way to trade-in an annuity contract or life insurance policy without triggering a tax liability.