A Meal for All Generations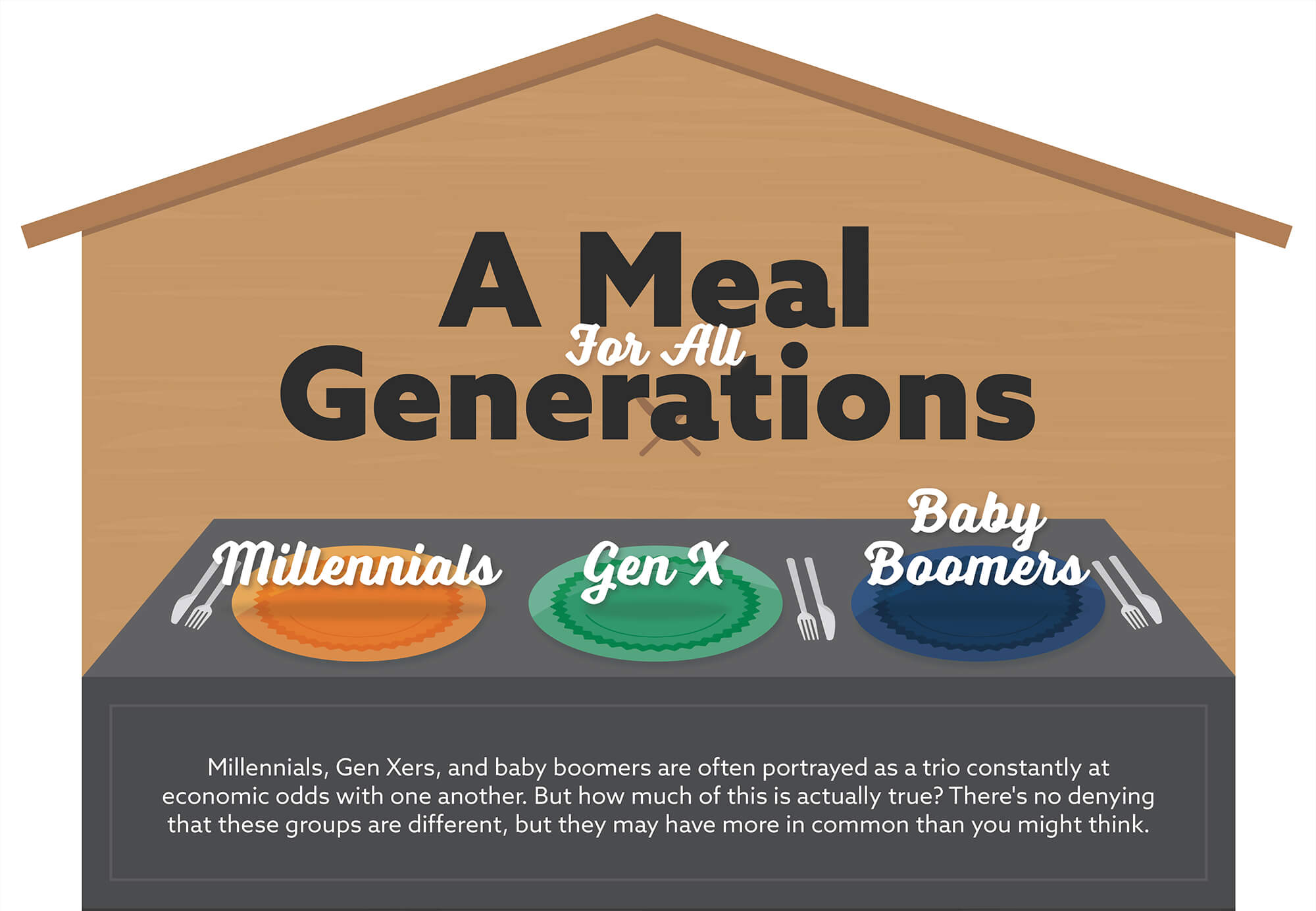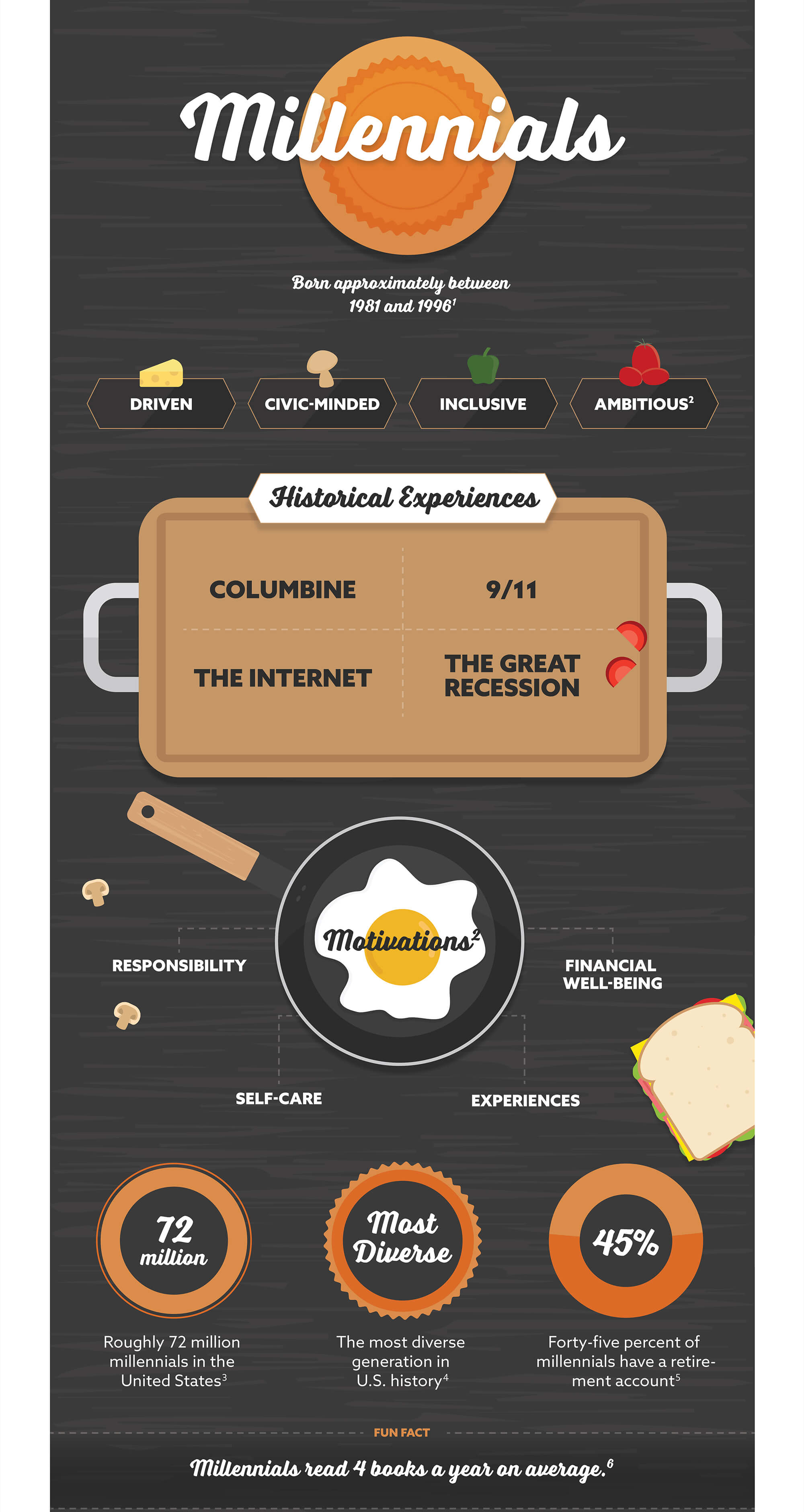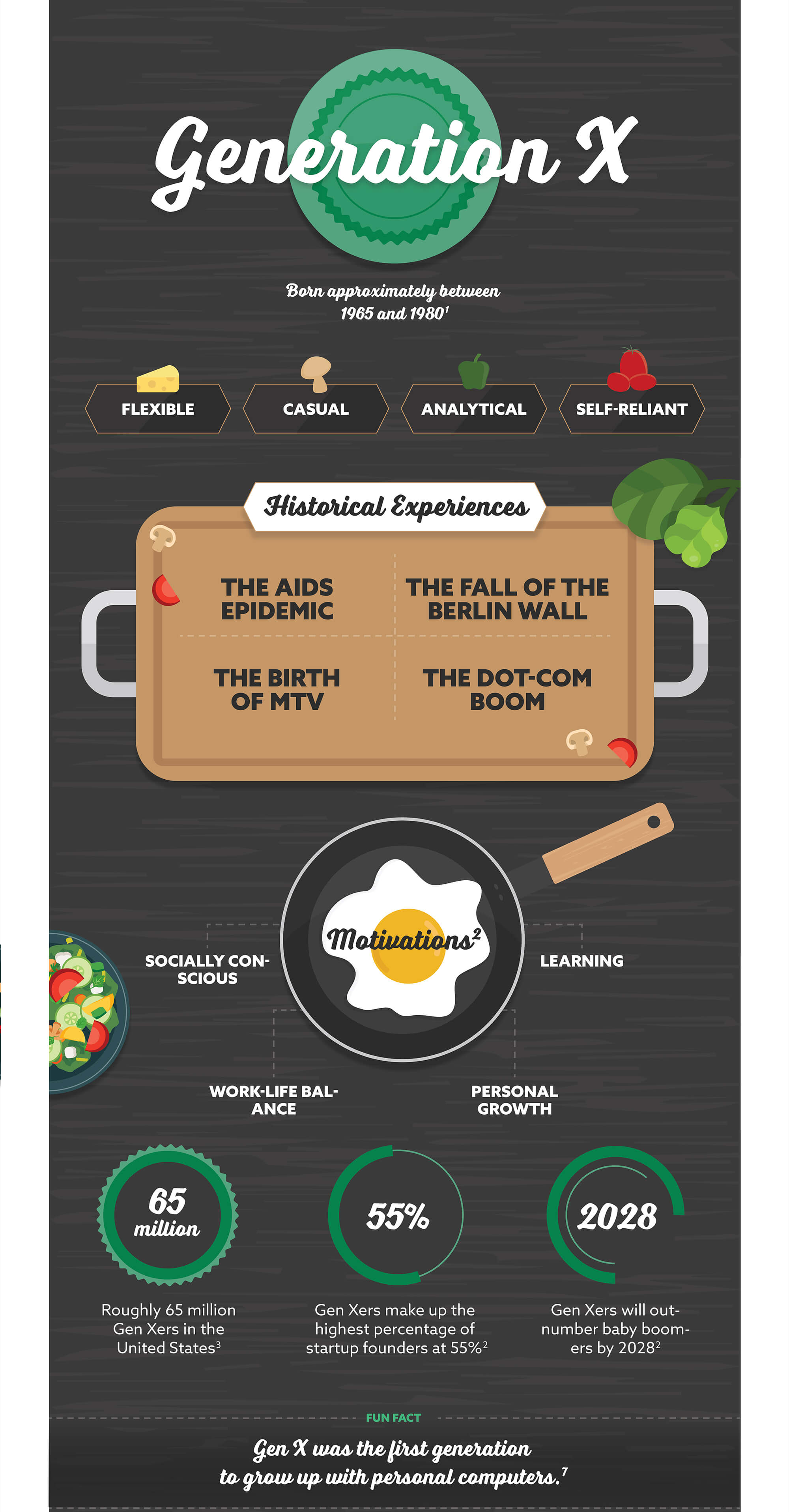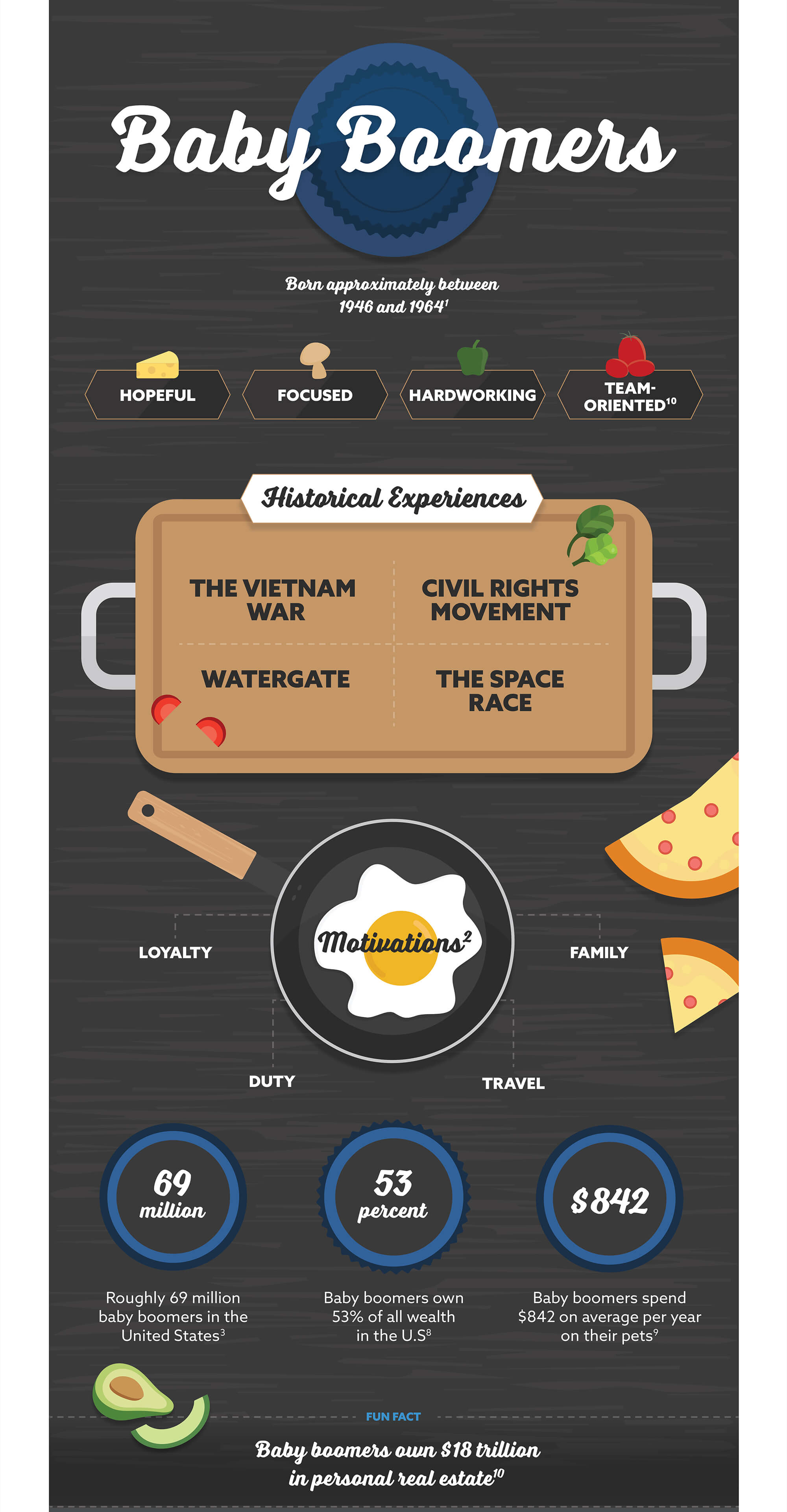 Related Content
Having an additional payment option in your wallet comes with advantages. Say you're strapped for cash but your preteen needs a new bike, you can simply....
Each year hundreds of children die or are injured in pool accidents. By taking seven steps, you can keep your pool safe.
Five overlooked tax deductions to help manage your tax bill.