Choose Your Own Retirement Adventure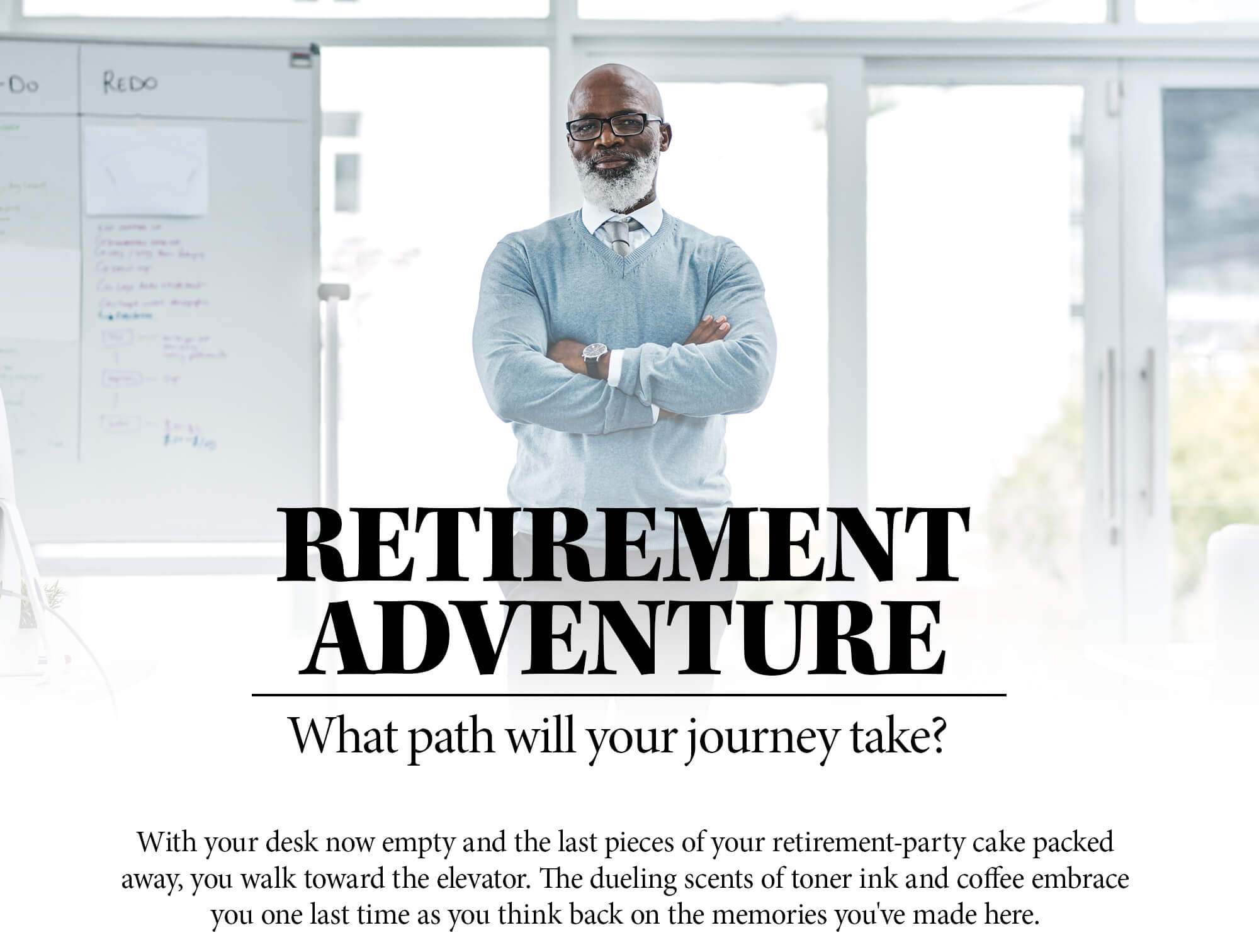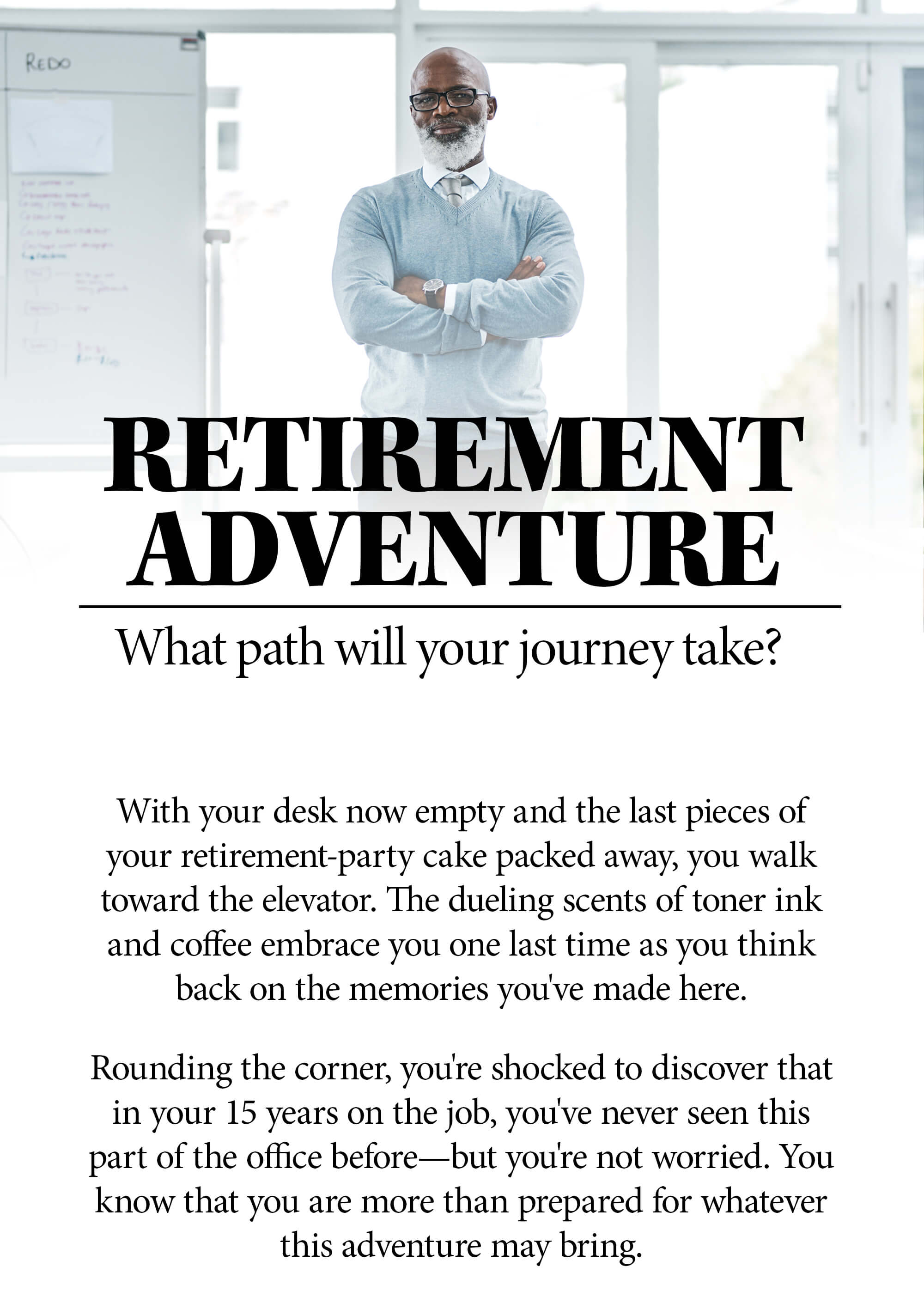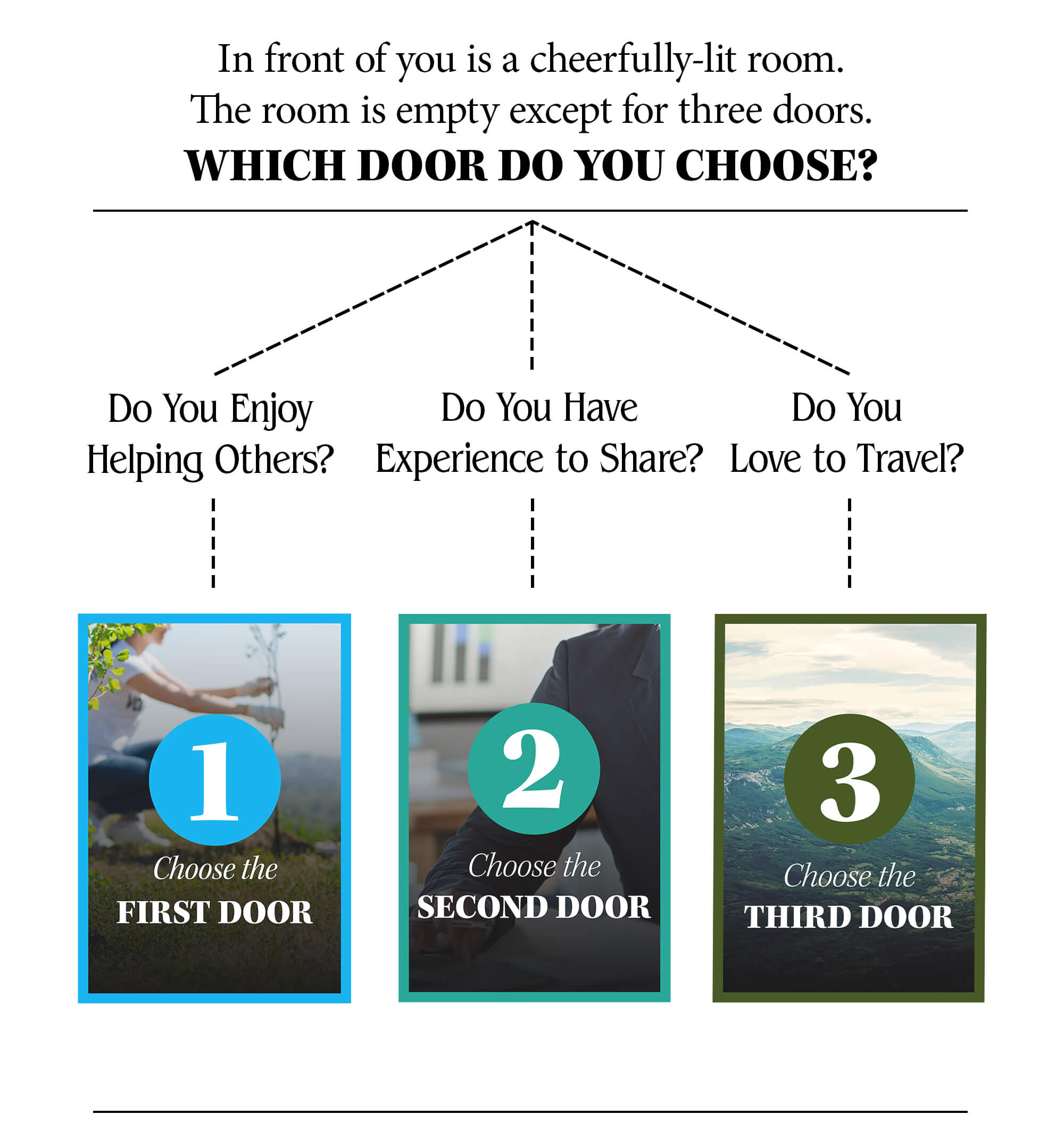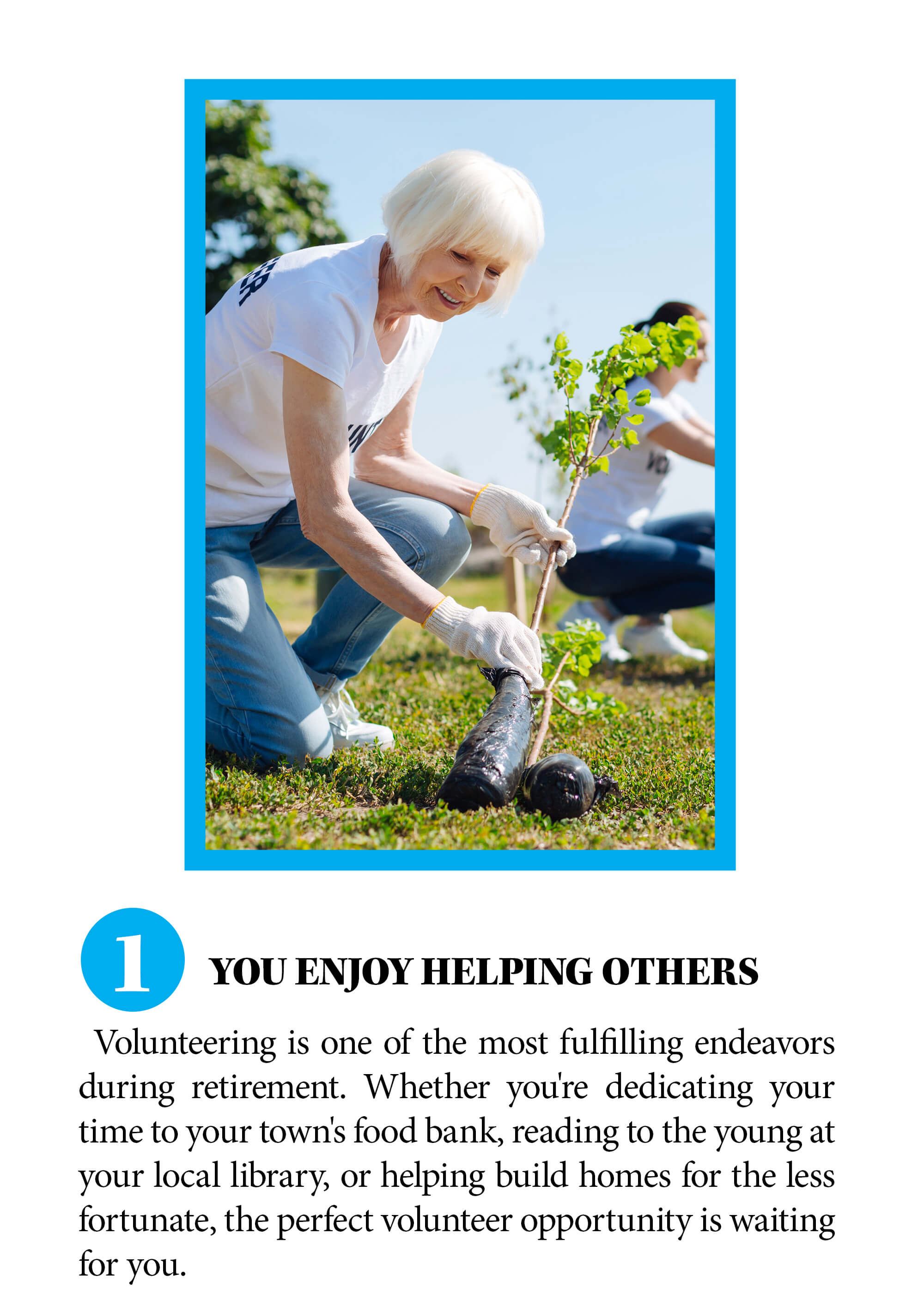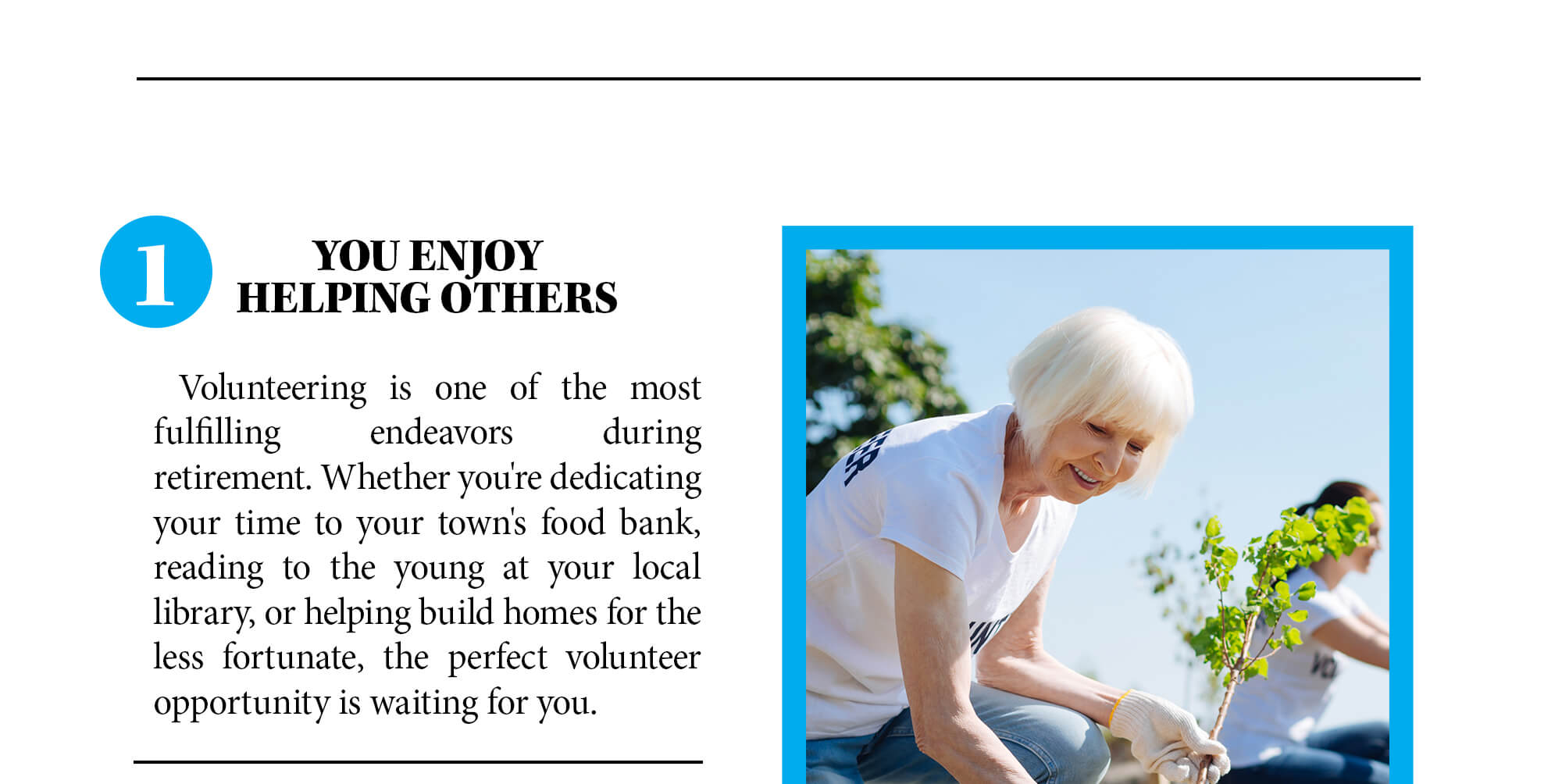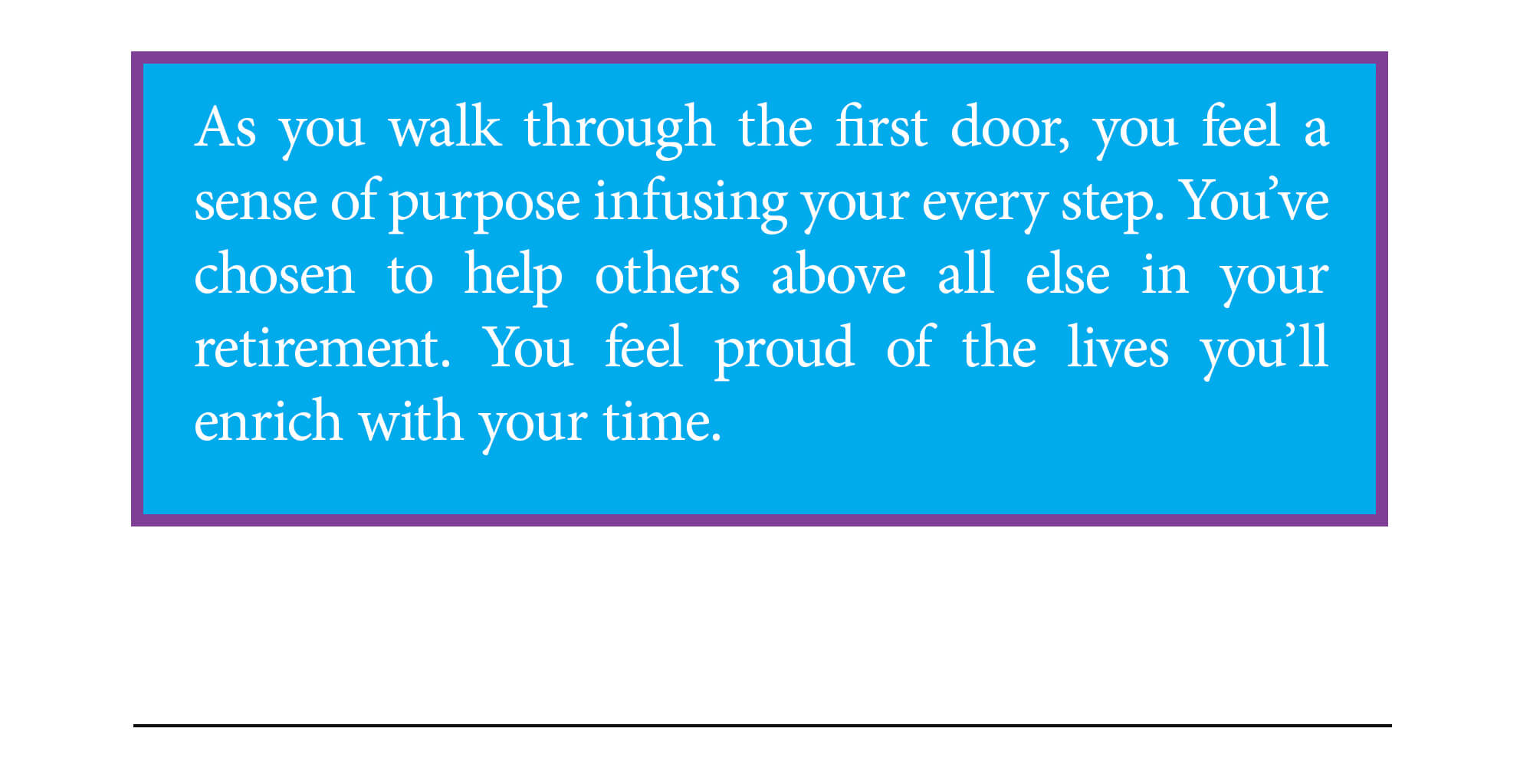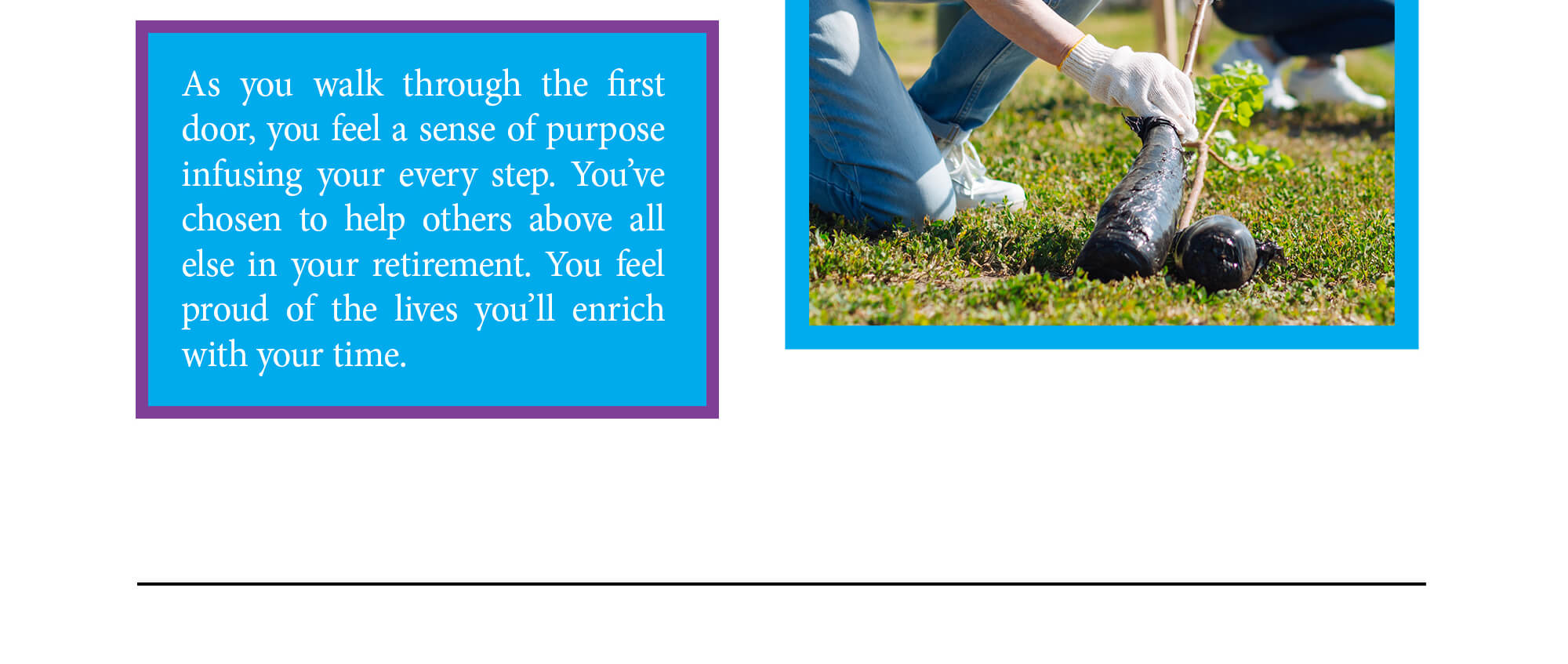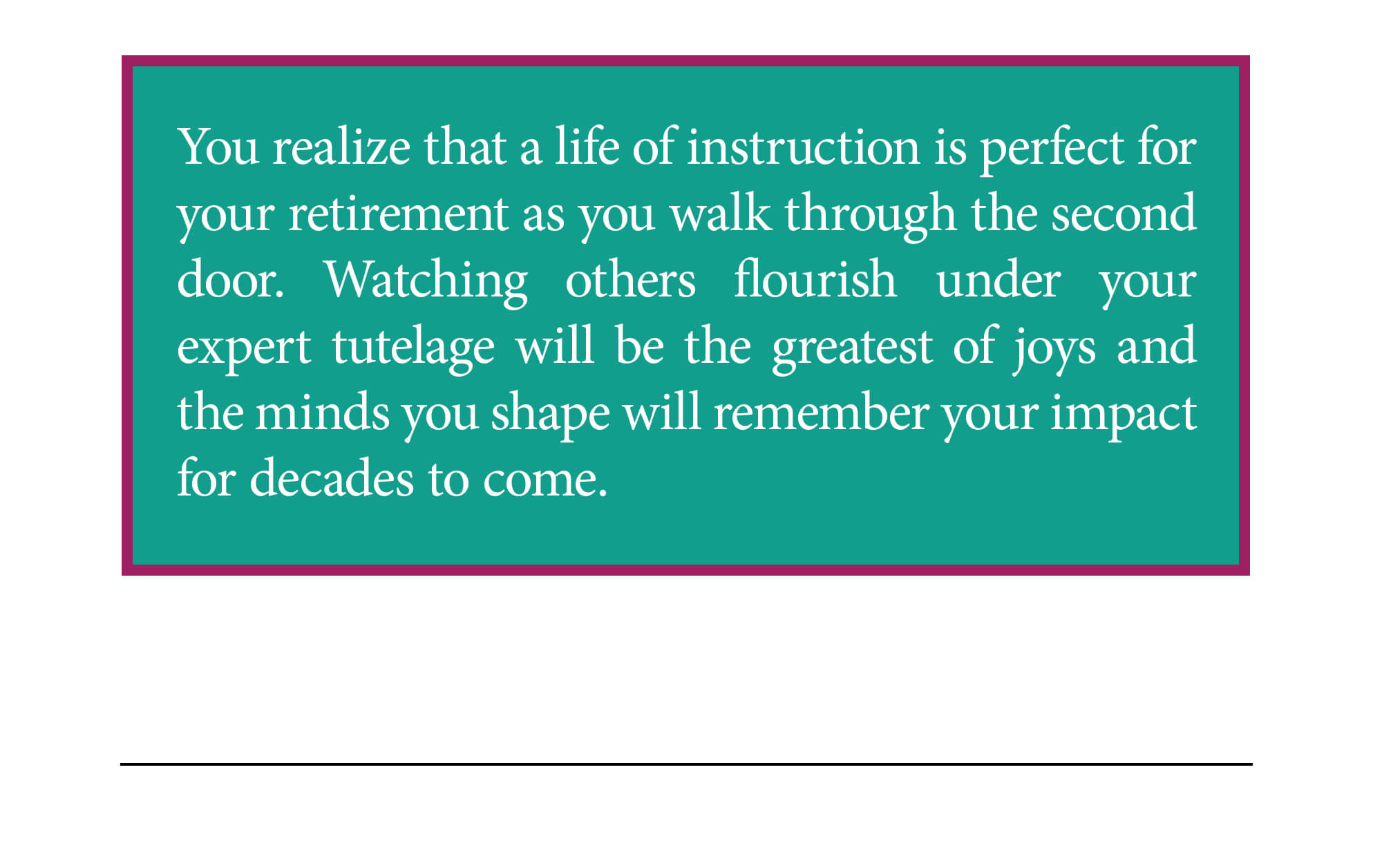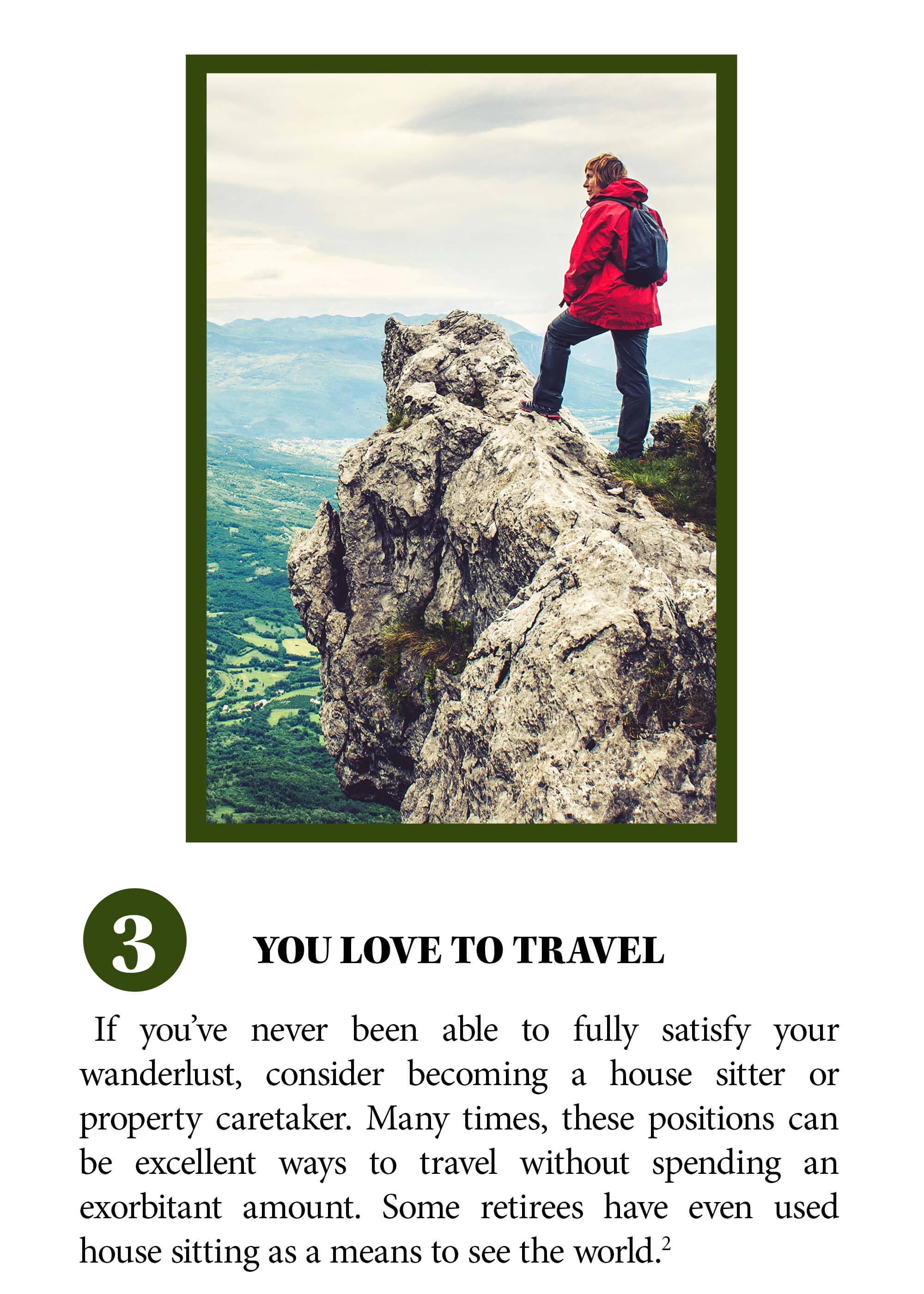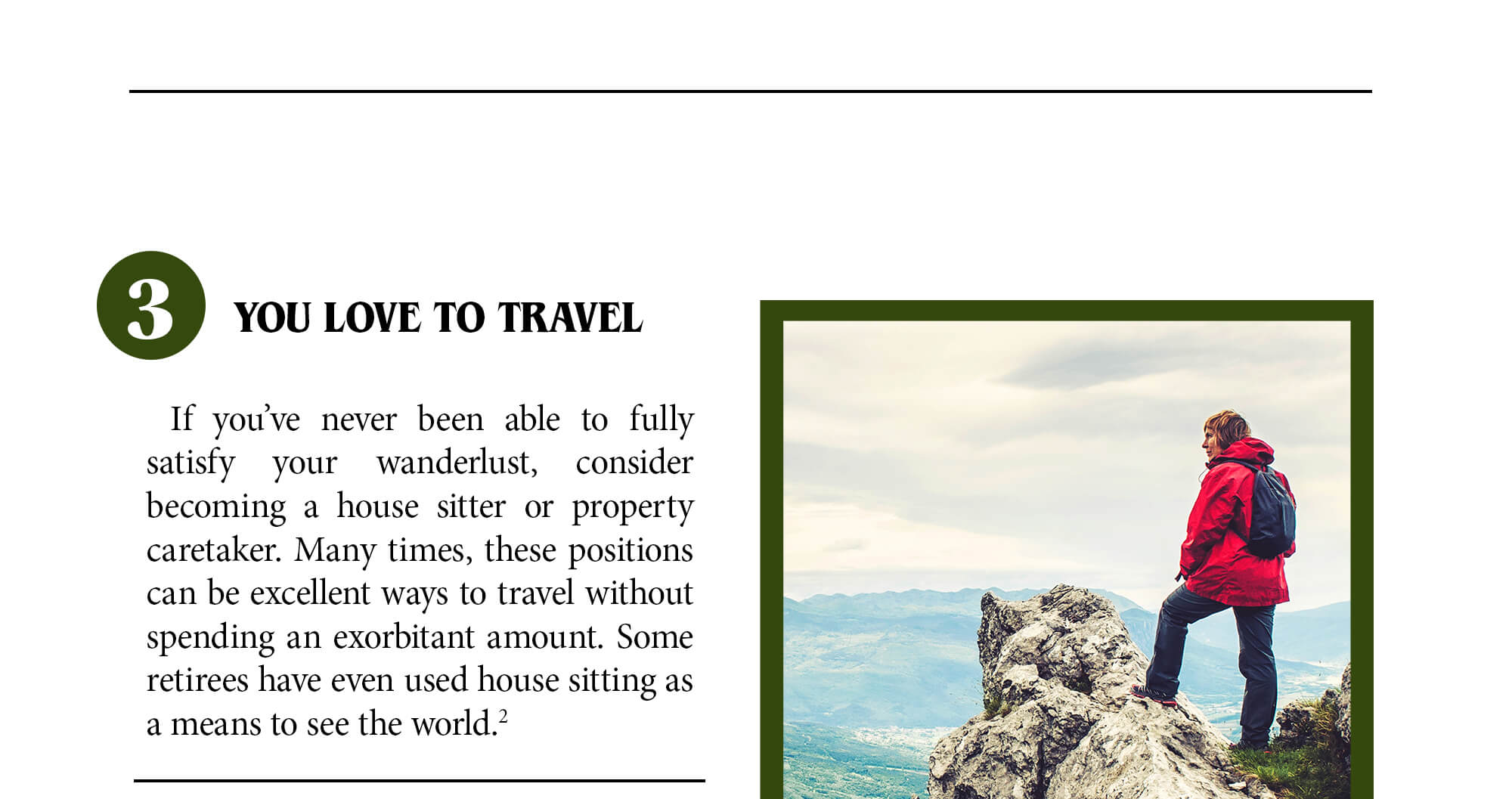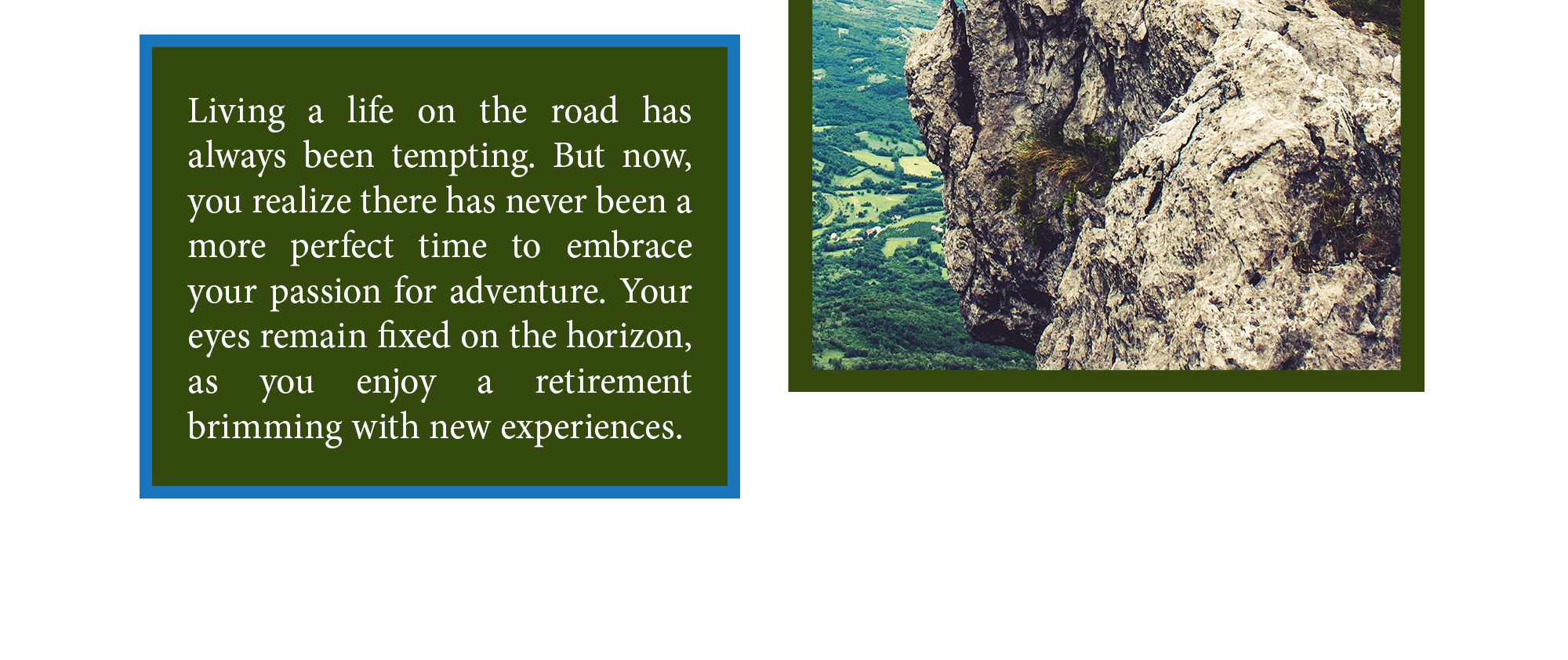 Related Content
Estimate the maximum contribution amount for a Self-Employed 401(k), SIMPLE IRA, or SEP.
A will may be only one of the documents you need—and one factor to consider—when it comes to managing your estate.
Though we don't like to think about it, all of us will make an exit sometime. Are you prepared?